Do you have north of half-a-million burning a hole in your pocket?
Do you want to create the most immersive and spectacular home theater experience money can buy?
If the answer to both of those questions is yes then Austrian luxury electronics company CSEED have you covered.
Originally specializing in large outdoor screens, CSEED is taking on the home theater scene in incredible fashion.
At a totally mind-blowing 262 inches (20 feet by 8 feet) you are going to need a lot of wall space to fit this bad boy in.
That said, if you are in the market for one of these in the first place it's a pretty safe bet that you're not living in a one bedroom apartment!
We here at ManCaveMafia are well in to our home theater setups and have a great guide on picking the best home theater projector for your man cave or home theater but we have to admit that CSEED's solution to home cinema is on another level!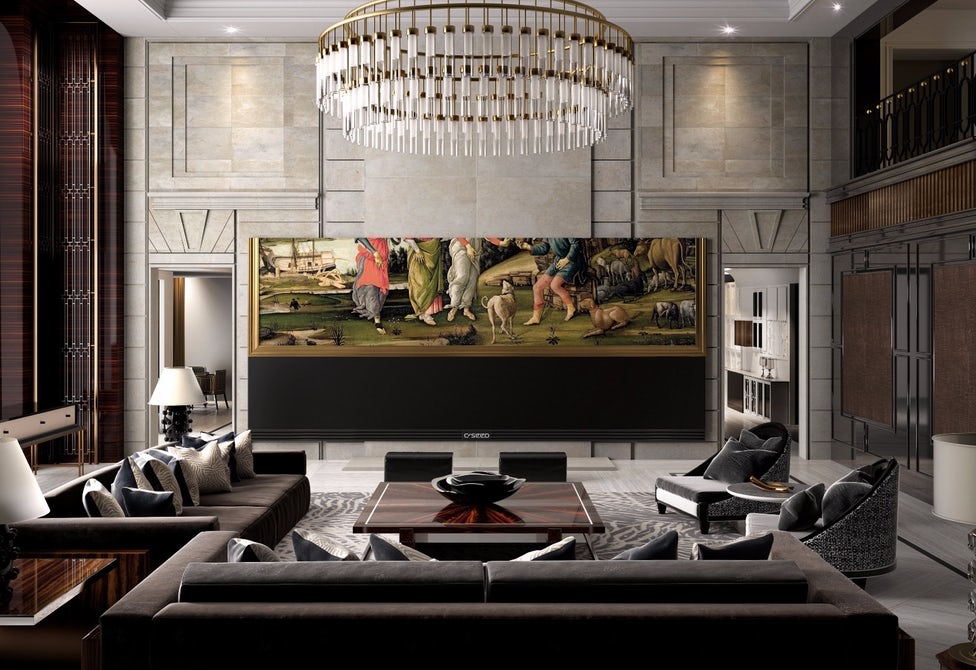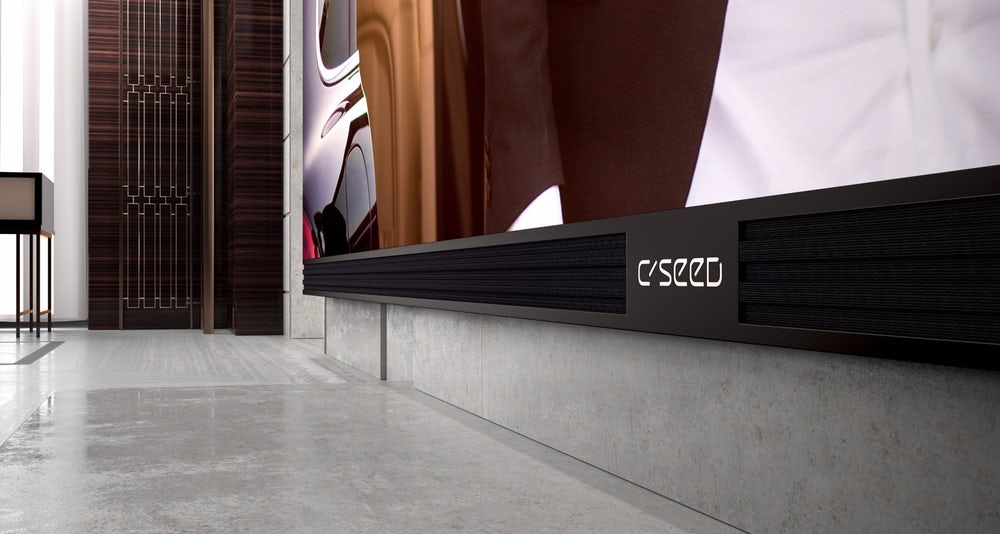 The 4K Dream Super-Sized
—And all of this in glorious 4K high definition.
The CSEED used direct-emitting LEDs (Seven million of them!) with a 1.5mm pixel pitch, which C SEED calls "black LED technology."
This is similar to OLED and plasma displays, so as well as the incredible clarity afforded by the 4K display the blacks and mid-tones on this thing should look spectacular as well.
The company have come out and boasted a "perfect viewing experience" and I'm not one to doubt them—but perfect is exactly what should be expected at $549,000!
Also included is an integrated 4K media server as well as an integrated ten-speaker sound system.
The CSEED isn't likely to be on many peoples shopping lists any time soon but as unattainable as it is for the vast majority of people this is still a glimpse in to the future.
Who knows what sort of consumer level screens are on the horizon!
The desire to get bigger, sharper, clearer screens is as fervent as ever and we can't wait to see what the future brings.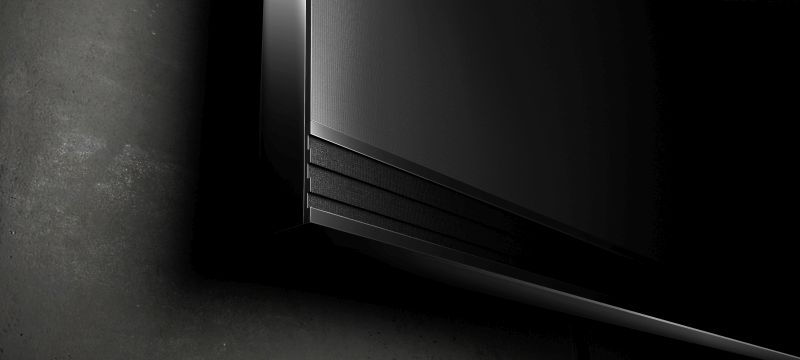 As for right now? I want one.