If you're a gamer and also a fan of Bethesda's sprawling epic RPG, The Elder Scrolls V: Skyrim, (and come on now, why wouldn't you be) then check out these totally kick-ass fine art prints, from game-focused art gallery Cook & Becker.
The sprawling fantasy world of the Elder Scrolls–and Skyrim in particular–are full of incredible vistas and epic structures that lend itself perfectly to this kind of project.
There is such a huge amount of lore and wonder to be drawn from that these fine art prints were always going to be a home run and utilizing the official concept art they are suitably stunning indeed.
This is not the first time Cook & Becker have worked with Bethesda either, with the partnership beginning when they released a series of high-quality prints based on the post apocalyptic wasteland of the Fallout series, number 4 in particular.
The prints are available hand-numbered, with many including a Certificate of Authenticity signed by Bethesda senior concept artist, Ray Lederer.
The prices vary depending on framing options, but even so they are a bit on the pricey side, but that's to be expected for such premium pieces of art.
If you're decking out a gaming or fantasy inspired man cave or are decorating a dedicated gaming room these are definitely worth a closer look if you've got the disposable income to spare because they are classy and high quality in equal measure.
Even six years after the release of Skyrim (where does the time go?) the game continues to stay relevant and beloved by fans worldwide and if you're one of those fans and in the market for some unique wall art then these awesome prints are a damn fine option indeed.
Each print features official concept art from Bethesda and comes with a certificate of authenticity from senior concept artist, Ray Lederer.
If you are interested you can purchase these prints directly from Cook & Becker on their website here.
And hey, even if you're not in the market to buy them yourself let's check them out all the same!
Realm of the Dragonborn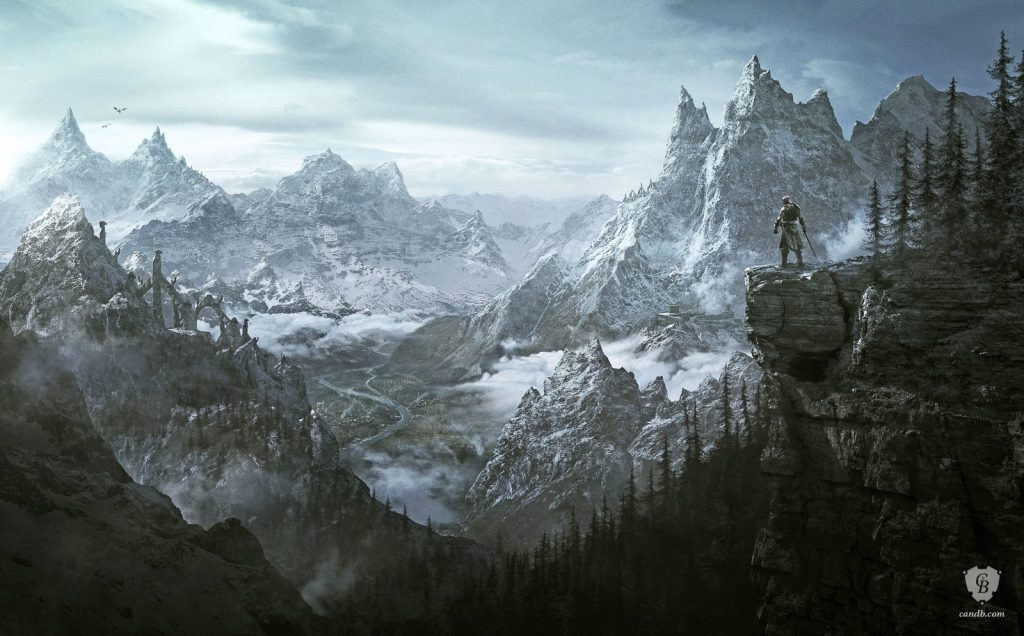 Azura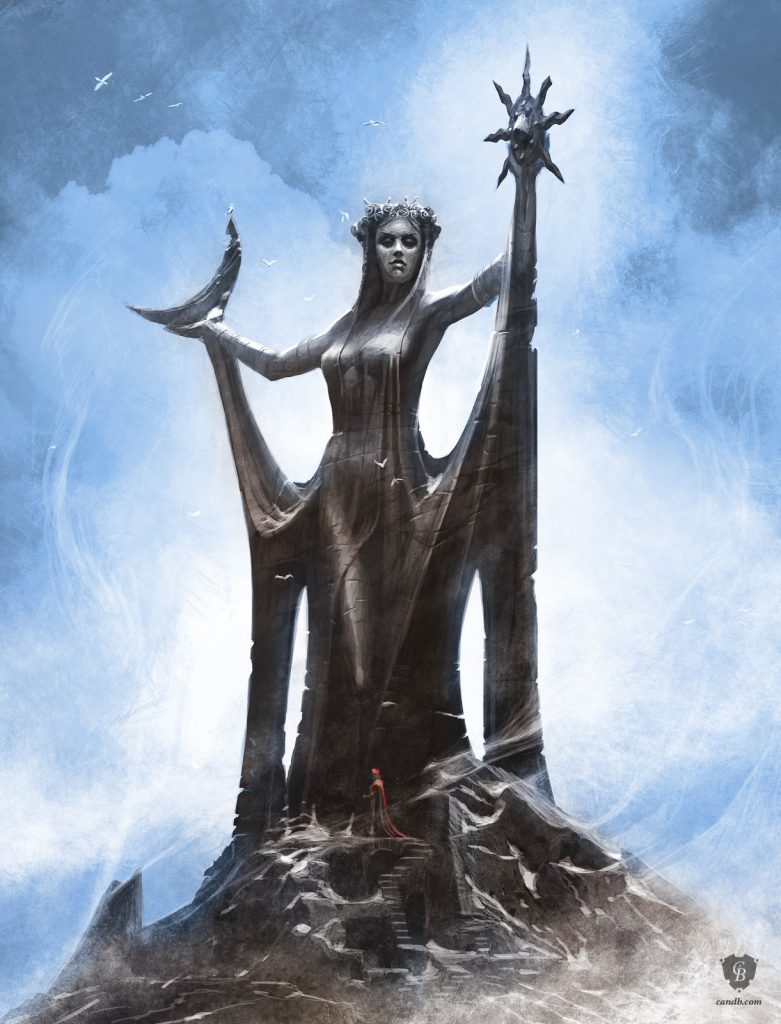 Dragonborn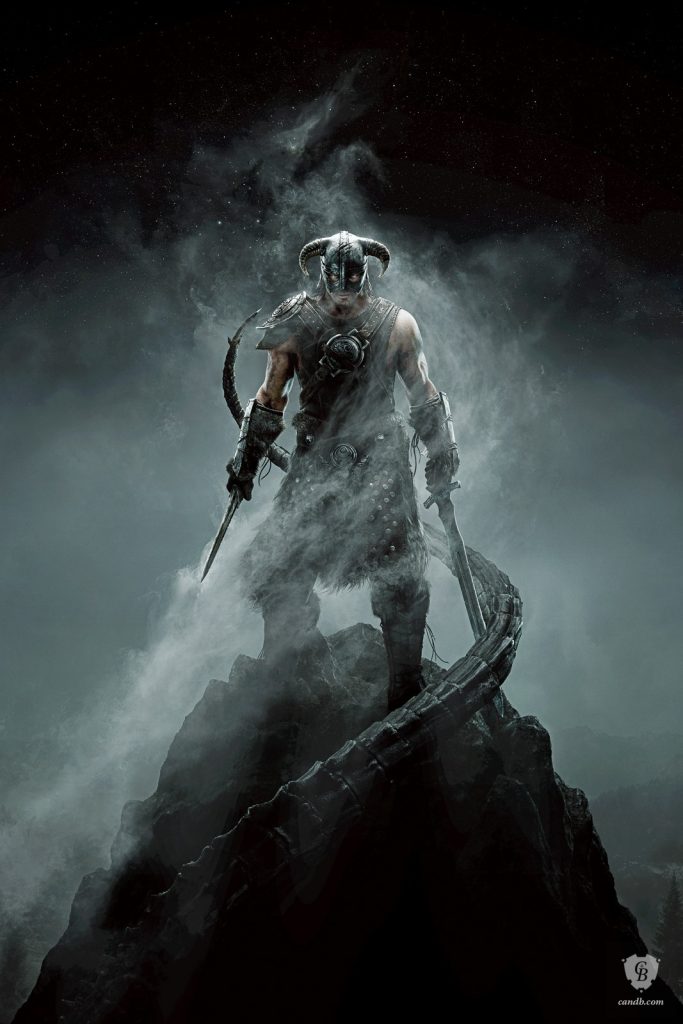 Daedric Armor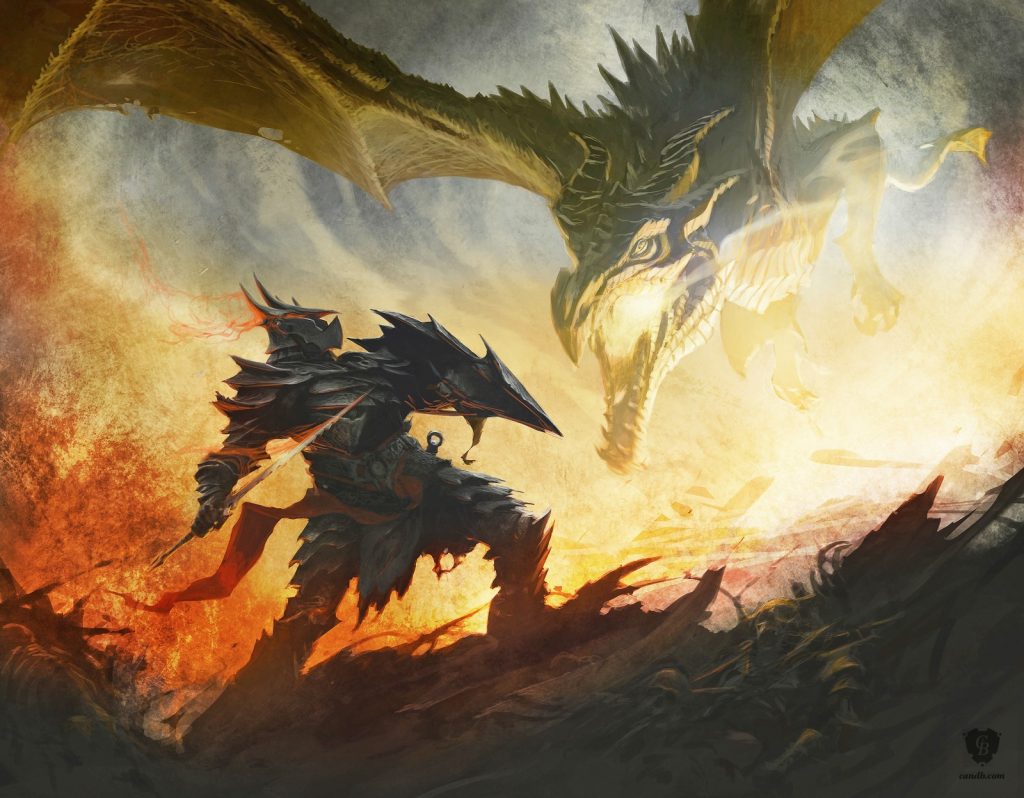 High Hrothgar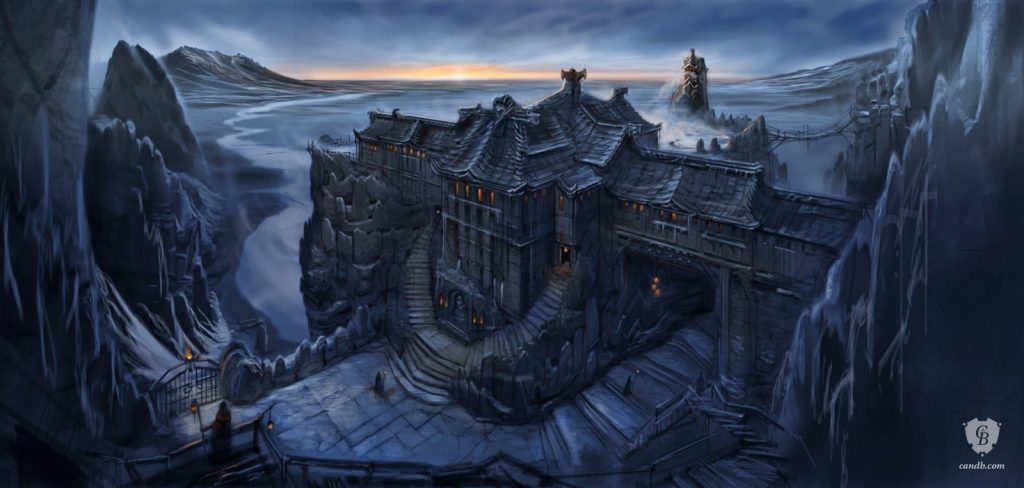 Riverwood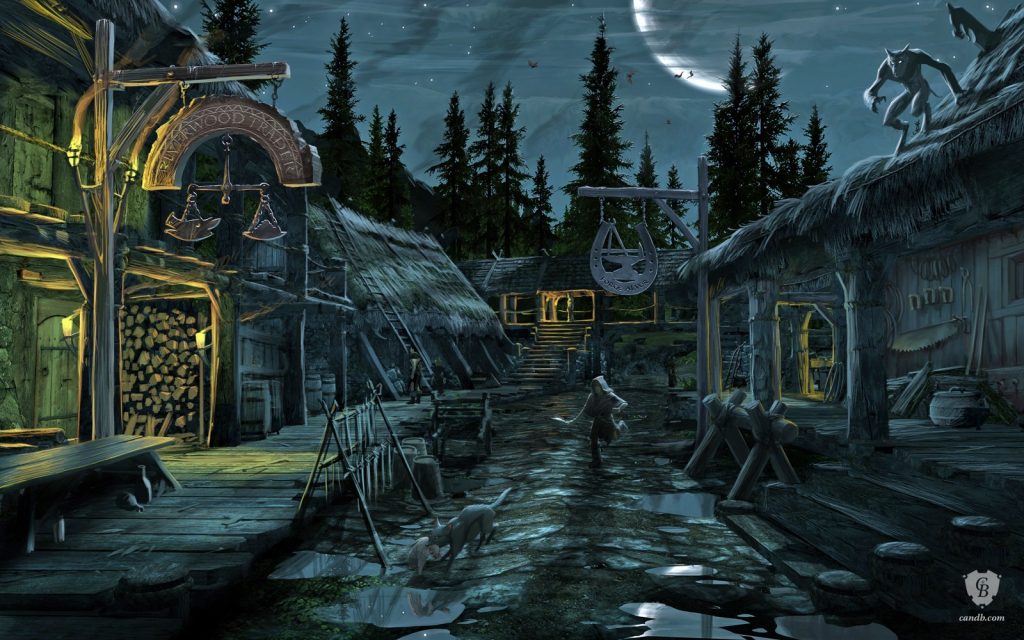 Nordic Temple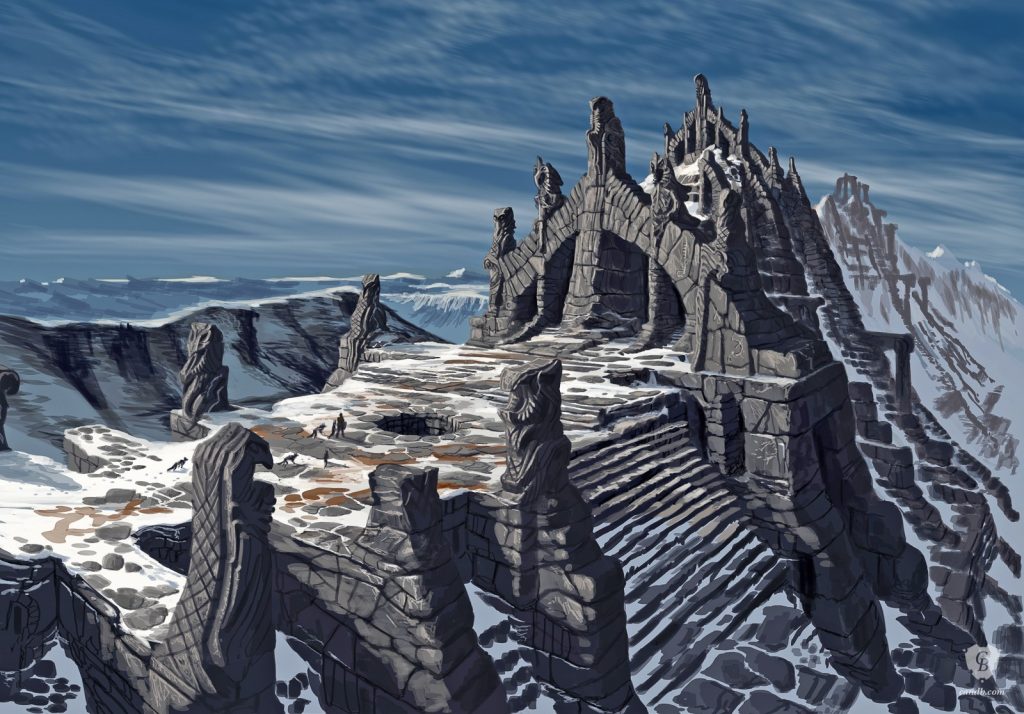 Shrine of Mehrunes Dagon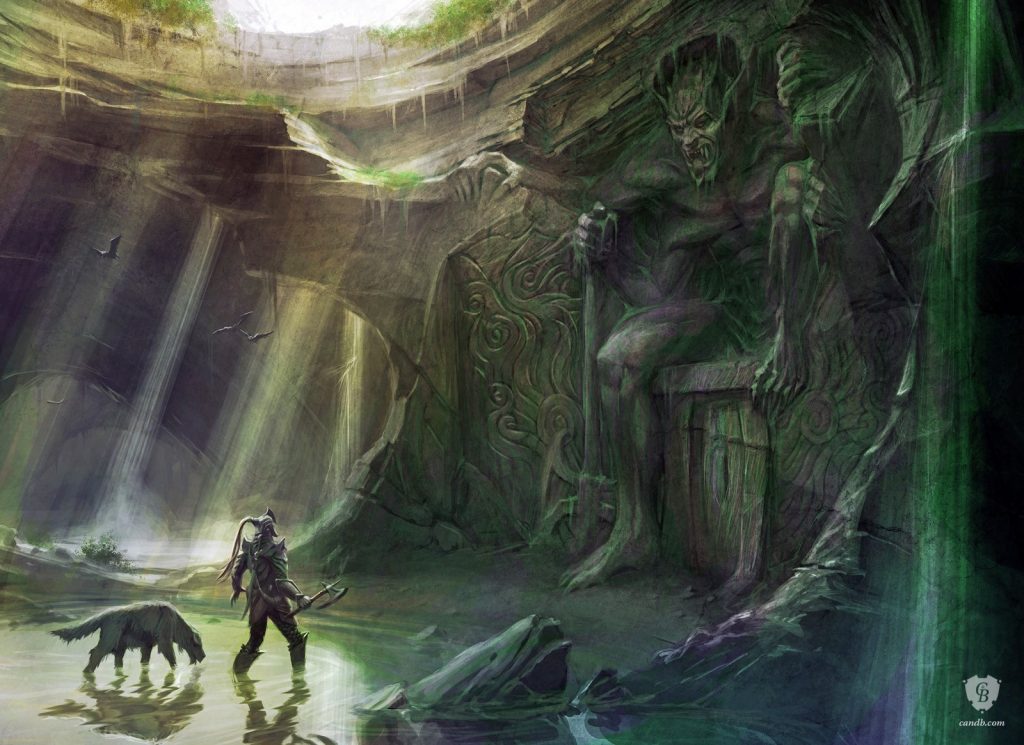 Riverwood Street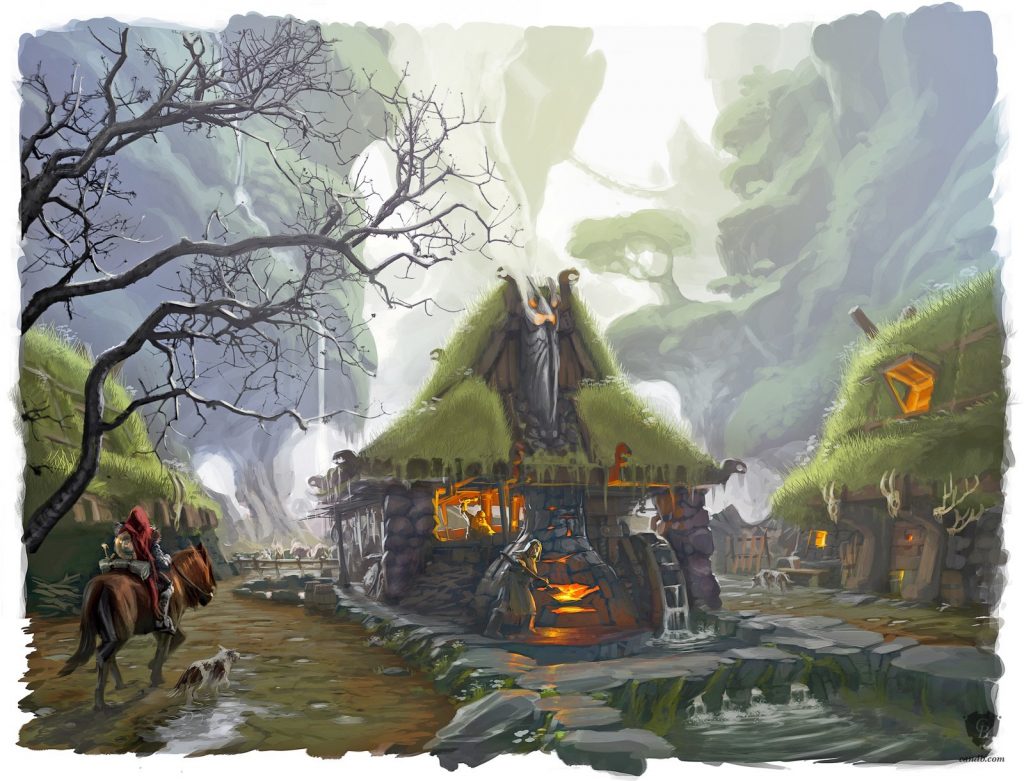 Mehrunes Dagon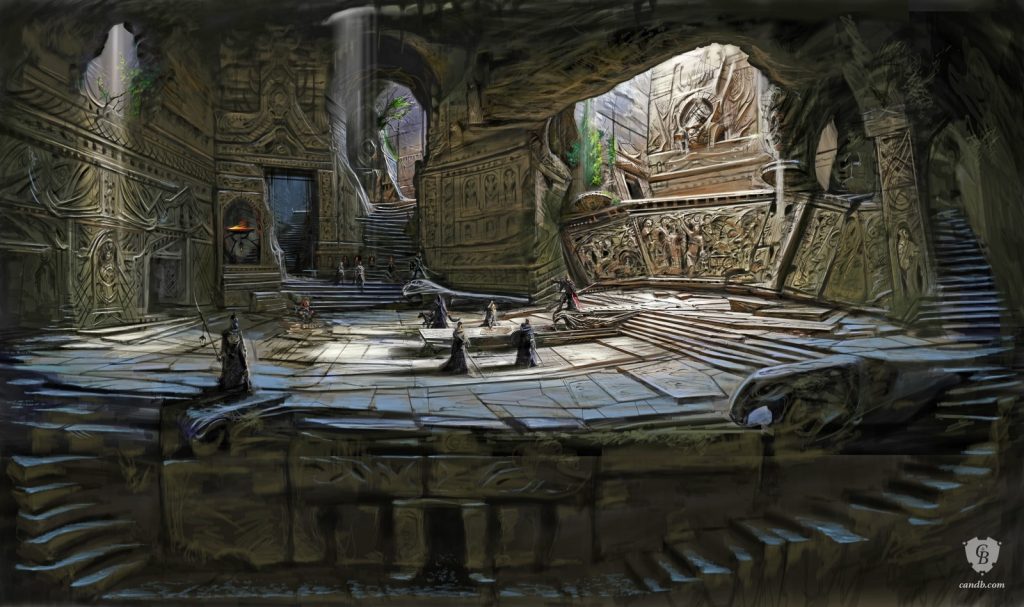 Meridia's Temple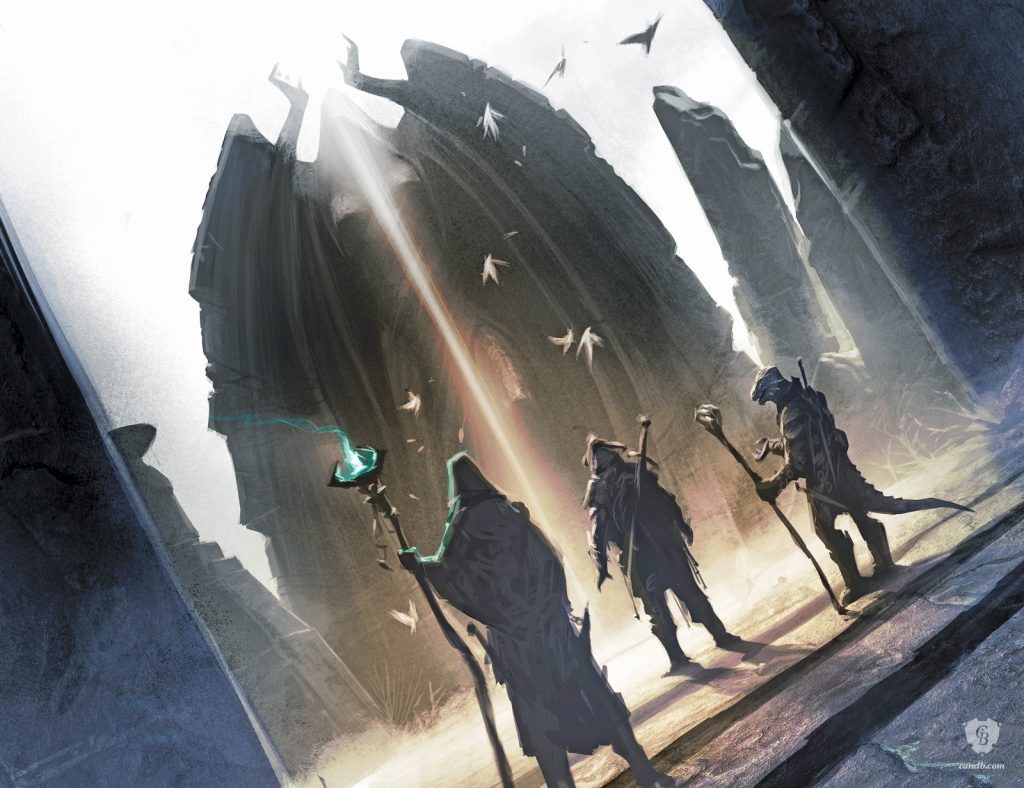 Windhelm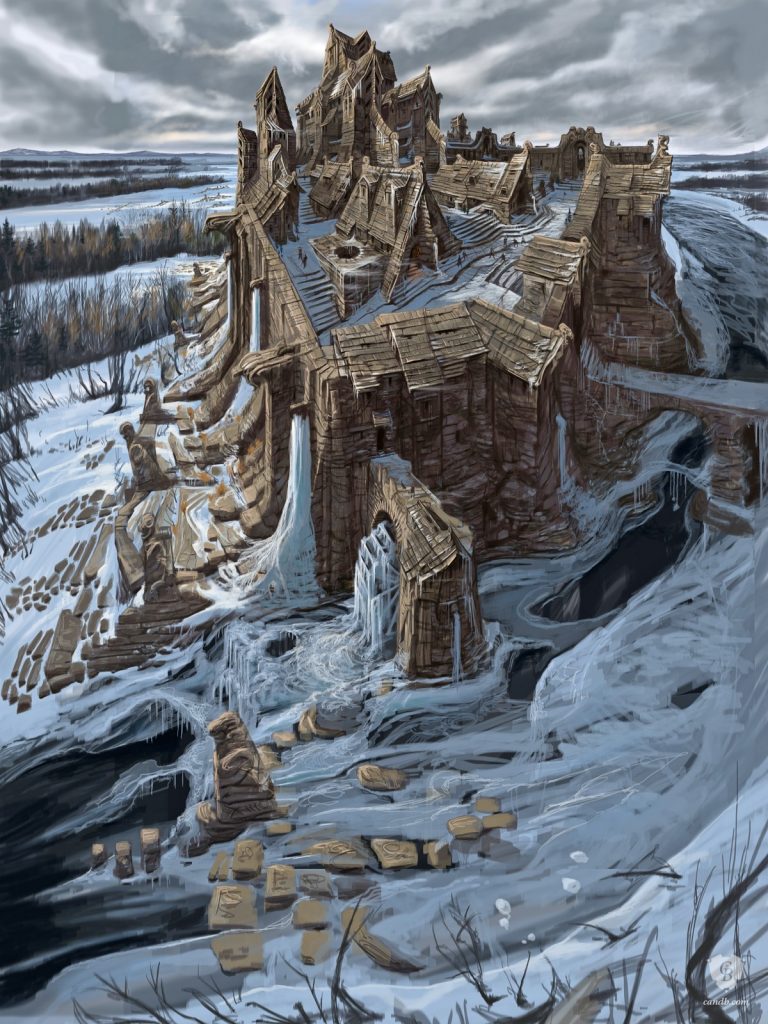 A Chance Encounter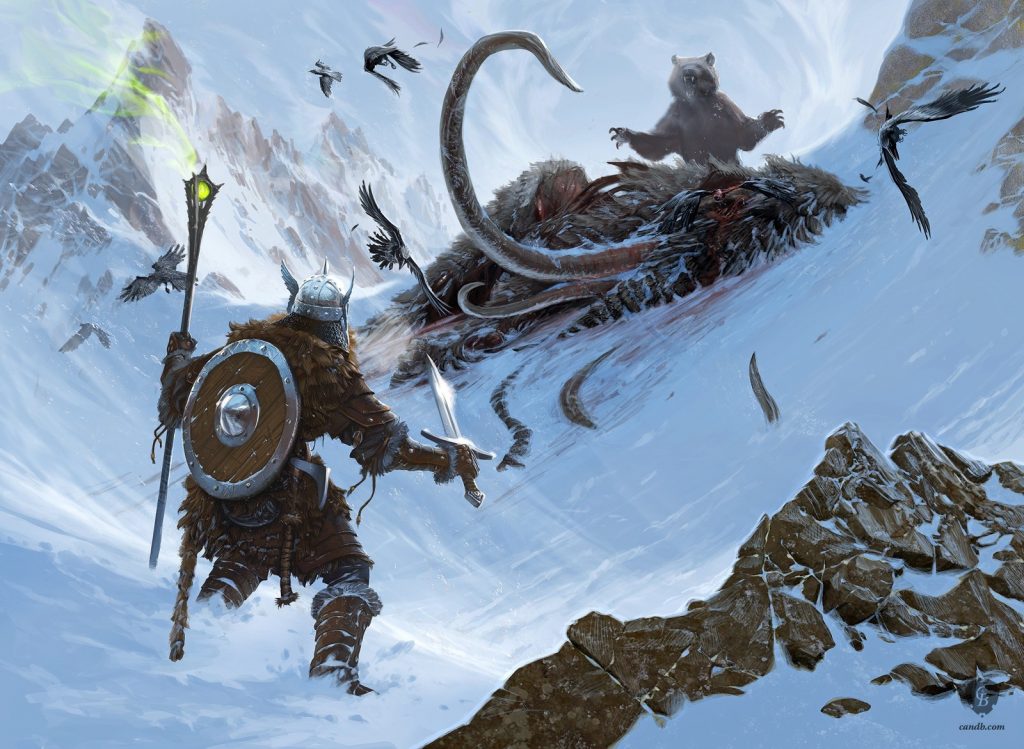 Dwemer Ruins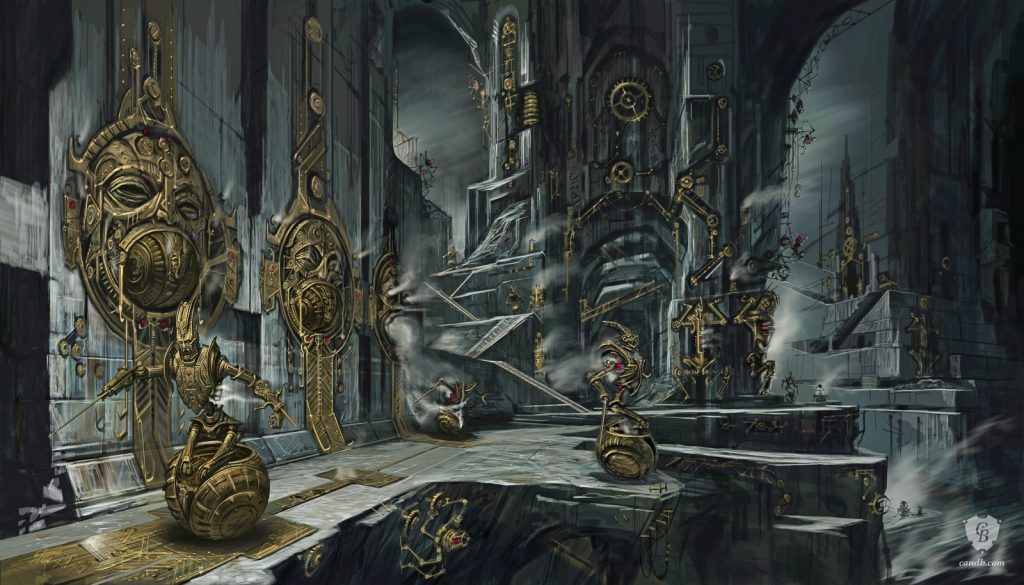 Snow Elf Temple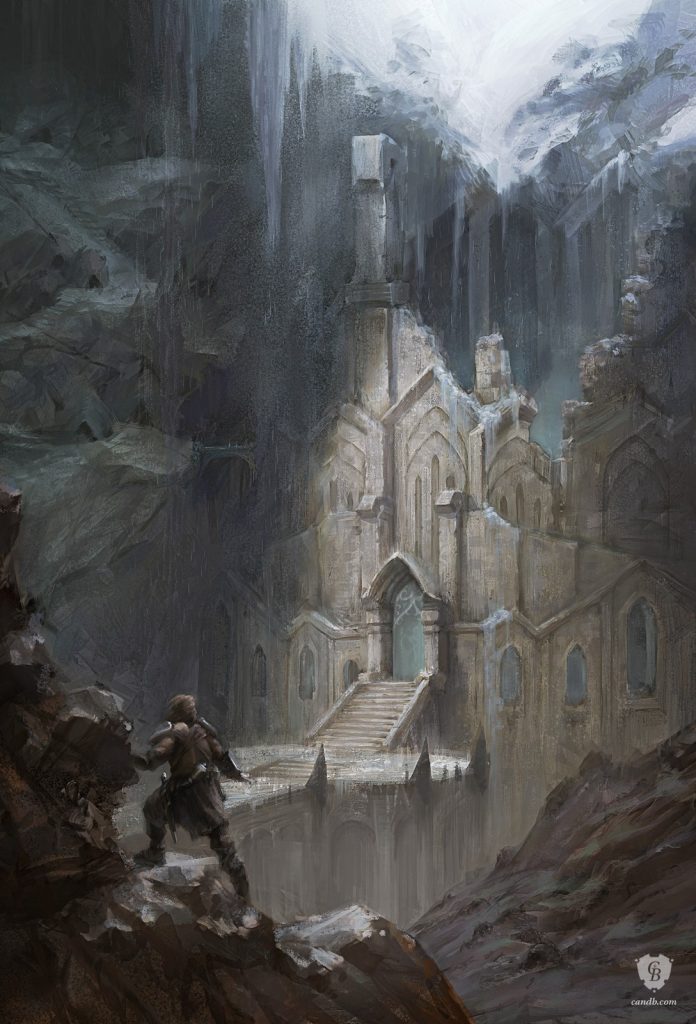 Solitude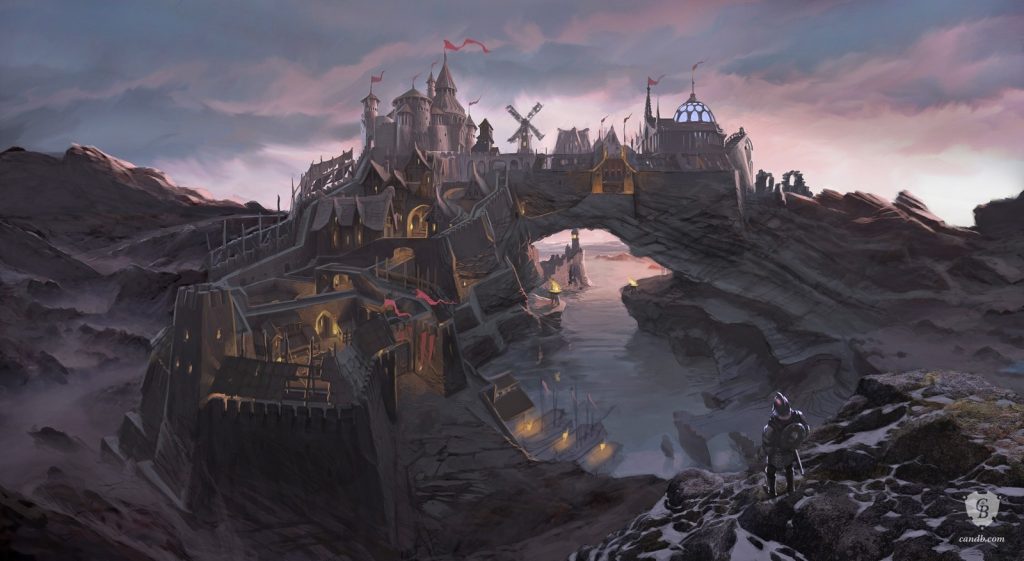 Shrine of Talos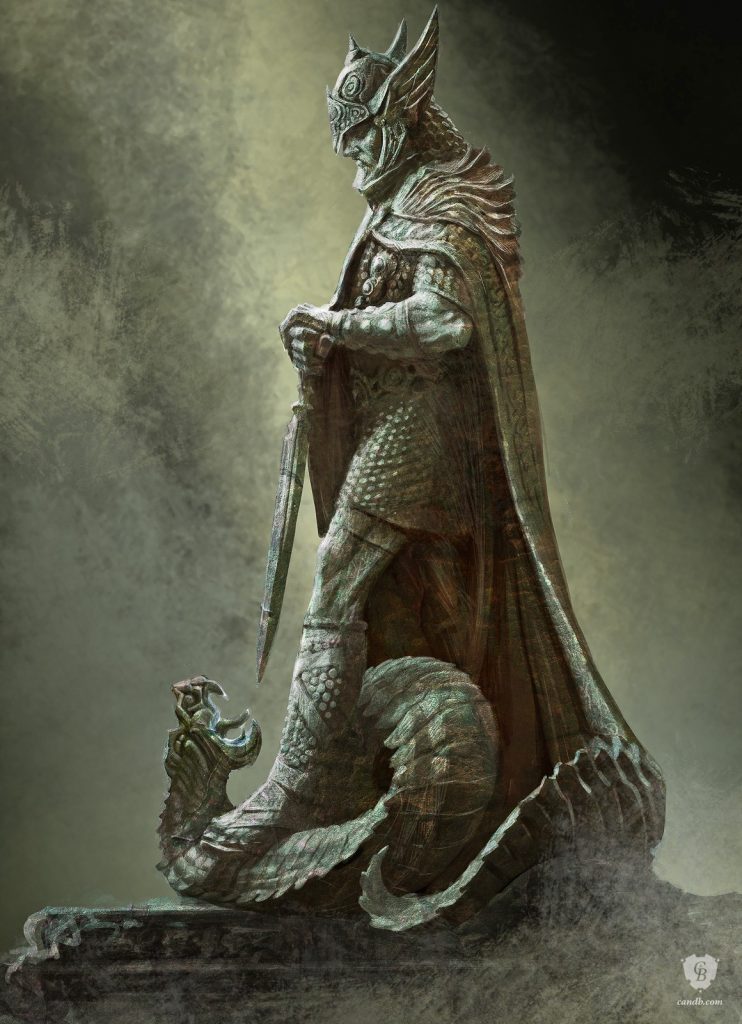 Dragon Shout