Adding stair mural stickers to your staircase is a great way of spicing up a dull area of the house, especially if you are going with a particular custom home decor theme or perhaps entertaining guests at a specially themed party or gathering at your house and you want to go the extra mile with the visuals.
From waterfalls to star scapes, there are absolutely tons of staircase sticker designs to choose from, and of course when discussing something like home decor, design and aesthetics in general, it's a highly subjective subject which will invariably come down to the sensibilities of the person looking to purchase their own stair mural stickers.
It's not something you can really be guided to by someone else so instead I have put together a list of staircase art stickers that I personally think are interesting and hopefully they will inspire you if you are in the market for something similar for your own drab staircases.
I'll admit, 3d stair murals are a bit of a new thing for me, having only just discovered them myself and ordering a few for the house to try out and now I love them.
I accept they are very niche and decorating your staircase isn't something most of us do but in the right circumstances, like for special themed house party then they're an affordable way of making a striking design statement.
Easy to apply to your stairs these stair mural stickers come with a special adhesive that sits firm but also comes off easily without damaging the finish of your stairs underneath.
All of these stair sticker murals can be purchased through Amazon so as to avoid minimal hassle.
So, let's take a look at these staircase sticker artwork wallpapers!
 10 Awesome 3D Staircase Mural Stickers
 Waterfall Stone Stair Sticker 3D Printing Removable Waterproof Wallpaper
---
Waterfall 3D Stair Sticker DIY Steps Wall Decal Mural Wallpaper Removable Decals
---
3D Long Waterfall Nature Stair Risers Mural Vinyl Decal Wallpaper Murals
---
3D Dolphin Ocean View Stair Risers Decoration Photo Mural Vinyl Decal Wallpaper 
---
ChezMax 3D Scenery Stair Risers Stickers Set Staircase Decals Removable Waterproof Mural 
---
ChezMax 3D Hot Air Balloon Pattern Stair Risers Stickers Set Staircase Decals 
---
ChezMax 3D Book Pattern Stair Risers Stickers Set Staircase Decals 
---
3D Maligne River Stair Risers Decoration Photo Mural Vinyl Decal 
---
3D Waterfall Tree Lake Stair Risers Decoration Photo Mural Vinyl Decal 
---
Hogwarts Set of 12 Quotes Harry Potter Inspired Vinyl Wall or Stairs Decals 
---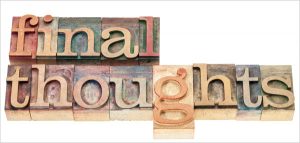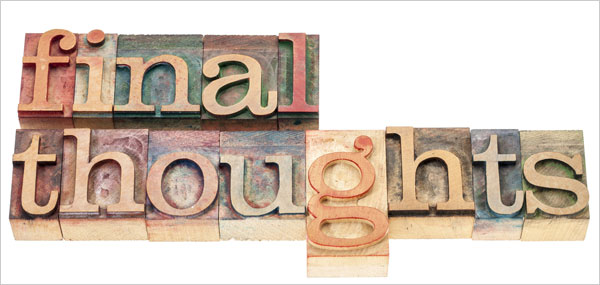 So there we go, just a few suggestions from yours truly on some great stair murals that you can try out at home and without breaking the bank in your quest to create a visually unique atmosphere whilst simultaneously living up to that eccentric label!
I don't see myself using these all year around, although I'm sure you certainly could, but I do think they're a fun way to really change the look of a place on special occasions, and without being super expensive or messy to pull off which is always an added bonus.
I hope you have enjoyed this look at these 3d staircase murals and if you didn't find what you were looking for here then make sure to check the rest of Man Cave Mafia out, because we are always adding new and exciting gift ideas, and buyers guides to make your living space the best it can possibly be!