Modern living requires modern solutions and a converted loft is a perfect project for many reasons.
Loft conversions have been rising in popularity for a while now, as more-and-more people look to
Add monetary value to their properties
Expand their current useable living space
Create stunning entertainment rooms or stunning luxury man caves
There is also the possibility and potential need of converting a loft space so as to expand the living space in your home as your family also grows and that living space becomes more of a premium.
A converted attic / loft is also a perfect space to stick that surly teenager that has outgrown sharing a room with his or her siblings for example, and now needs their own space.
Often used just for storage, or just forgotten about entirely, the attic can offer huge potential in the right home for expanding your living space.
Not only that but it's a great opportunity to expand  your own creativity too when it comes to designing these oft neglected rooms of our houses. They are usually bare bones to begin with and so are a great blank canvas to jump in to if you're interested in interior design.
So whether you are looking to convert and redesign your loft because you want to install a new bedroom, or create your own bad-ass luxury man cave, or general entertainment room, or even if you want to go offbeat and possibly add a luxury bathroom area–complete with walk in luxury shower–then we have you covered.
The former is a fantastic idea as well because you benefit from the natural light coming from the skylight without the usual privacy concerns that come with large windows looking in on more private areas of the house.
Hopefully you can start to get motivated by our list of some of the best loft conversion ideas to inspire you to stop neglecting that room above your head and create and design something really special in its place.
Get Inspired with these 25 stunning Loft / Attic Conversions and take your interior home design game to the next level!
Let's get to it!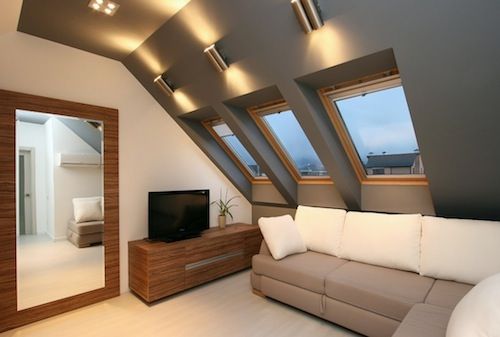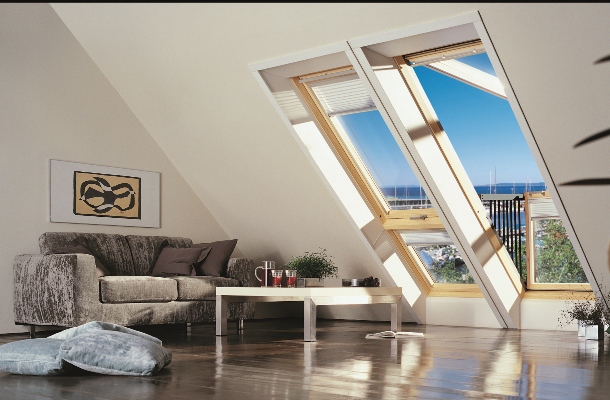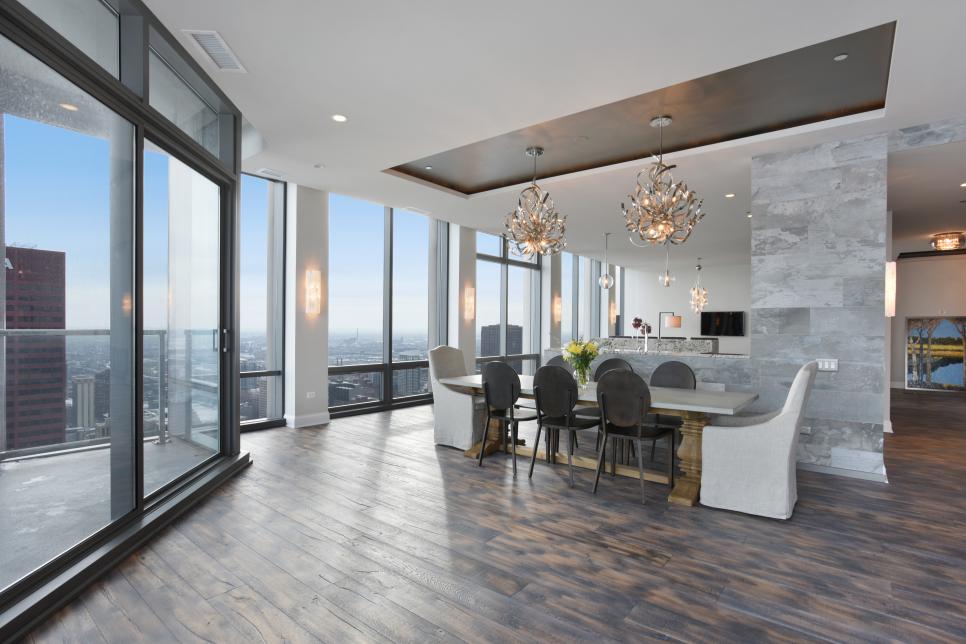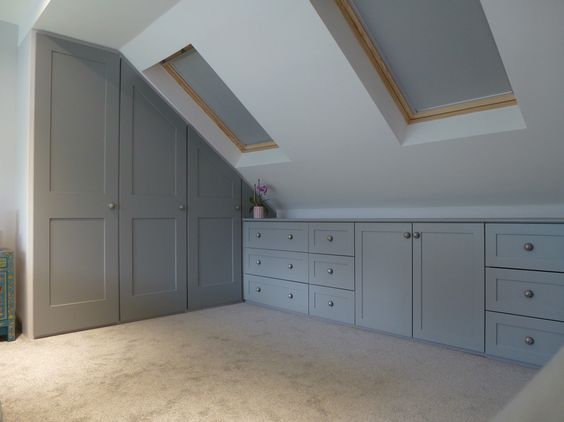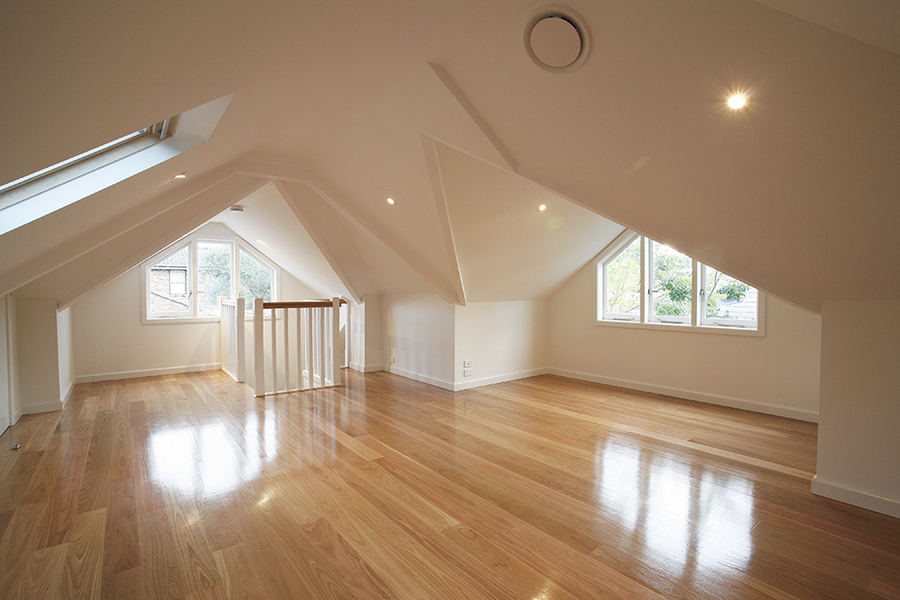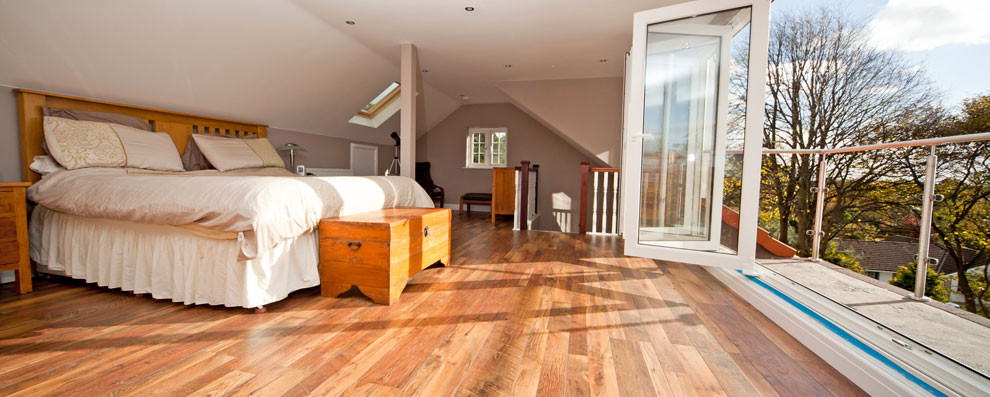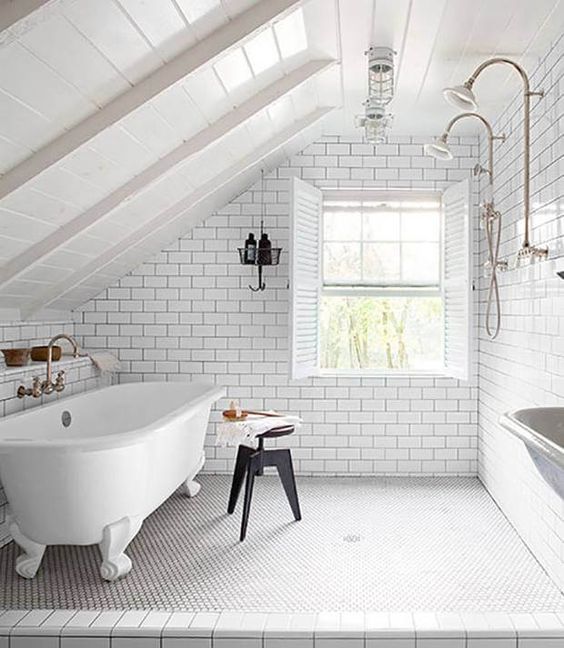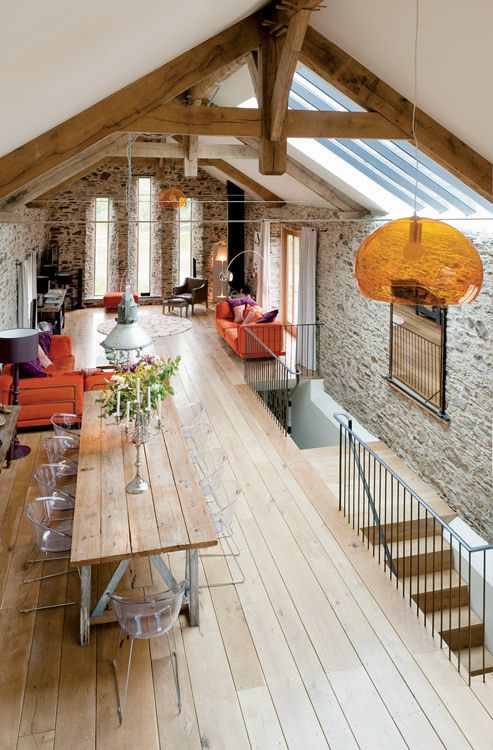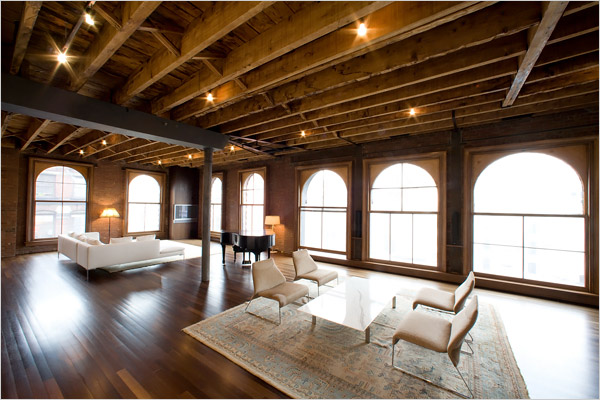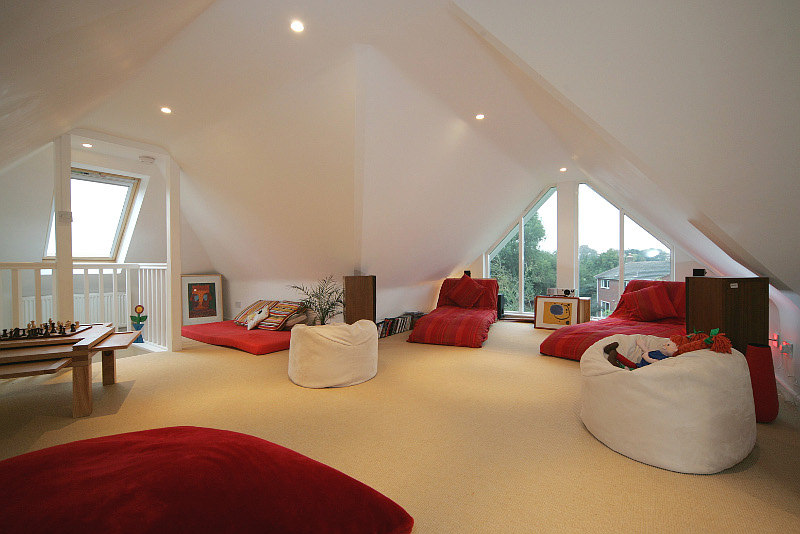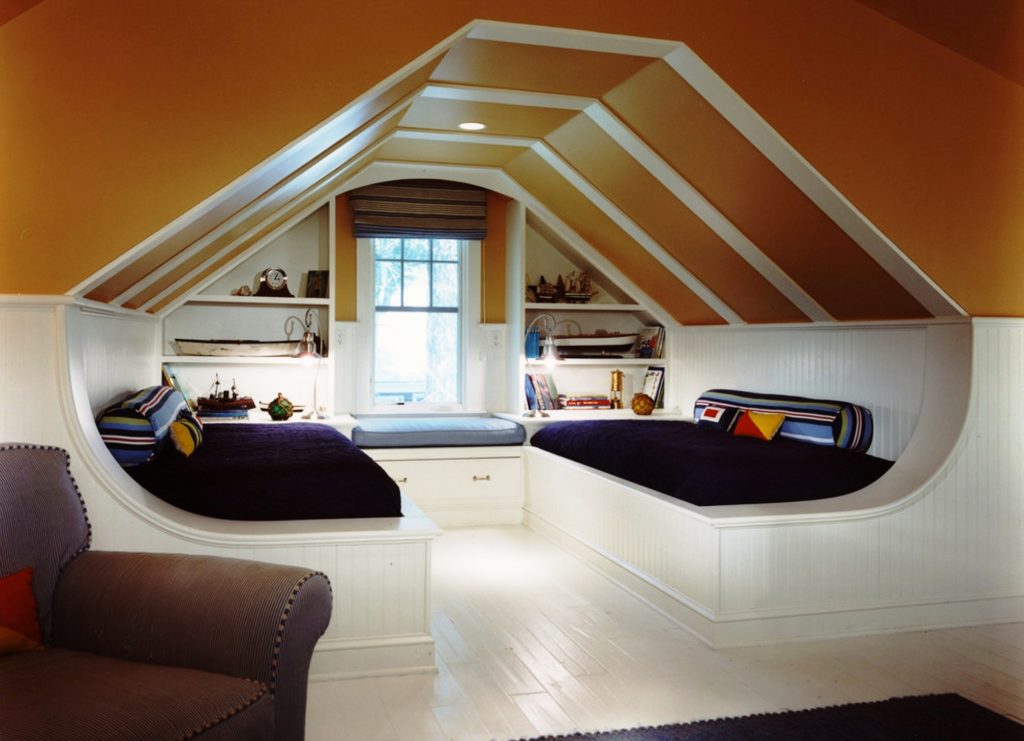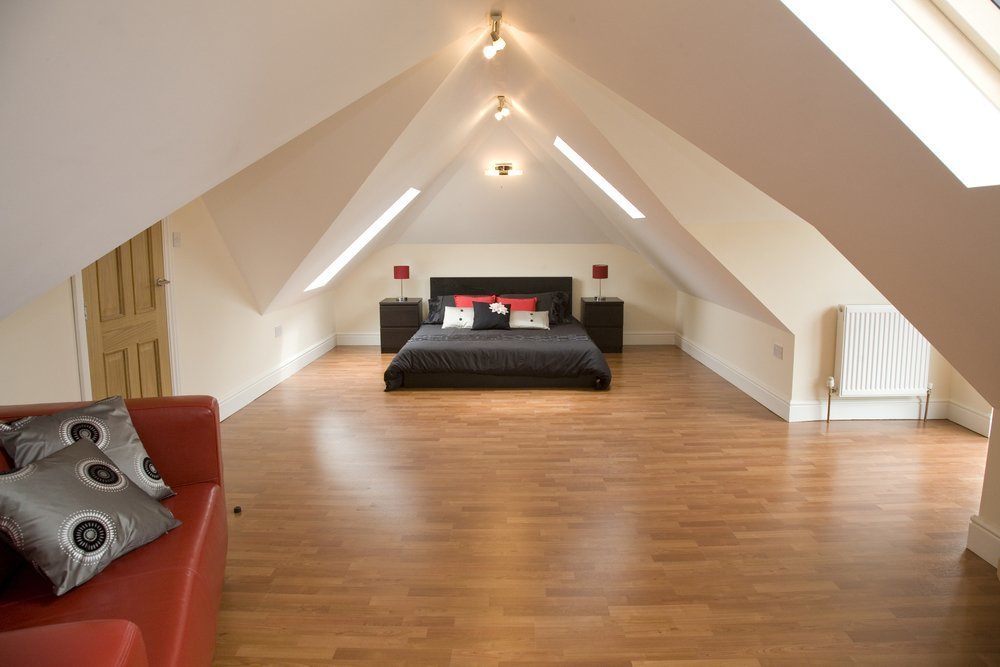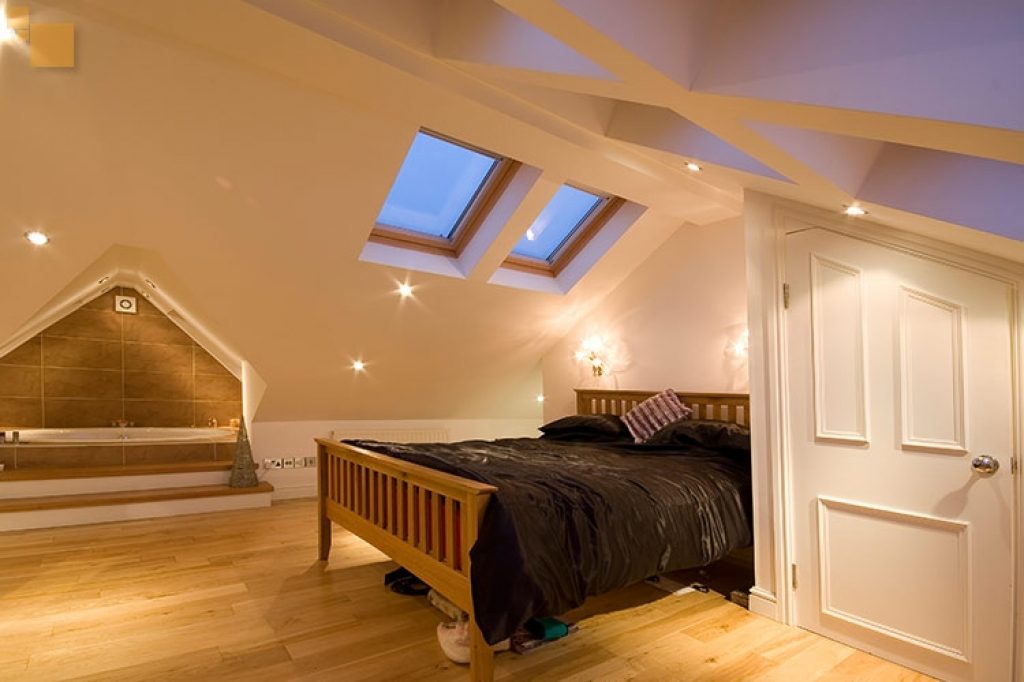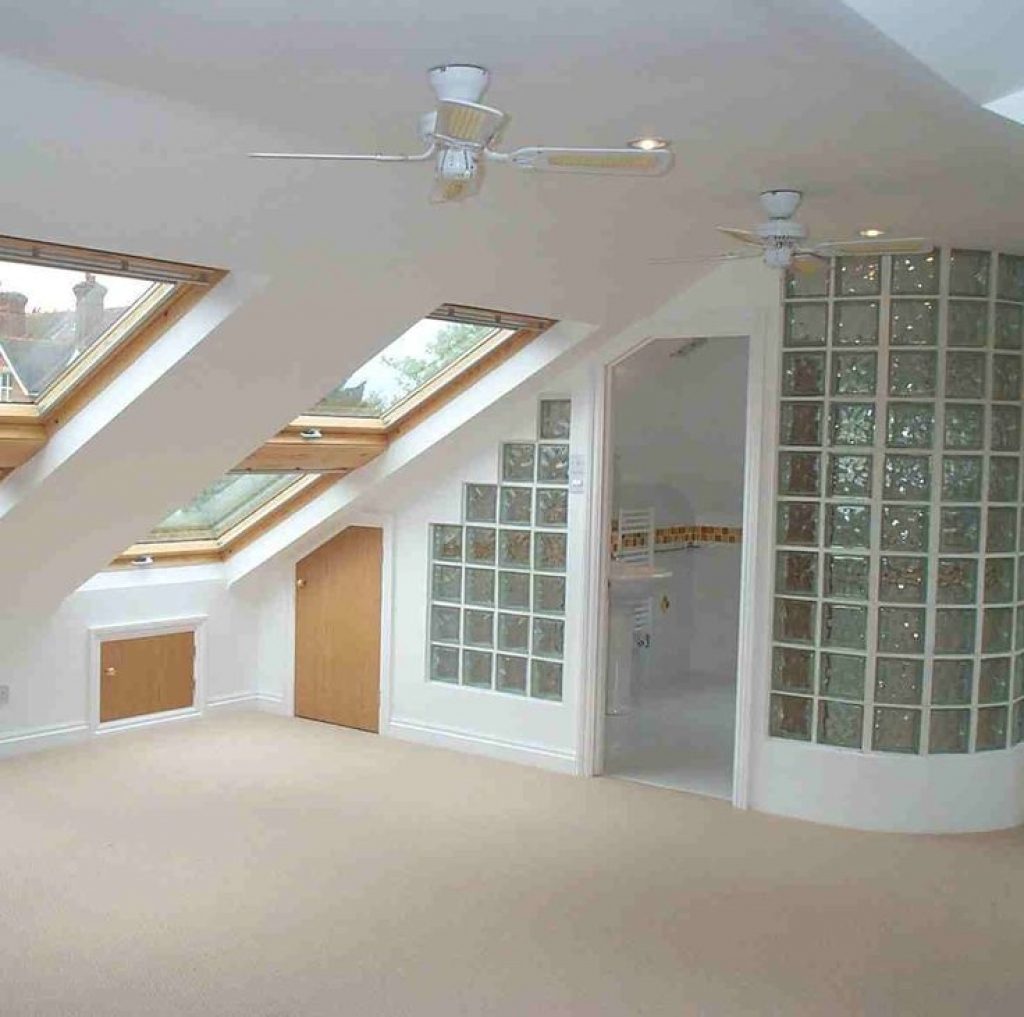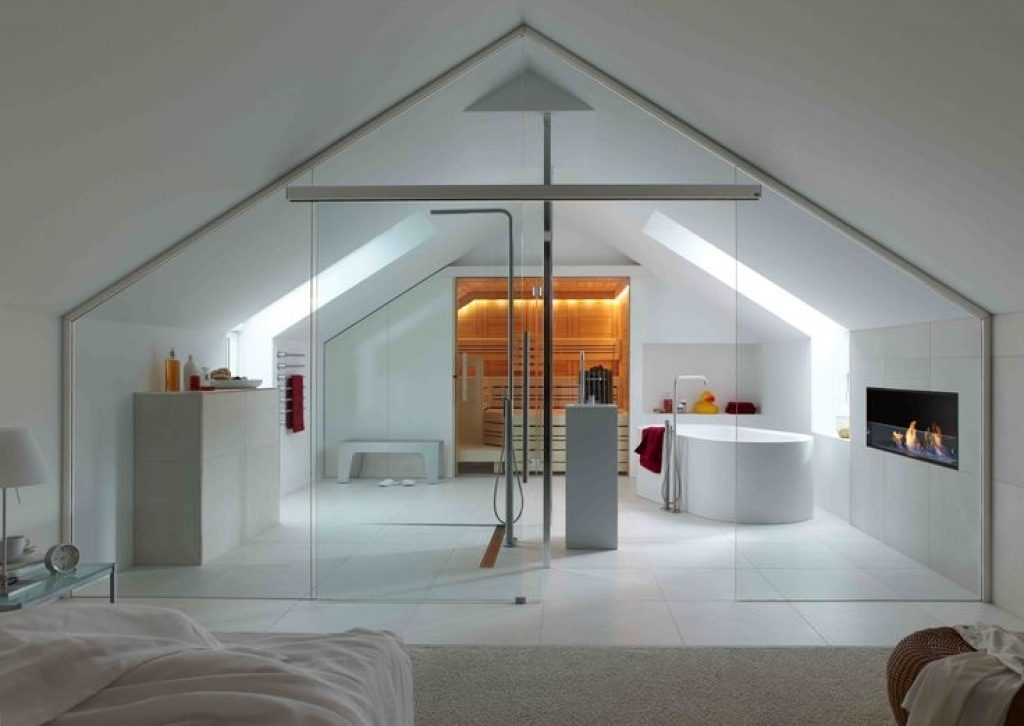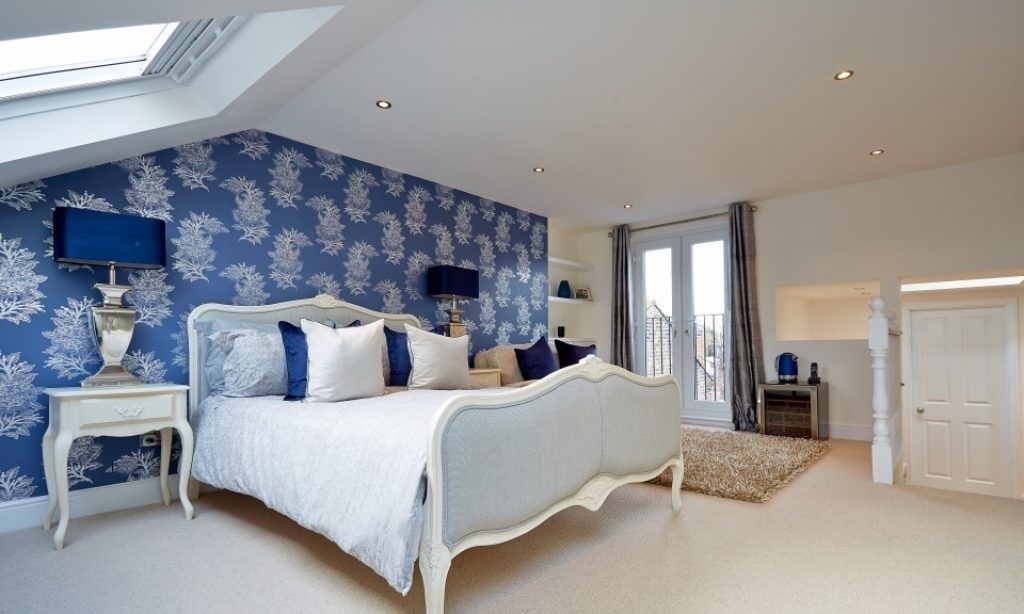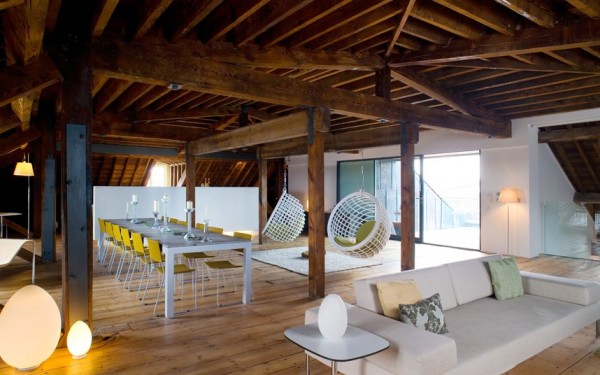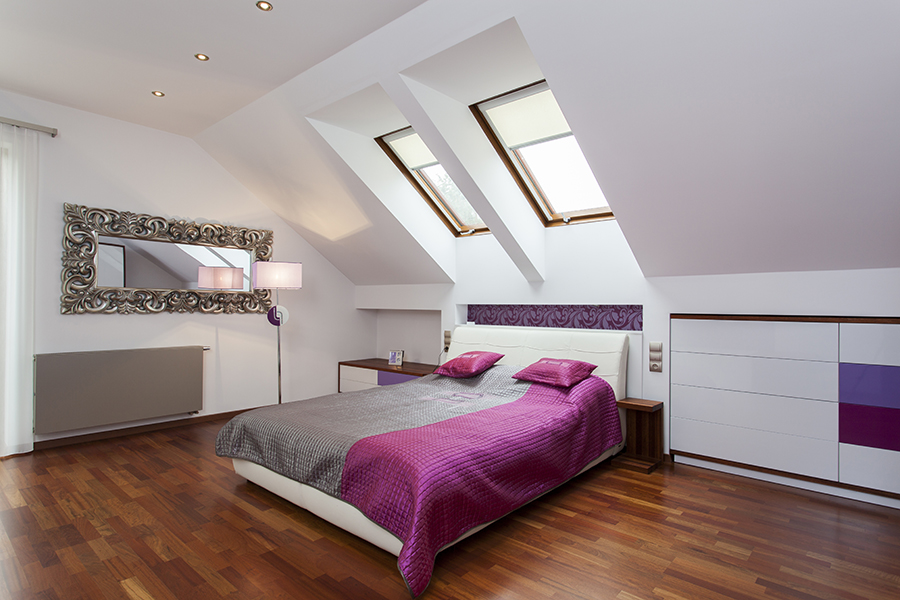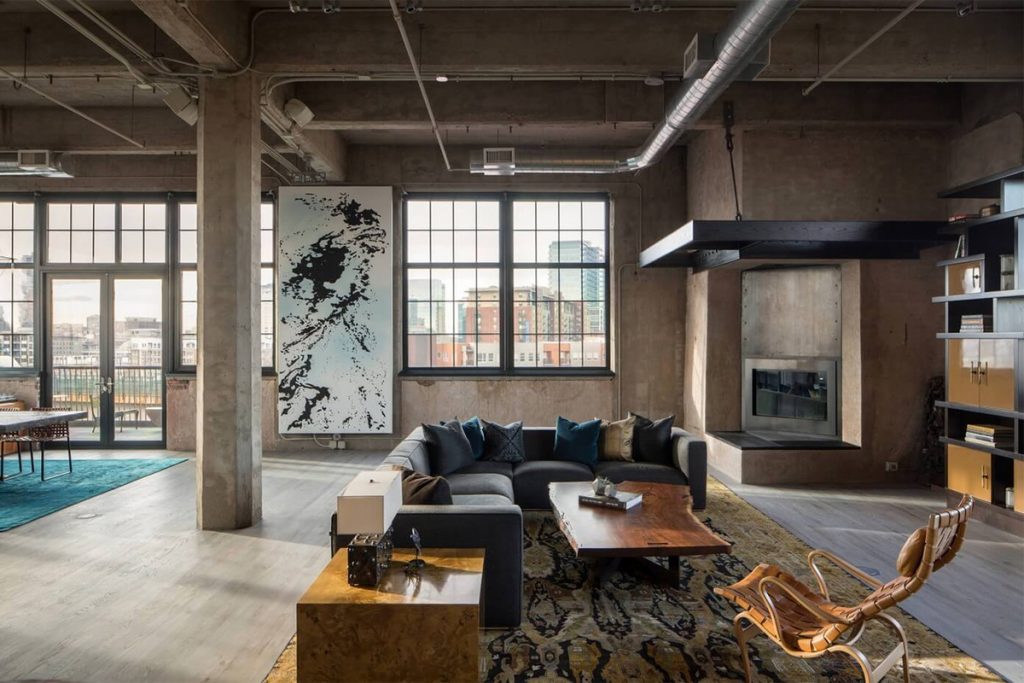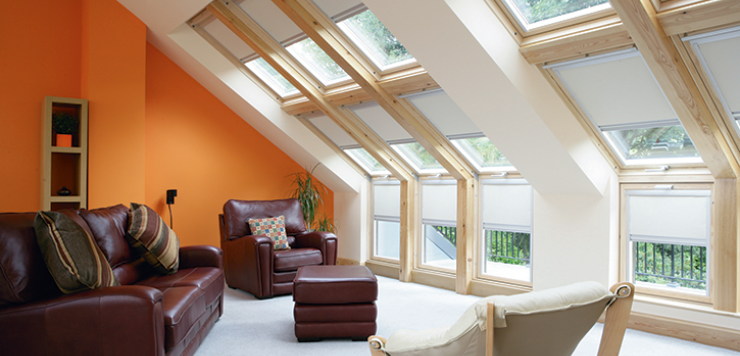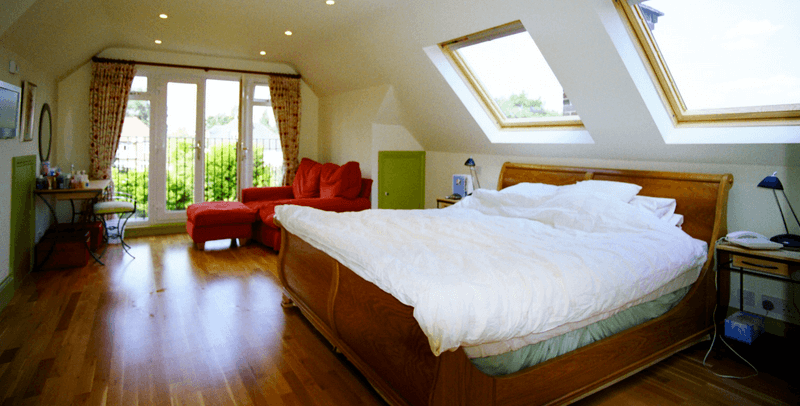 We hope you have enjoyed these luxury attic / loft conversions and that they have hopefully inspired you in some small way to take on your own neglected attic and turn it into something new and groovy, no matter your specific preference for the room itself.