For most of us our daily shower is a purely functional occasion meeting the needs of cleanliness and not much else besides.
Then again, most of us don't own penthouse suites equipped with the most luxurious bathrooms with walk-in rain shower systems installed.
These super luxurious showers are installed directly into the ceiling to recreate the feeling of being under a warm summer downpour in July, and are quite clearly a far superior experience to the usual pokey showers us mere mortals are used to having every day.
These stunning modern rain showers come in all sorts of different designs but an adherence to space and a clean minimalistic and modern approach seems to be the favoured design for most of these luxury showers.
As a tall man myself, I have to admit to some envy when looking at these bathrooms and showers since the space provided alone is far more than I'm used to in my small apartment and it can't be overstated how much more enjoyable showering would be in one of these luxury showers.
Even if they might be out of your pay grade along with the penthouse apartments that house them, nonetheless enjoy this showcase of 20 Luxury walk-in rain showers and who knows, when you become rich and famous you might have one yourself!
So without further ado let's get to it!
Check Out These 20 Luxury Walk-In Rain Showers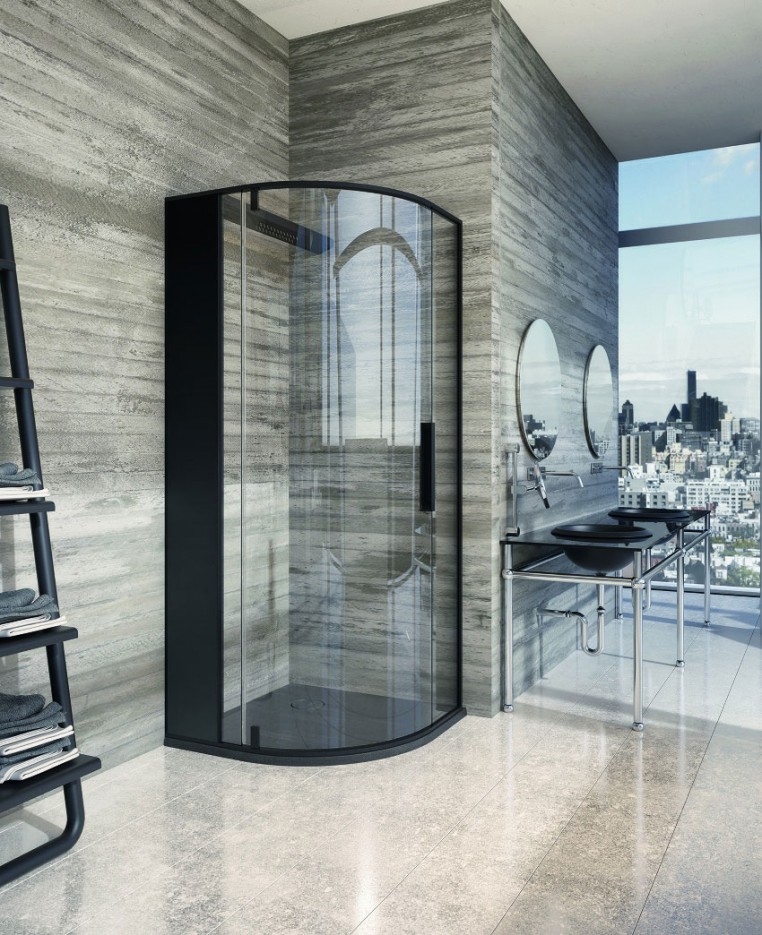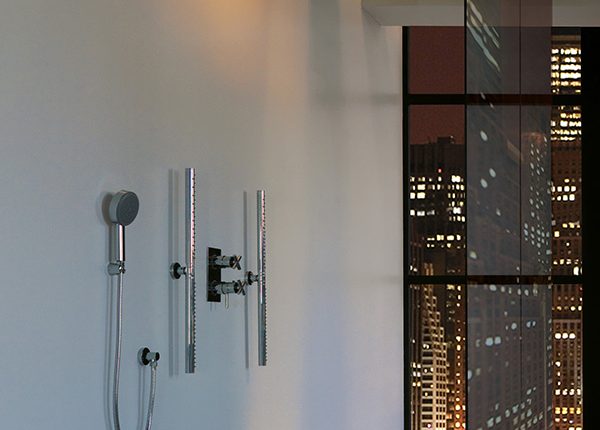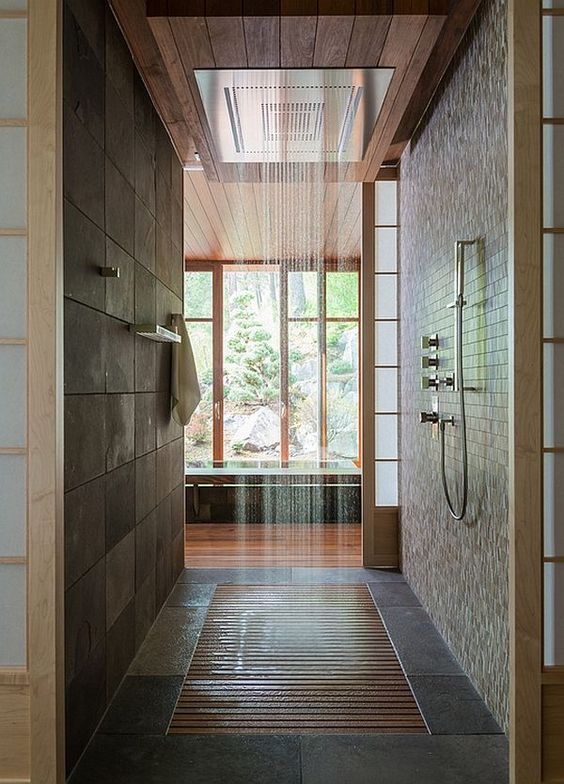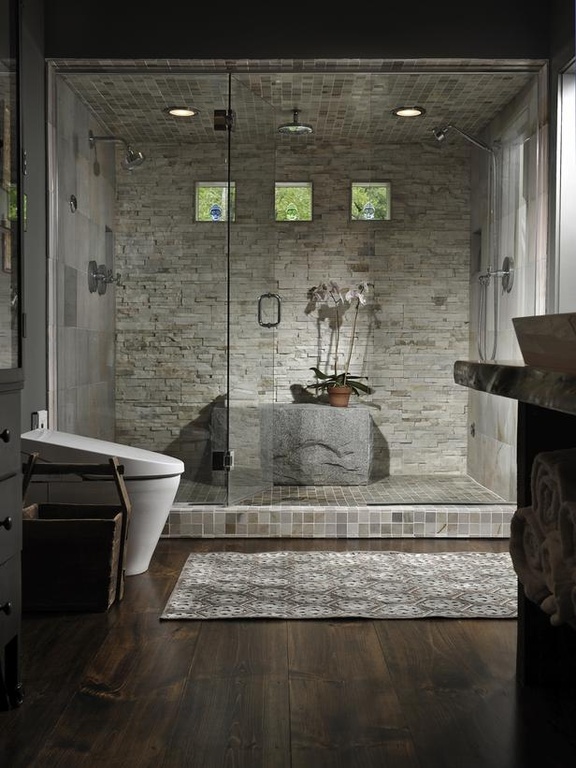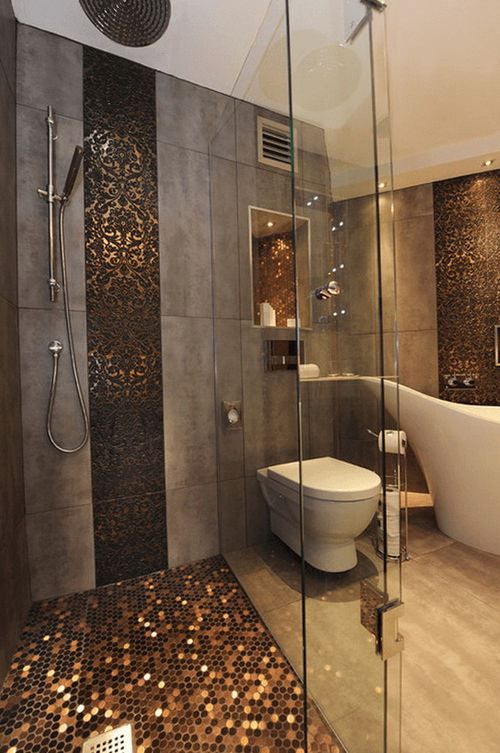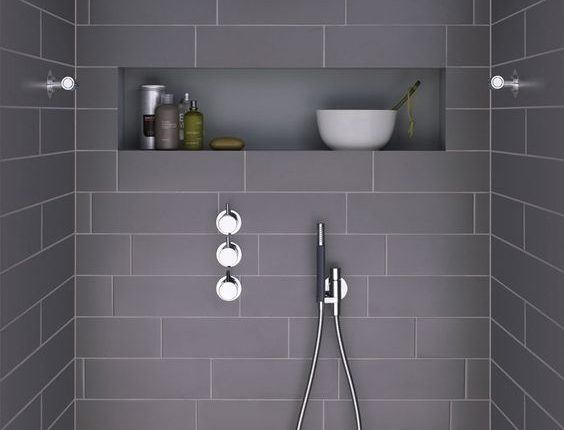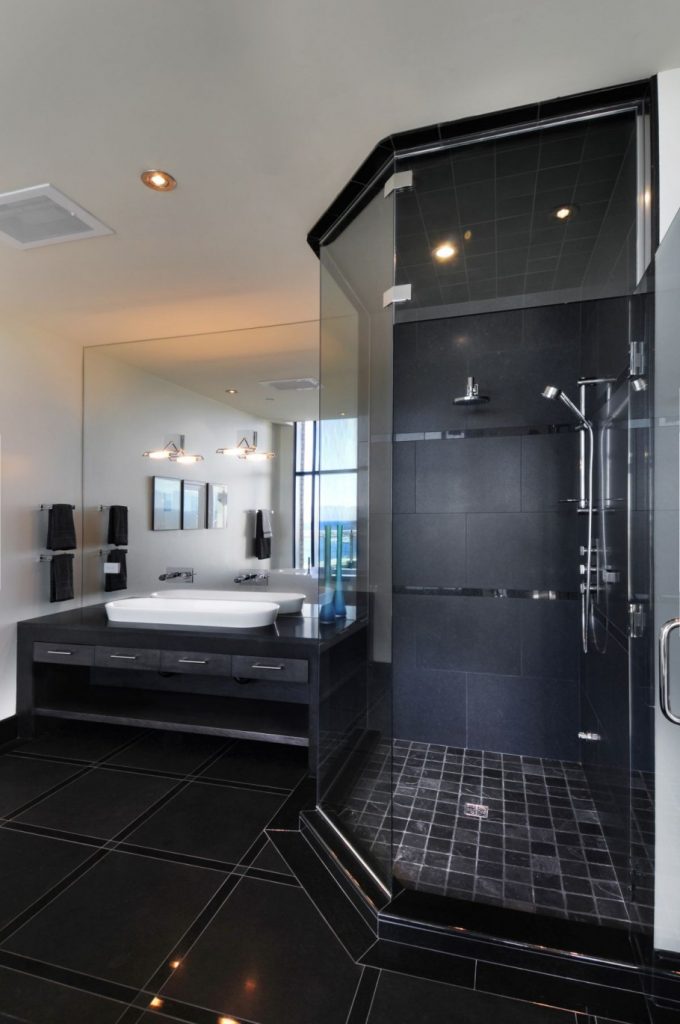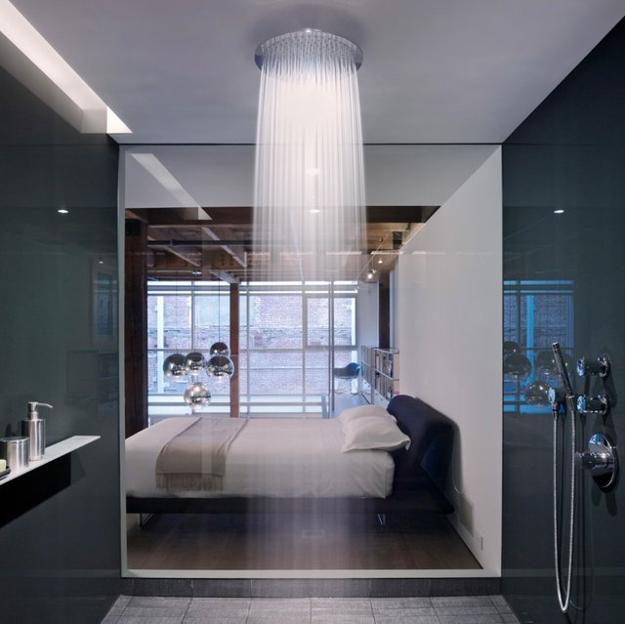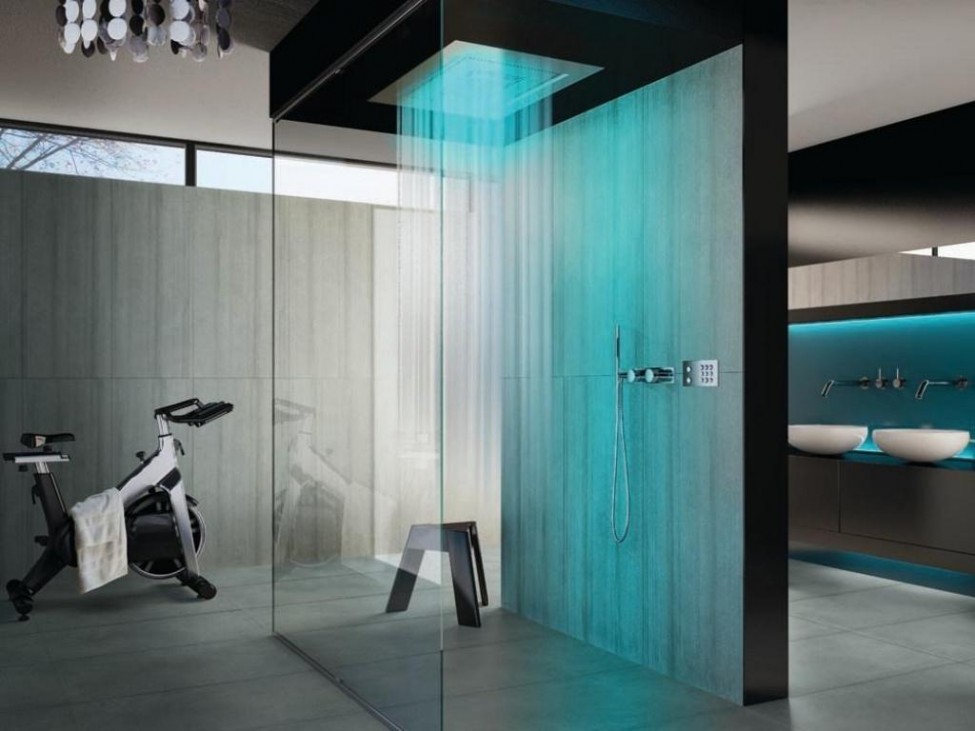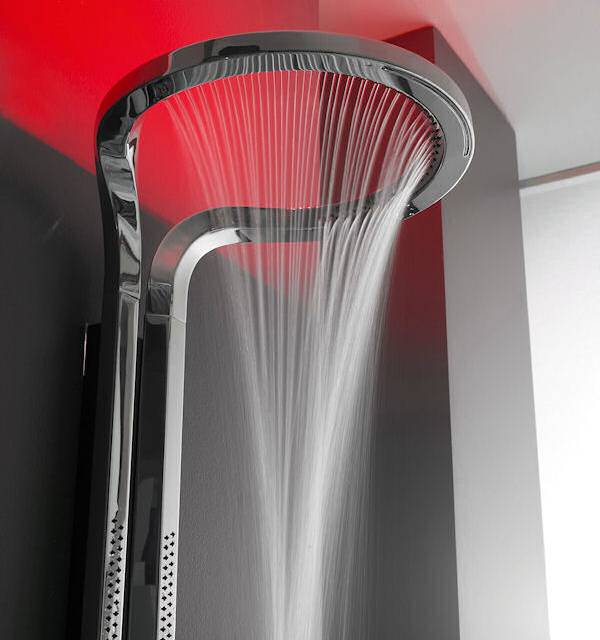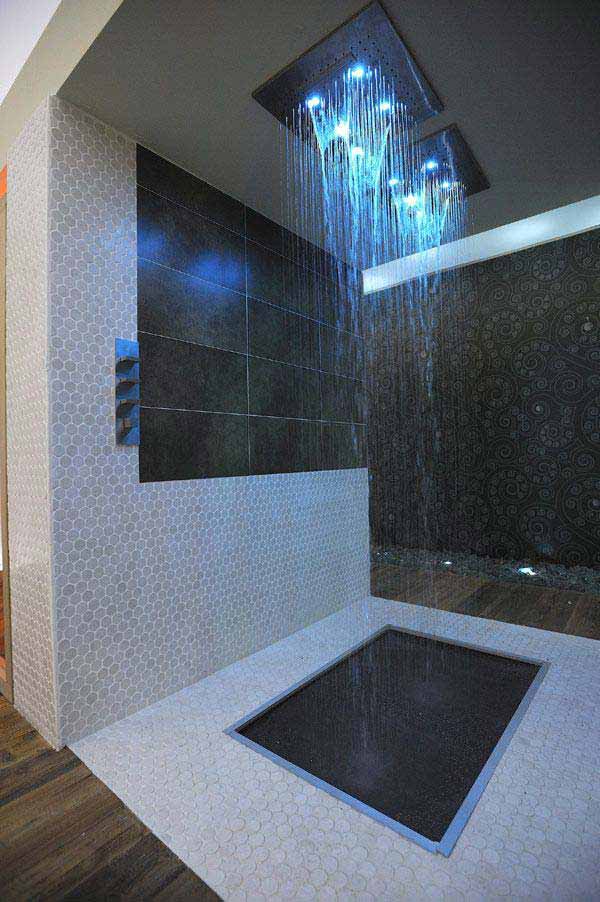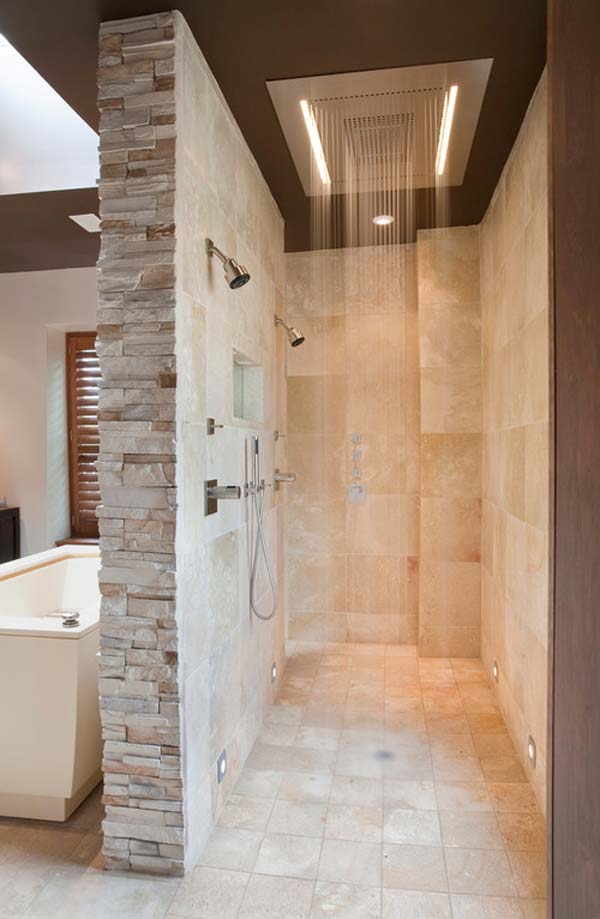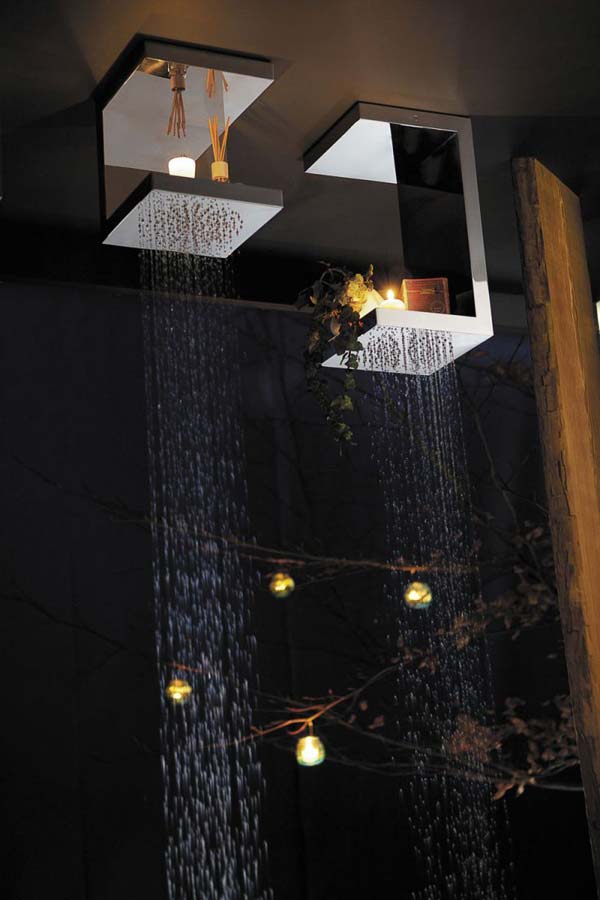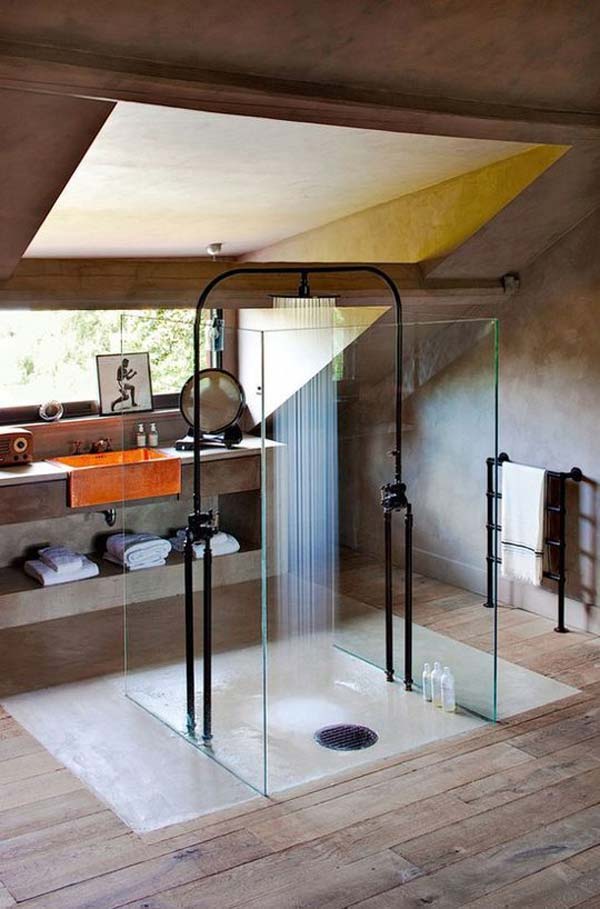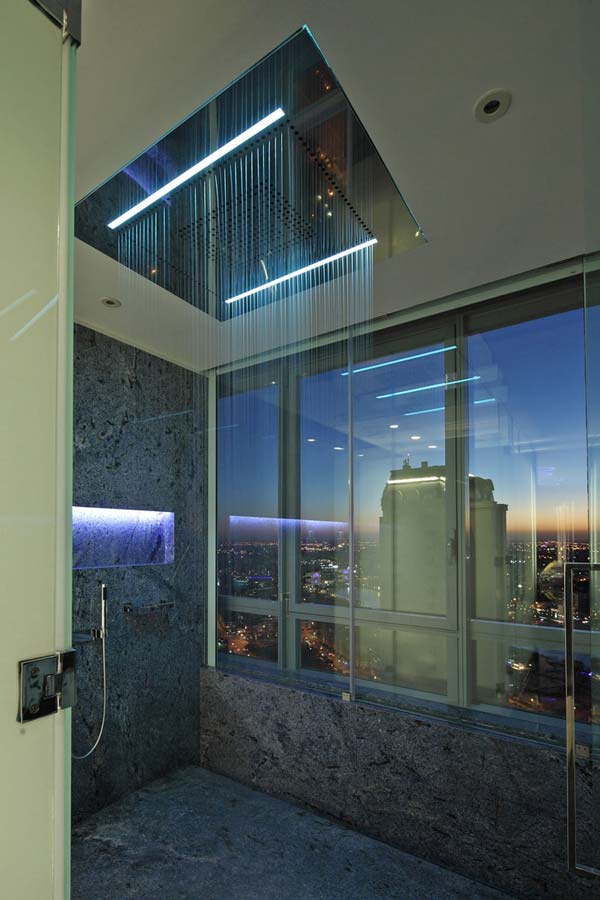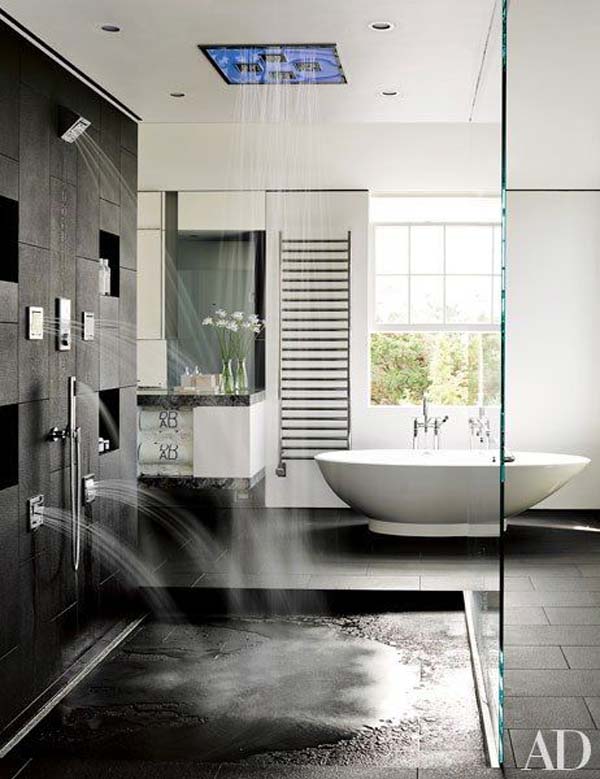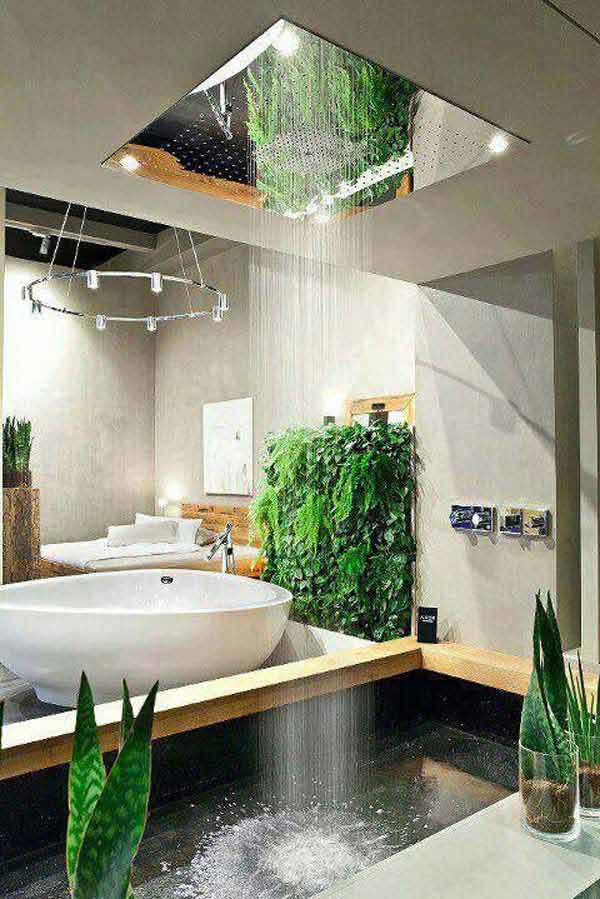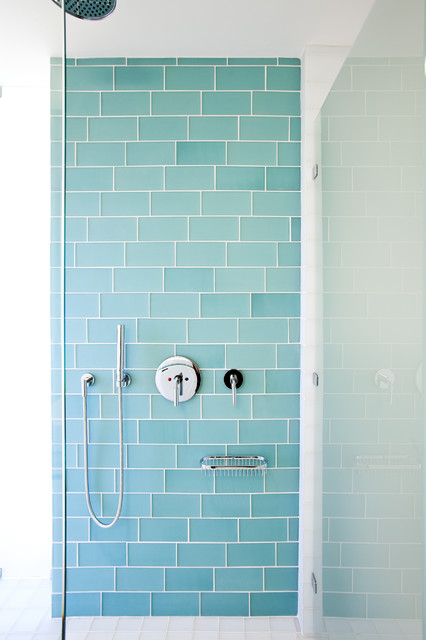 We hope you enjoyed these stunning luxury walk in rain showers and that they inspired you to try something similar if your place of residence can accommodate it the next time you're thinking about doing some interior design and renovation of your bathroom.