When most people think of man caves, minimalist design isn't often the first thing that comes to mind.
Here at Man Cave Mafia, we are of the (correct) opinion that the man cave is only limited by your imagination and the personality you put into its design.
I have nothing at all against the more traditional—and dare I say it cliche style of man cave.
But I also encourage people to think in a more modern and out the box approach when it comes to designing your male centric living spaces and that means sometimes ditching the kegerator and the dart board and going for something a little more modern and suave.
Minimalism looks to pare-down design elements and reduce clutter and unnecessary distractions alongside an often monochromatic aesthetic.
Minimalist interior design offers a visually arresting style that when done correctly can be truly awesome to look at.
If you're interested in attempting some minimalism of your own then check out these 30 stunning examples of minimalist interior design to get you inspired.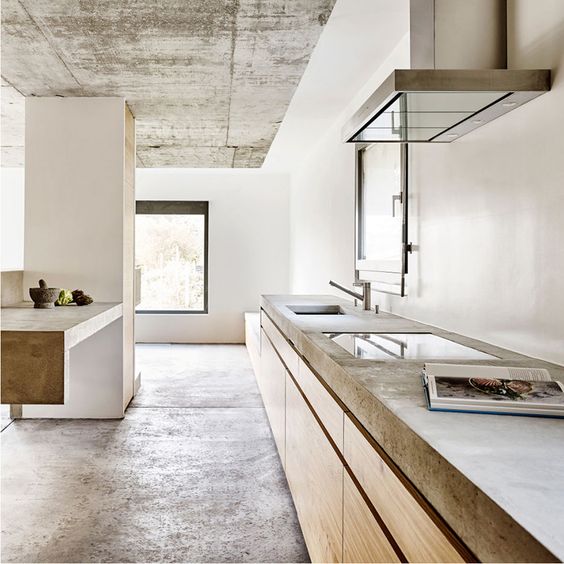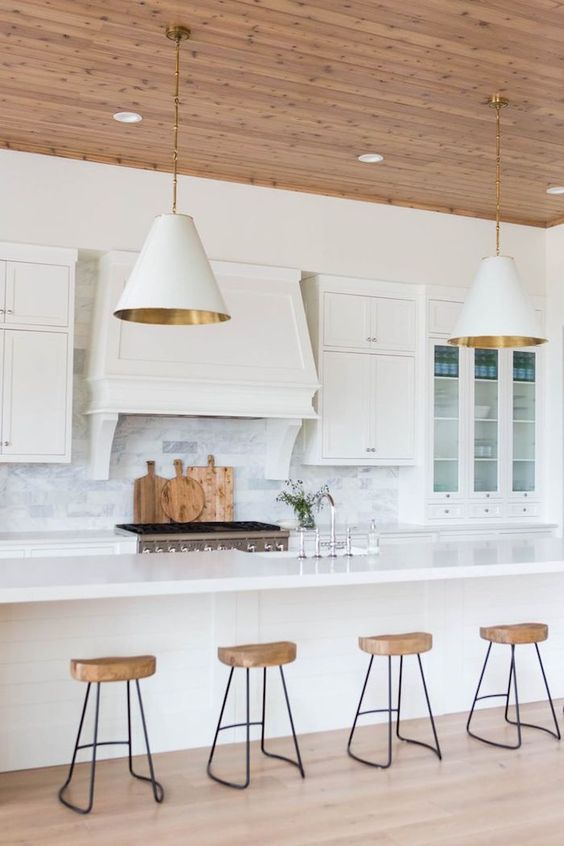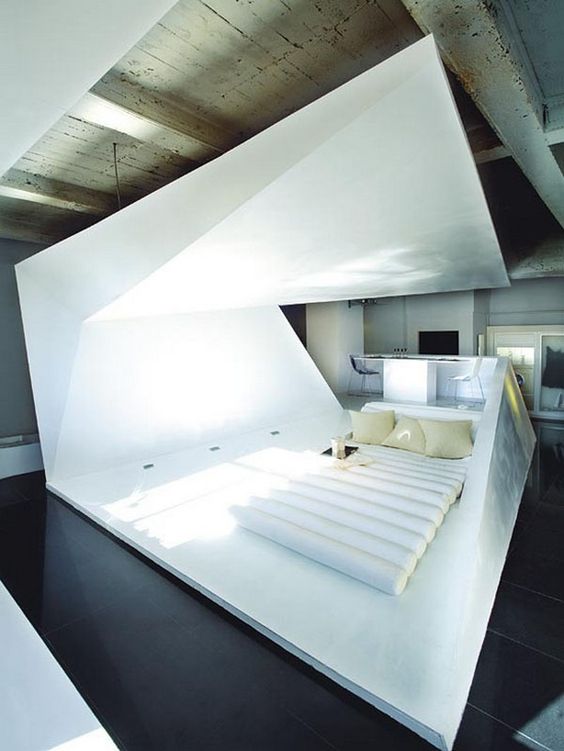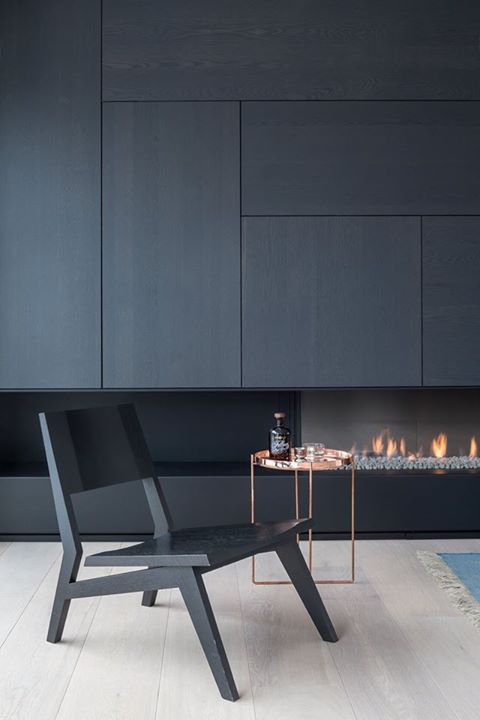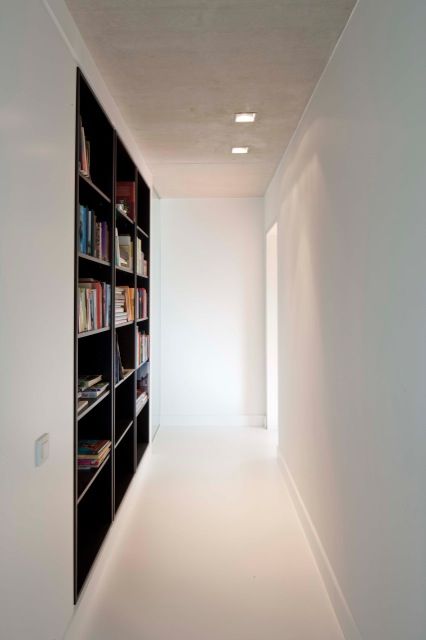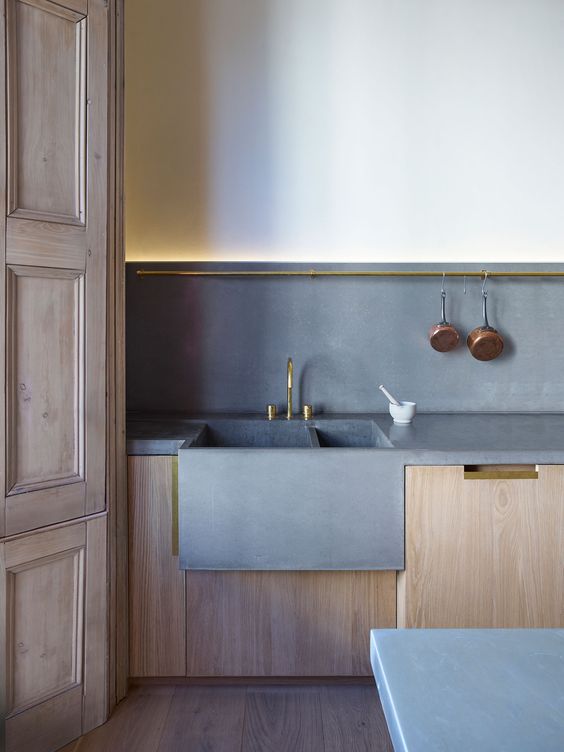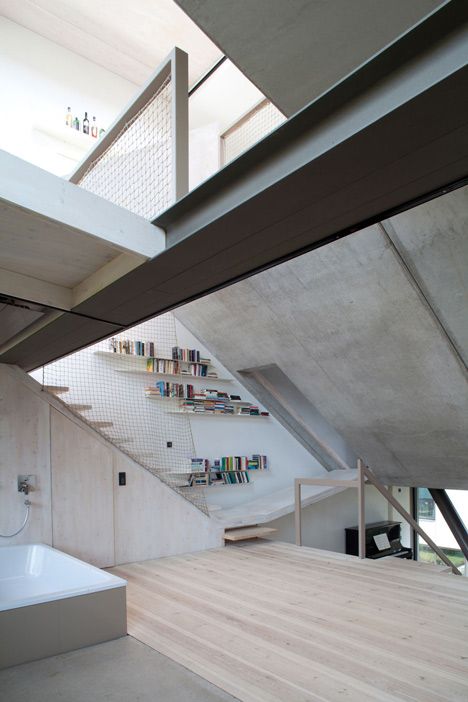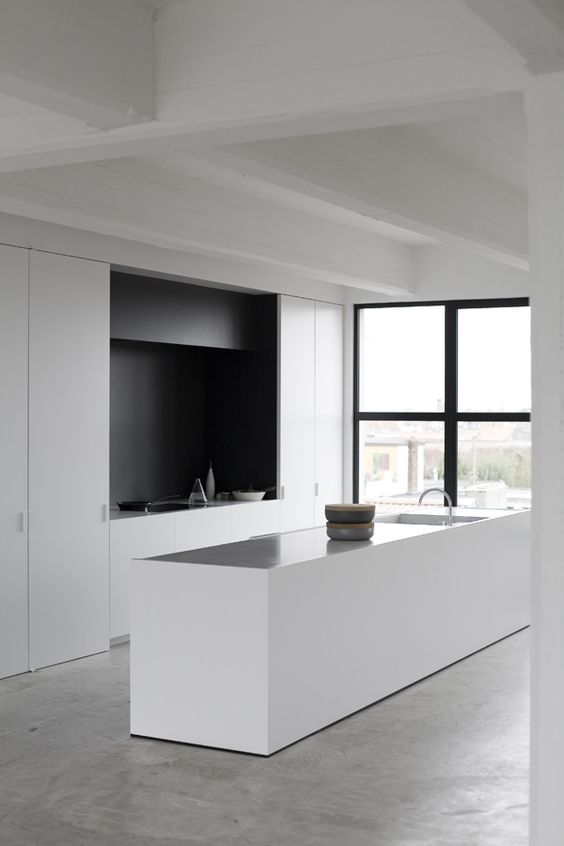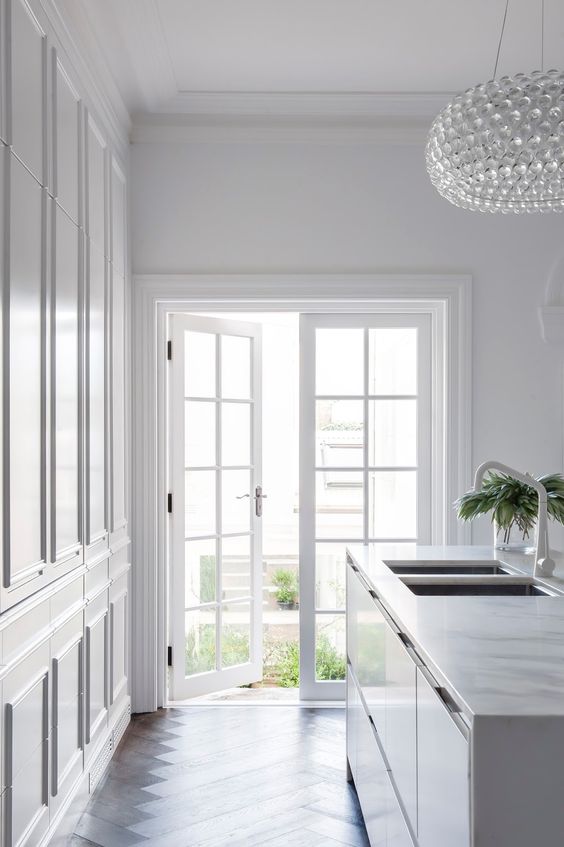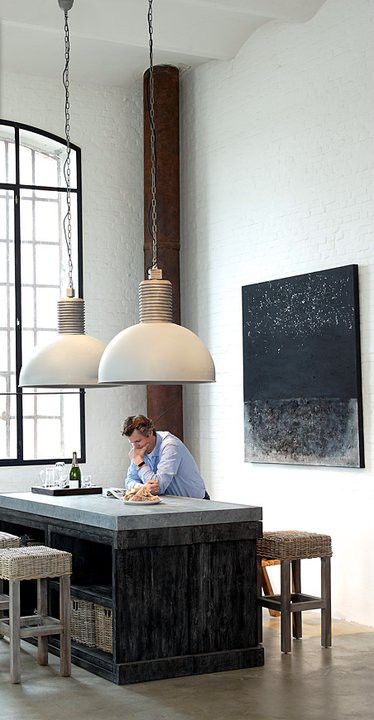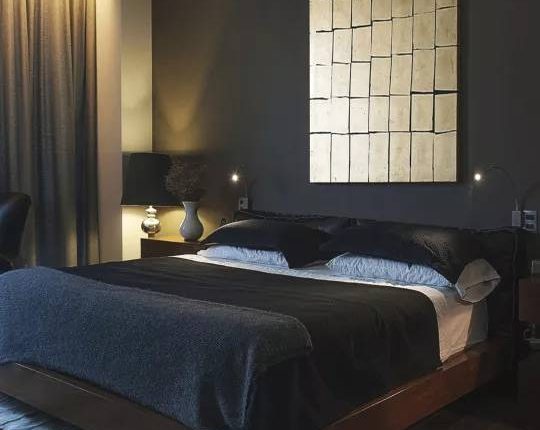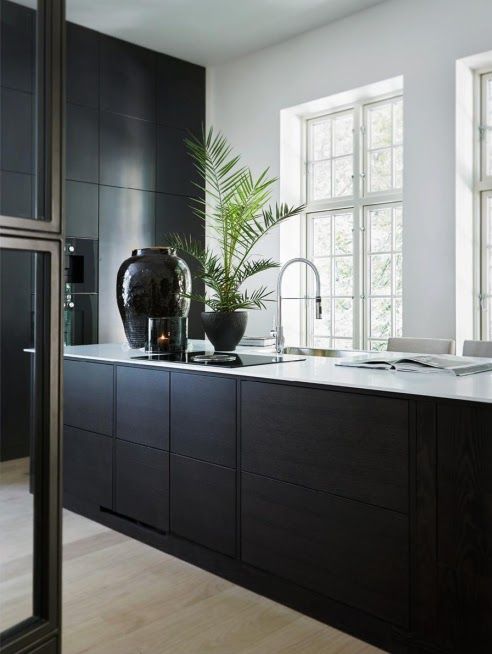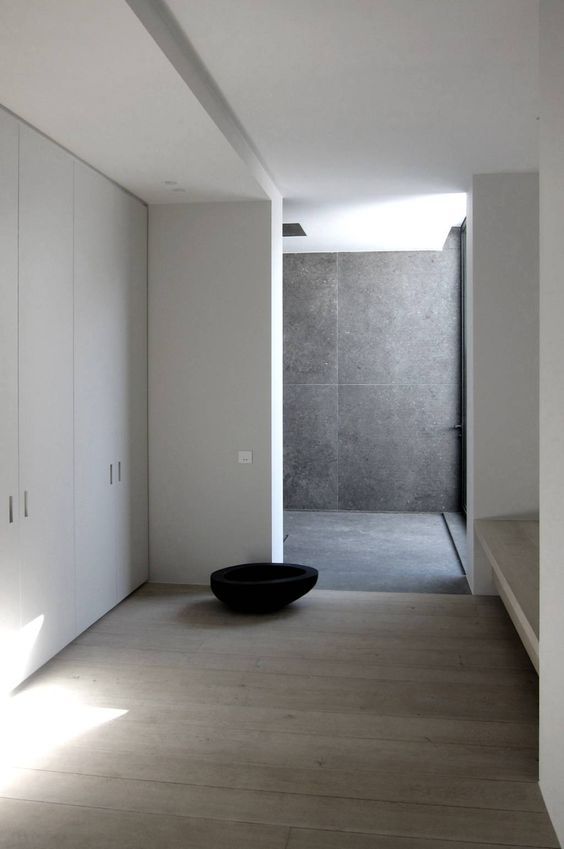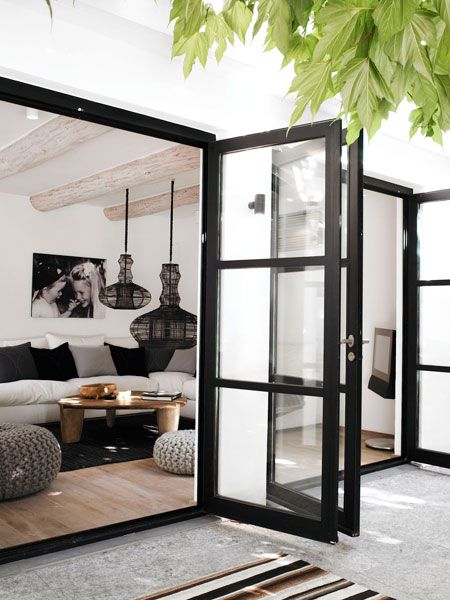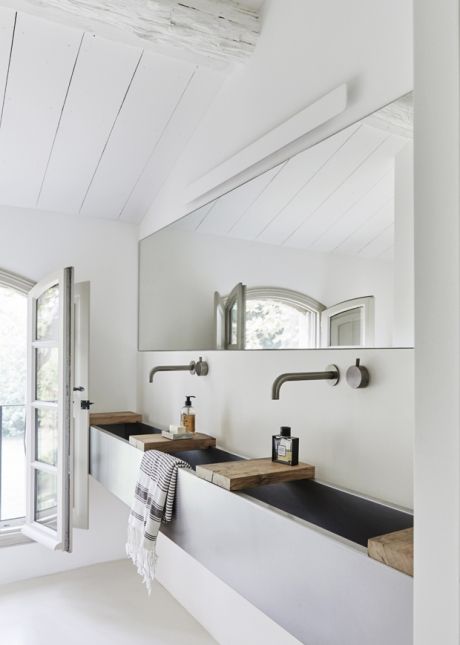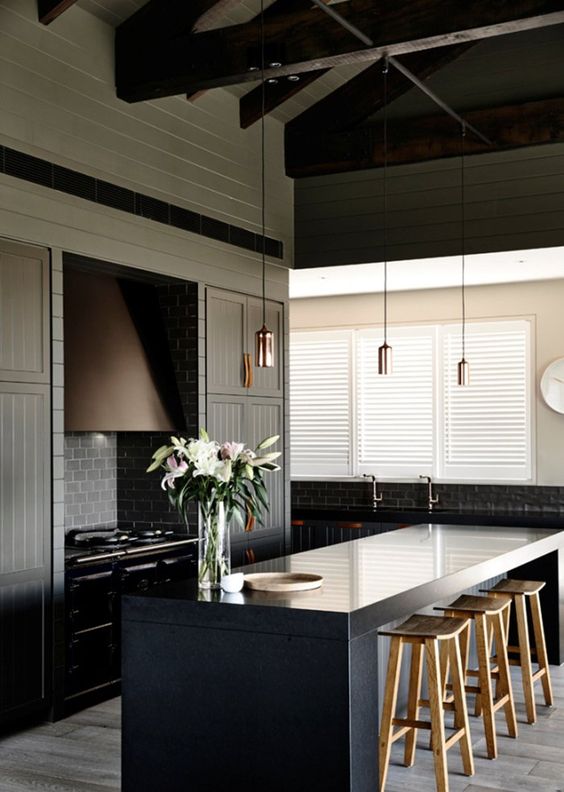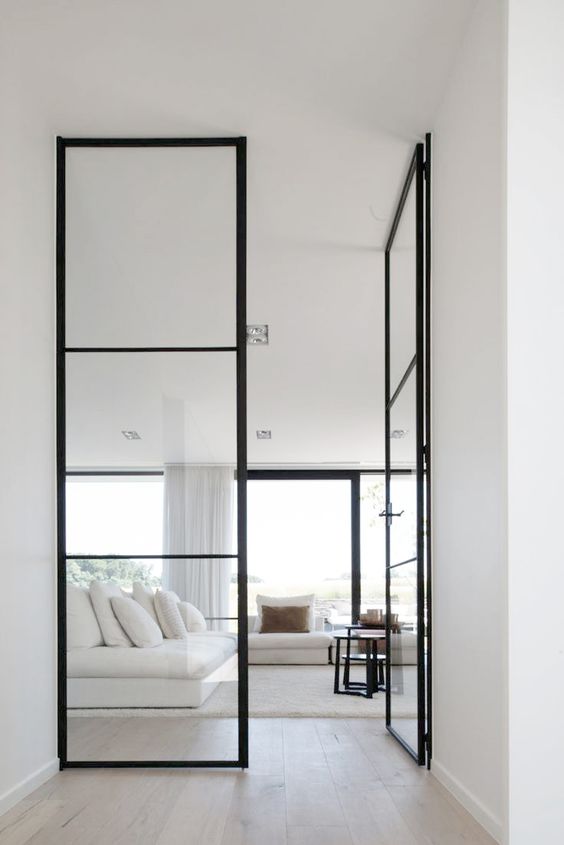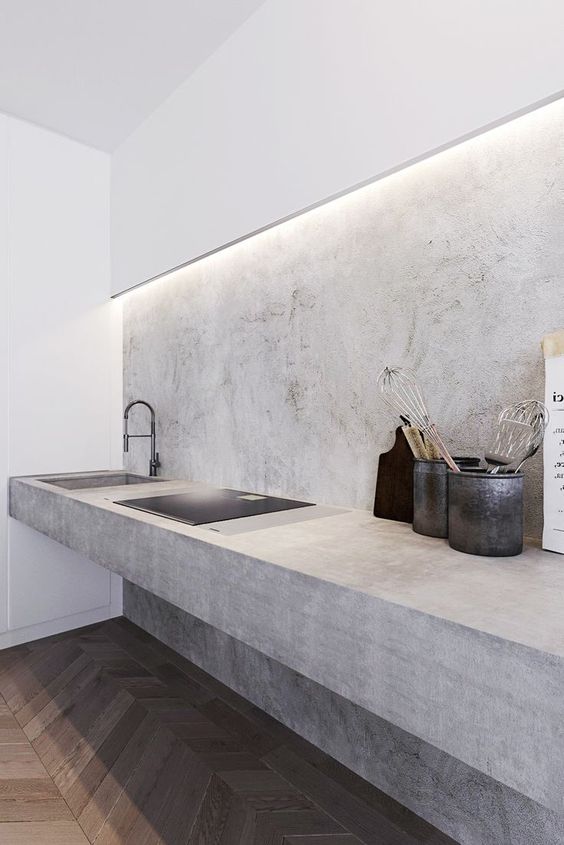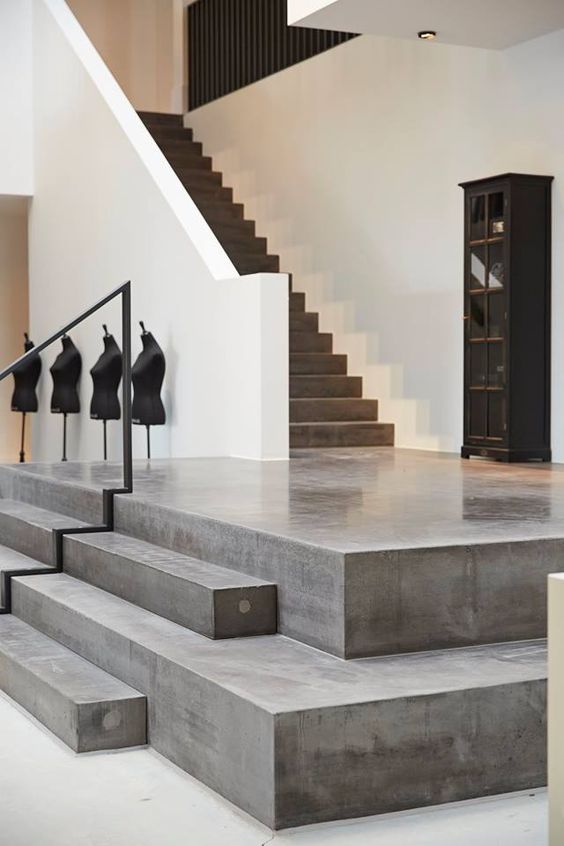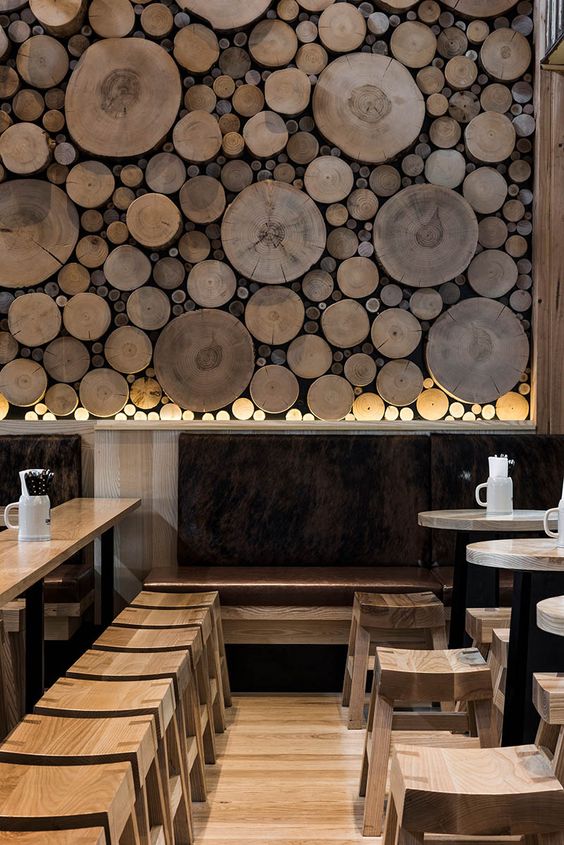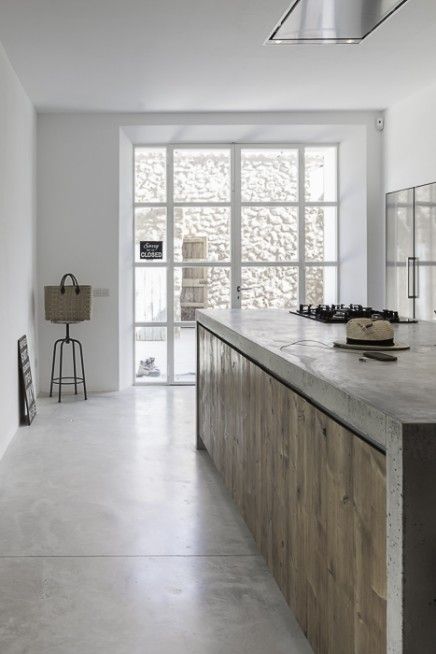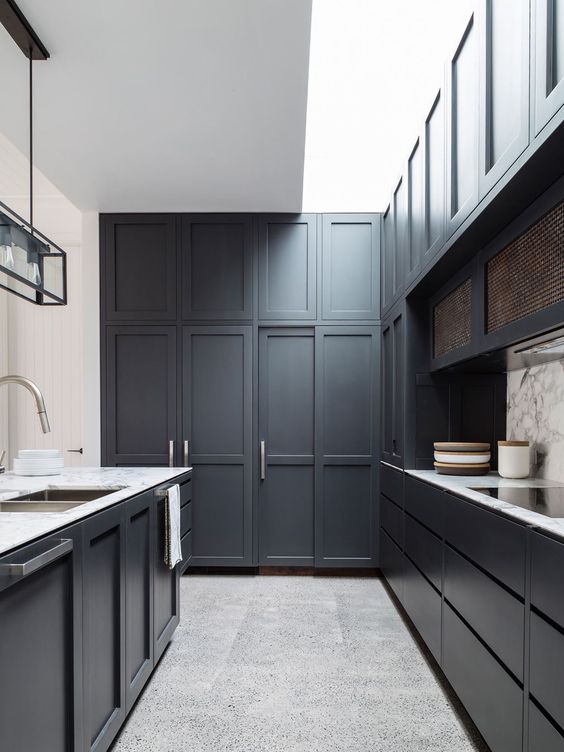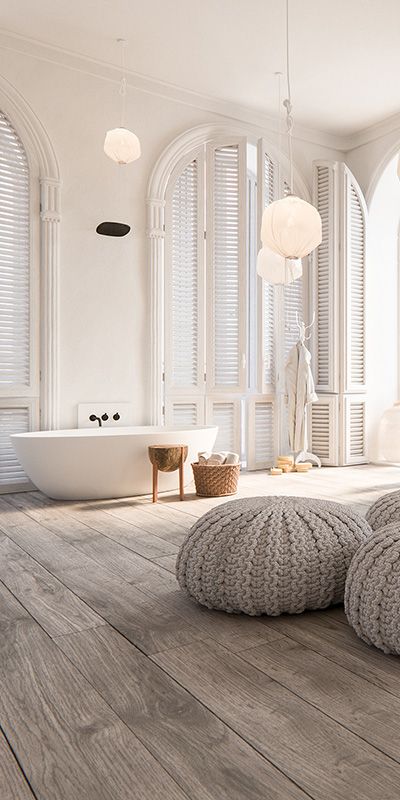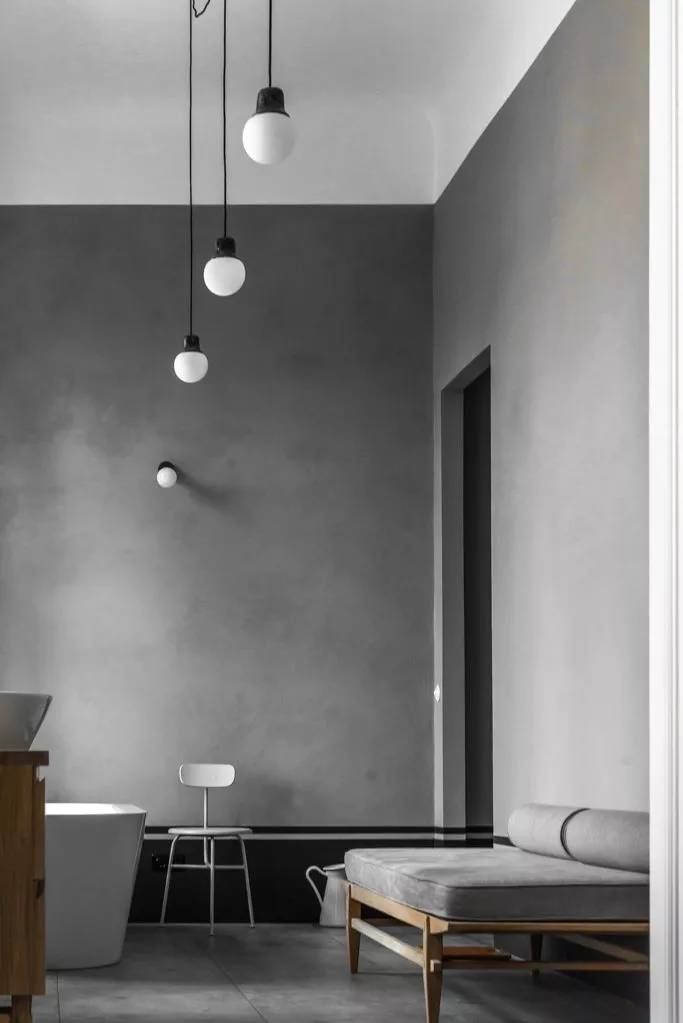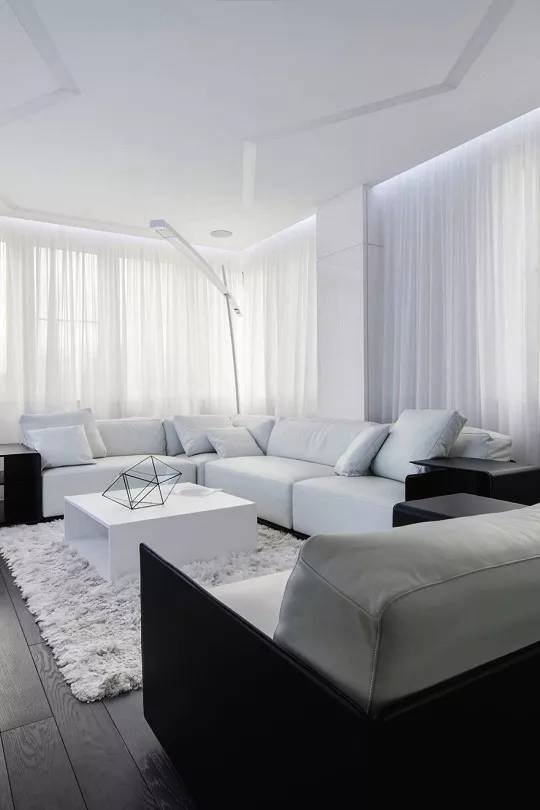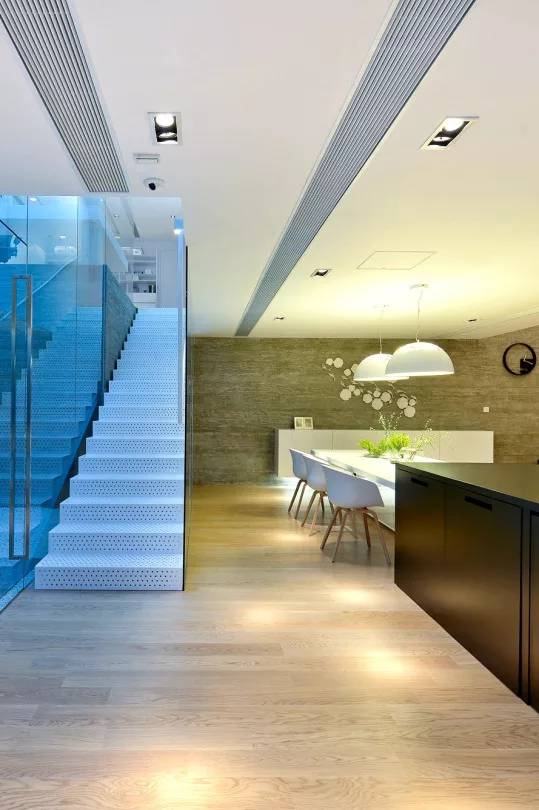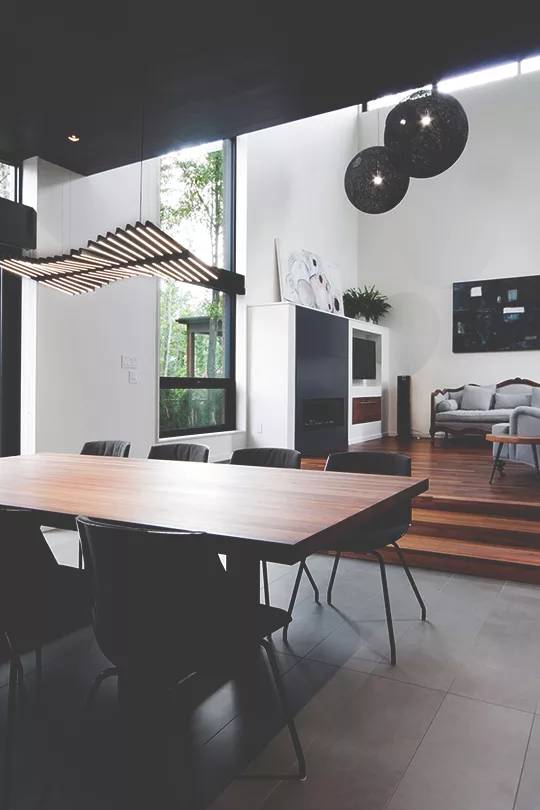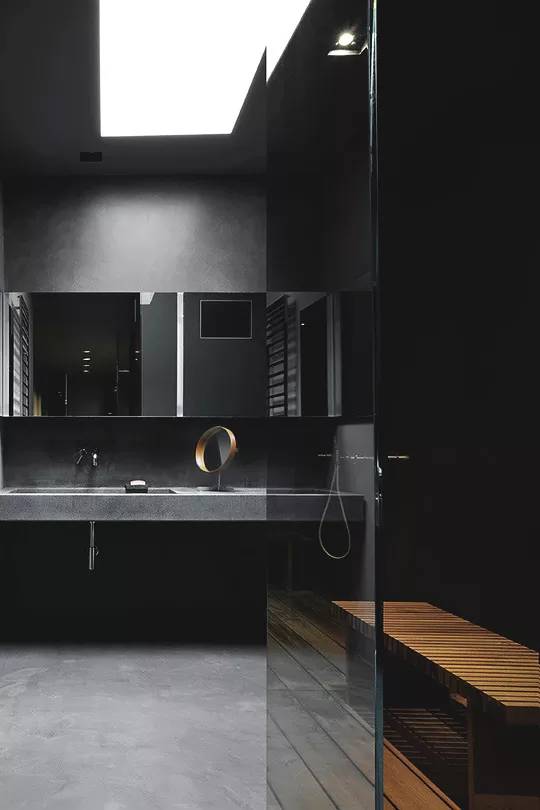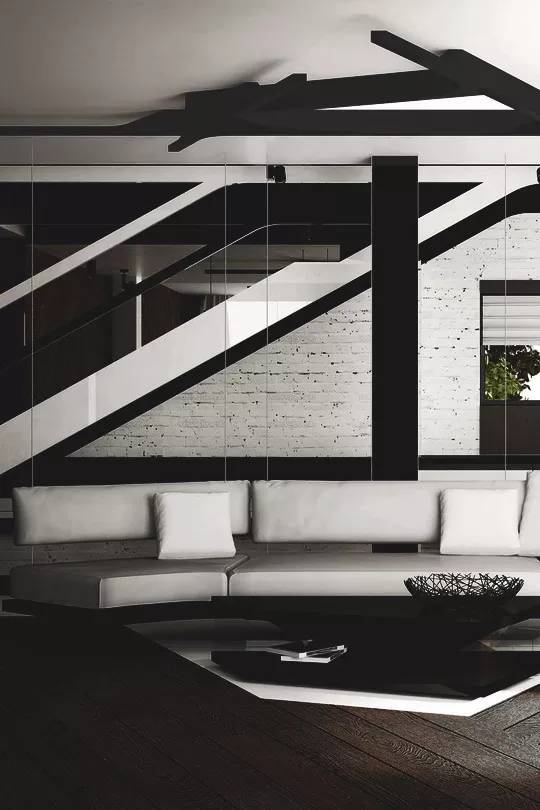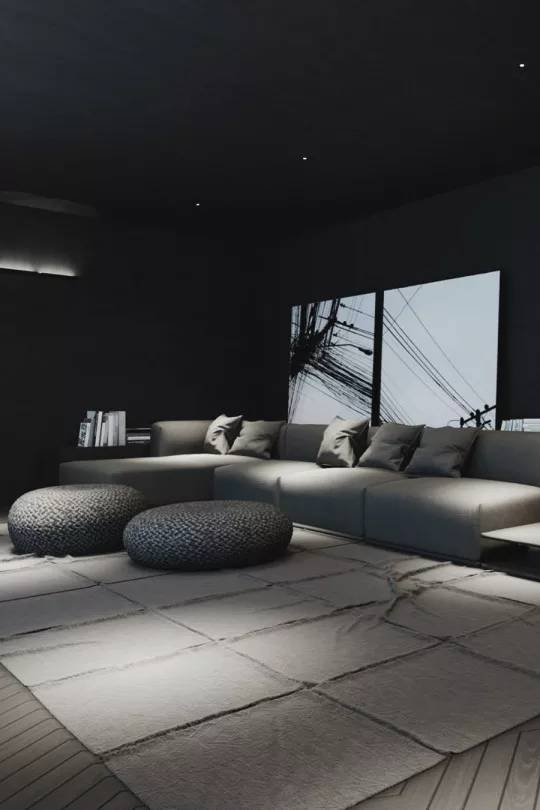 We hope you've enjoyed this look at some incredible minimalist design and it has inspired you to try less instead of more for once, whether you're decking out your man cave or going for a redesign of the entire bachelor pad.
Minimalism can help us free our minds from the everyday clutter of the modern household and by adapting your living experience accordingly, to rely on less rather than more, you can live a healthier and happier lifestyle as a result.