There is no doubt it's that time of year again as the weather starts to cool and the days grow shorter and the nights longer. 'Tis the Witching month once more and that means Hallows Eve is right around the corner.
Halloween is without a doubt my favourite holiday of the year.
Christmas can be a blast, Easter I can take it or leave it and I'm not American so Thanksgiving isn't really relevant to me. Halloween though, that's the winner for best holiday ever as far as I'm concerned.
Everything about it is awesome, from the spooky decorations, trick or treating, copious candy and the endless creativity people come up with for costumes.
It's a holiday for everyone, kids and adults alike, and I look forward to it every year just as I look forward to decorating the house and –without a doubt the man cave– with suitably spooky themed decor.
Yep, I'm one of the those that insists on turning the yard into a faux grave yard and putting fake cobwebs all over the front of the house.
When it comes to halloween decorations there are tons of ways to go with it and an endless number of themes from the traditionally spooky rout to more eclectic ideas. Halloween is all about expressing that creativity and having a great time whilst doing it.
One of the best decorations of all though is without a doubt the classic pumpkin head Jack-O-Lantern. An instantly recognizable favourite a Jack-o-Lantern will spice up even the most lackadaisical attempts to decorate the house for Halloween.
Not all Jack-O-Lanterns are created equal though and some people go above and beyond creating incredible works of art with amazing pumpkin carving skills and ideas.
Here are 20 of the best and most creative pumpkin head Jack-O-Lanterns for your viewing pleasure and to hopefully inspire you to make your own this year, even if they're not quite as good as some of these!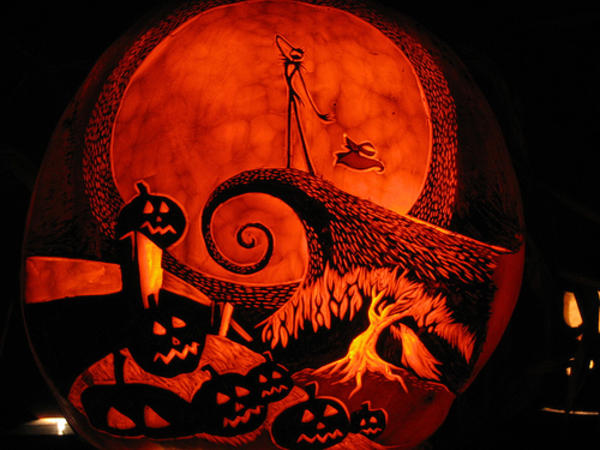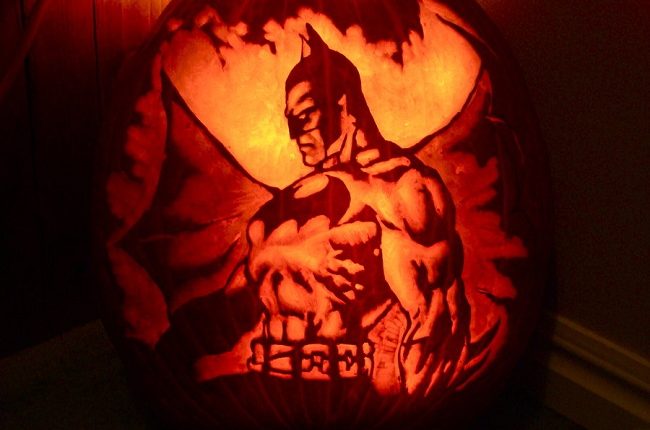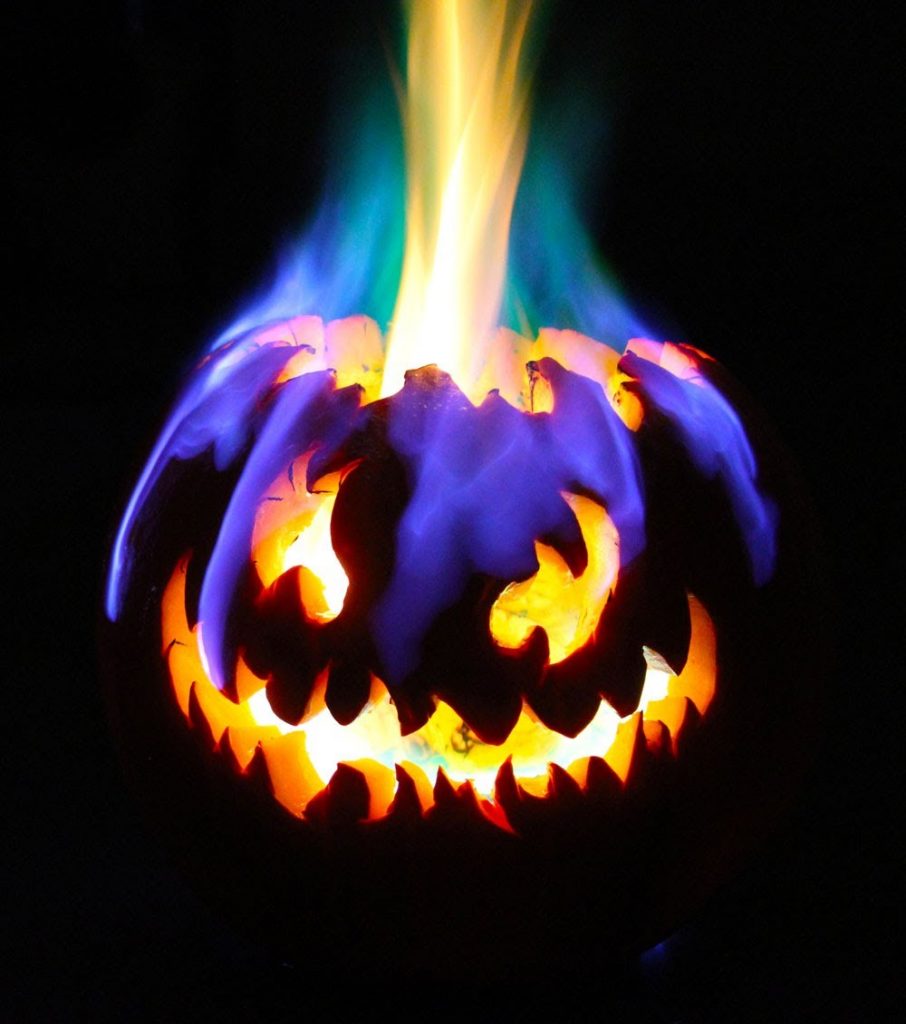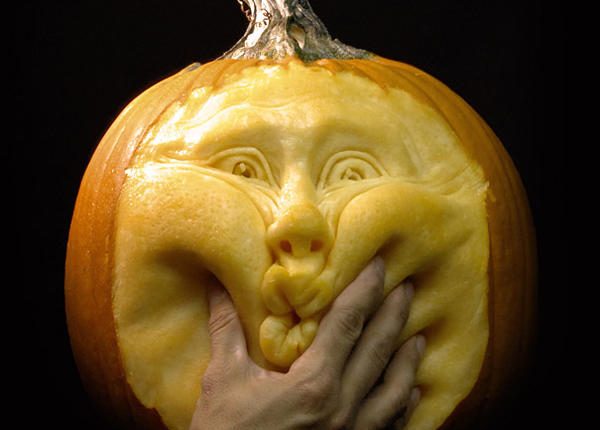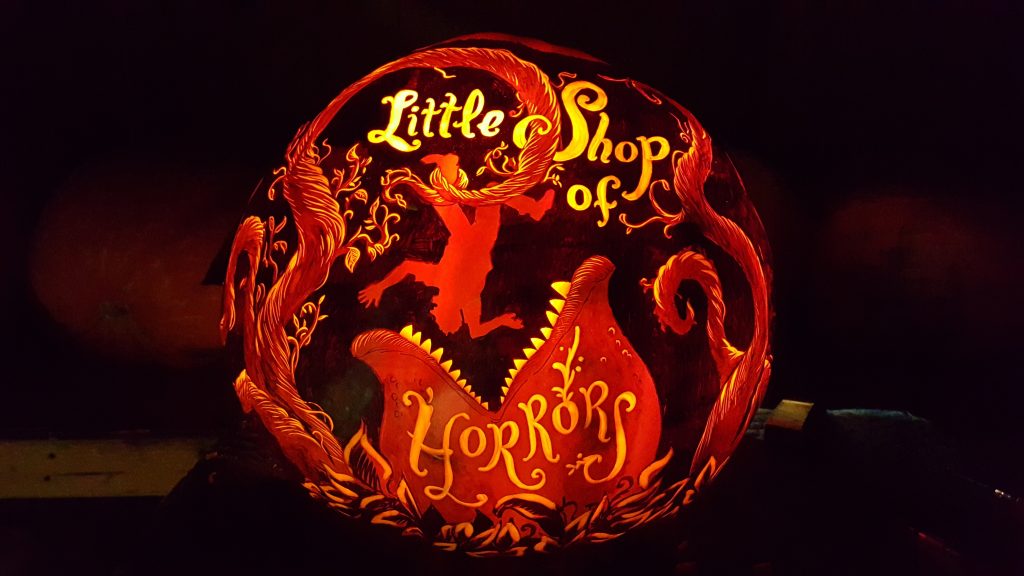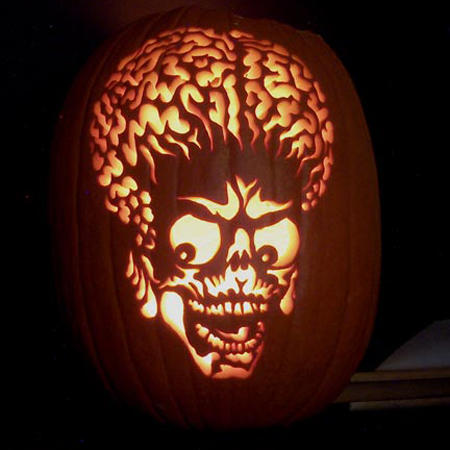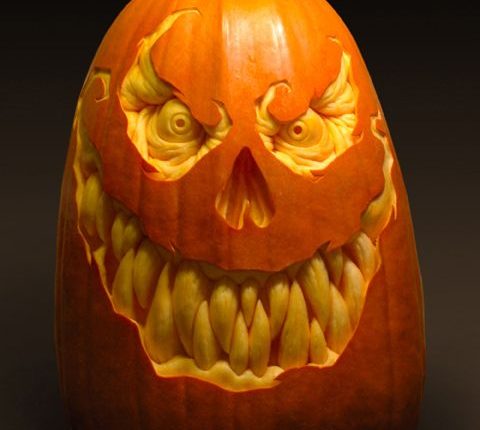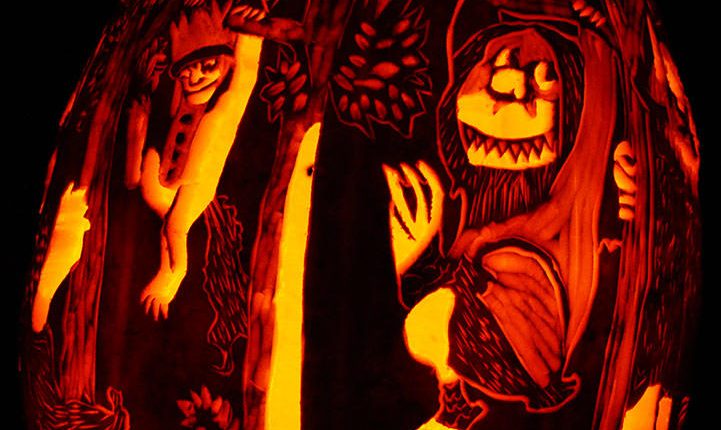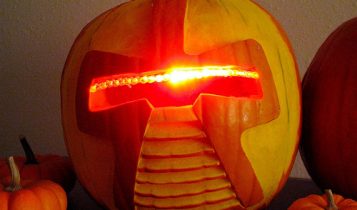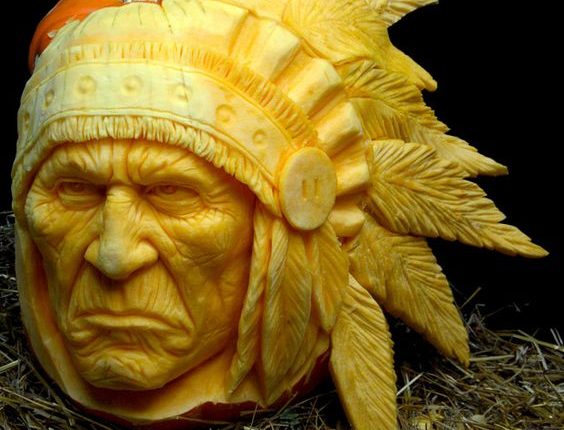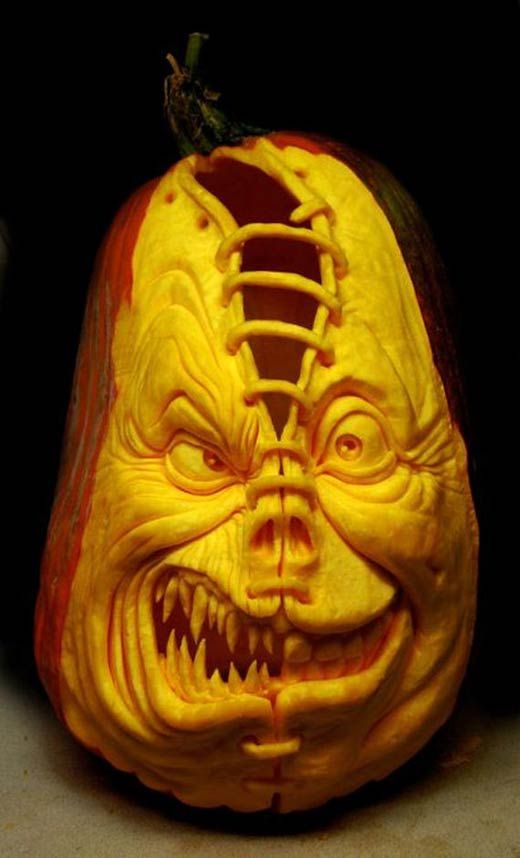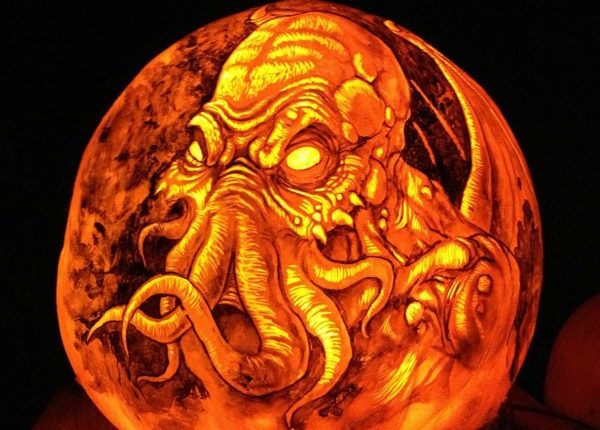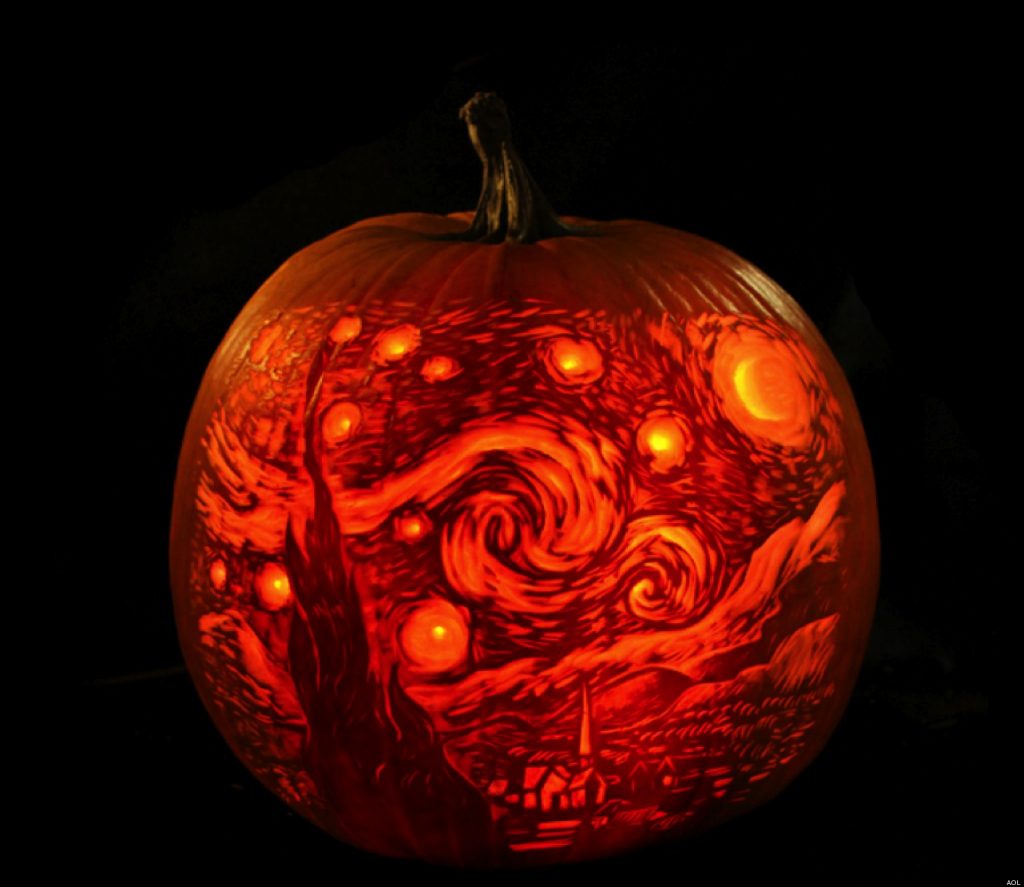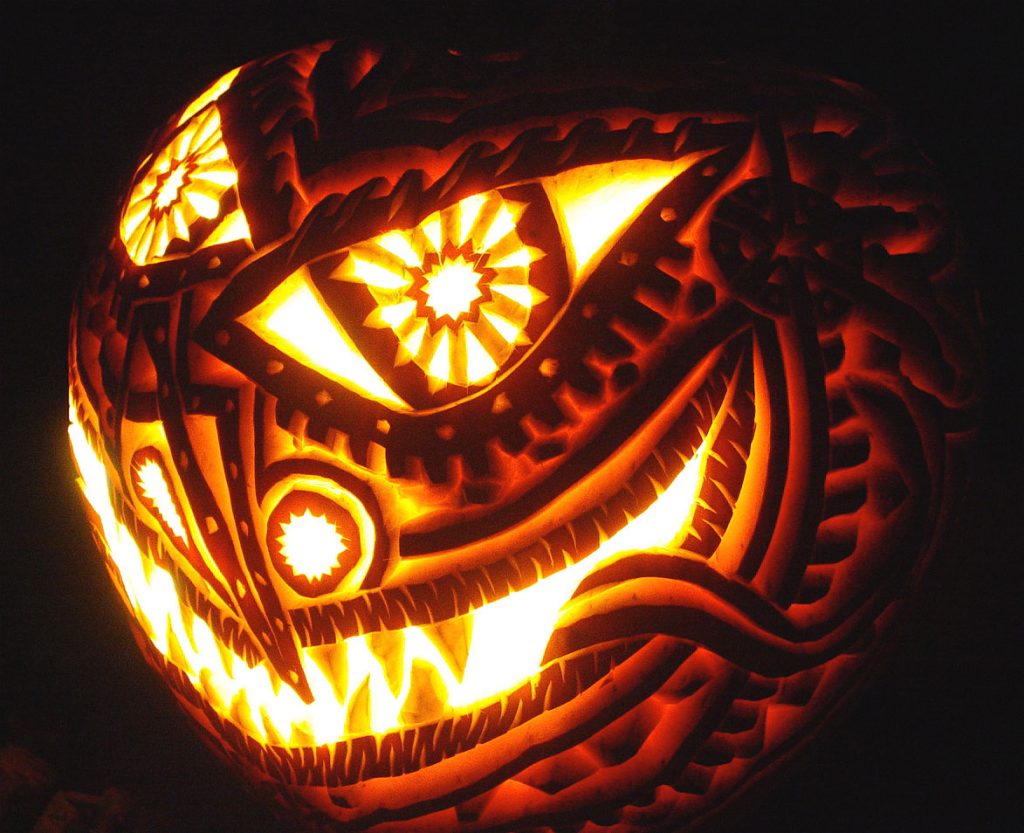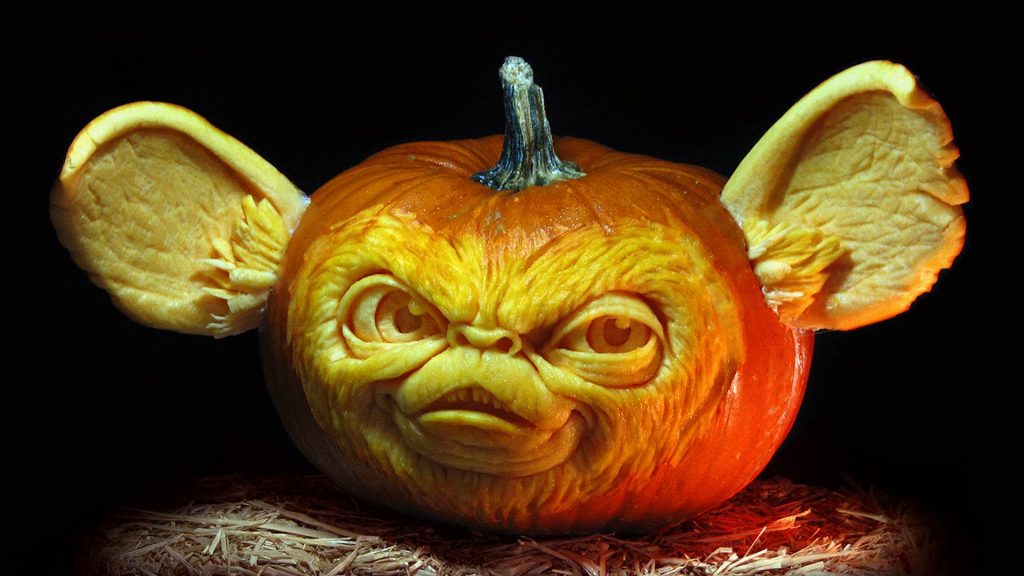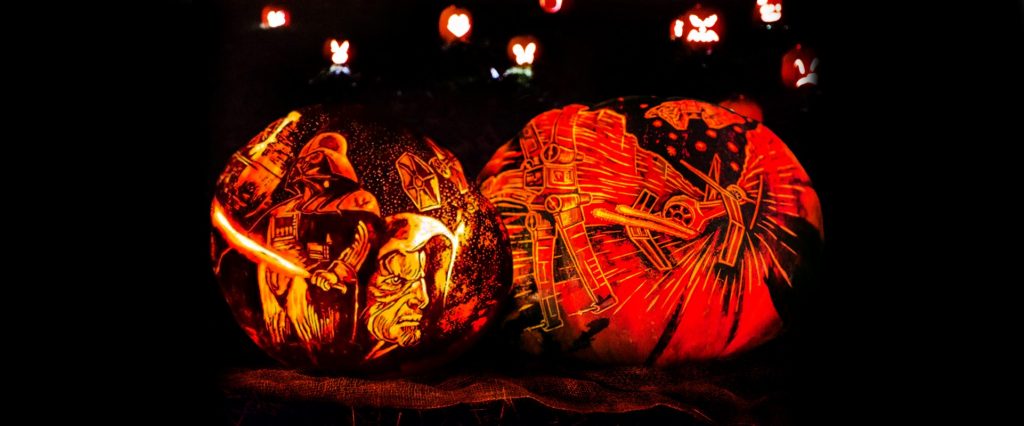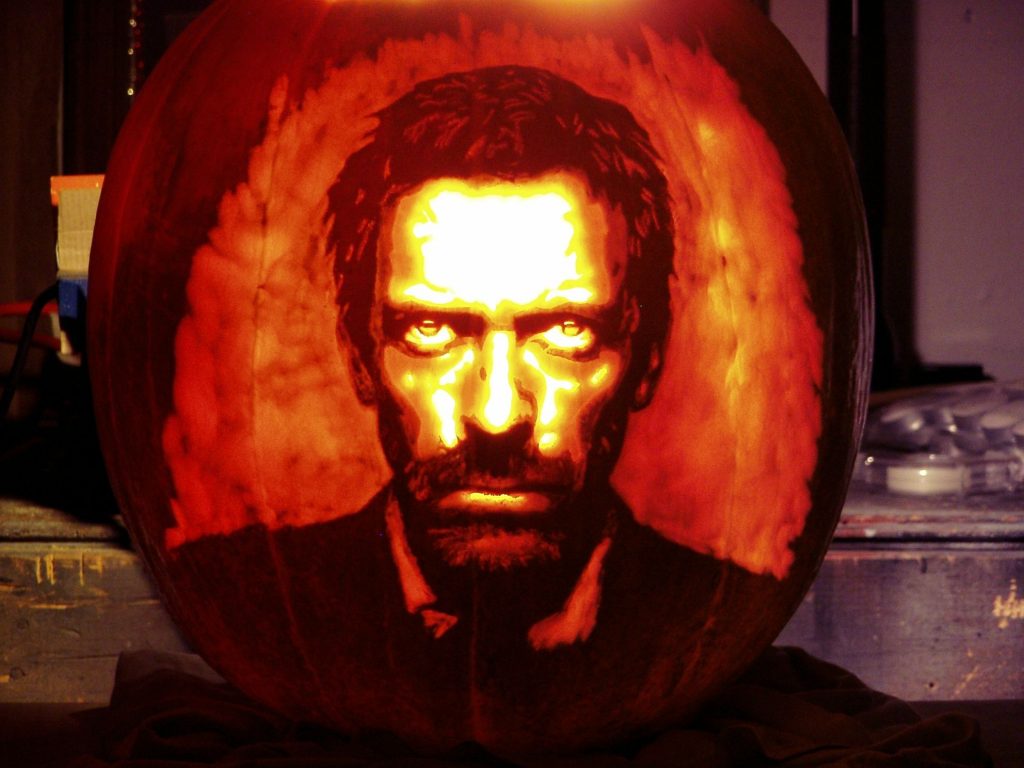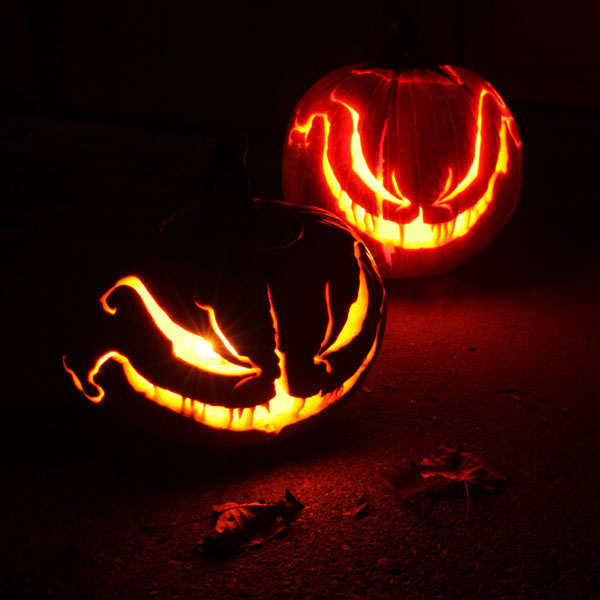 I hope these Jack-O-Lanterns have inspired you to brush up on your own pumpkin carving skills this Halloween and to take your decoration game up a notch whether it be for your man cave alone or for the whole house (and neighbourhood!) to enjoy.