Winter is coming.
As I tuck my well worn sandals away for yet another year with the rest of my summer apparel,  I'm once again reminded that whilst I enjoy summer well enough, I'm really all about the fall and that cliche dream of curling up with a good book and a healthy glass of whiskey in some stunning location living in an equally stunning winter lodge, resplendent with carved wooden beams, rustic stone-work and a roaring, welcoming fireplace as the wind and rain whip the windows outside.
As the days start to get shorter and the nights longer, as the temperature steadily decreases and the leaves start to yellow and fall from the trees, thoughts of comfort, warmth and general coziness are never far.
The old rustic cabin in the woods theme is a popular one for good reason when it comes to design ideas for man caves, so if you're the type of guy that appreciates the cozier moments in life and is looking for some inspiration for your own man cave then check out these incredible actual cabins and lodges and embrace your inner hobbit!
These awesome lodges and log cabins are the ultimate in rustic charm and luxury living without compromising a connection to nature or simple living.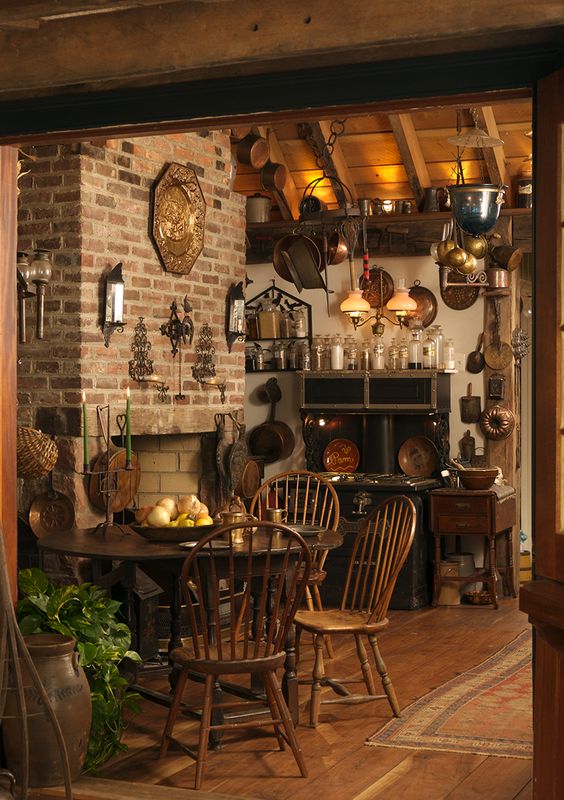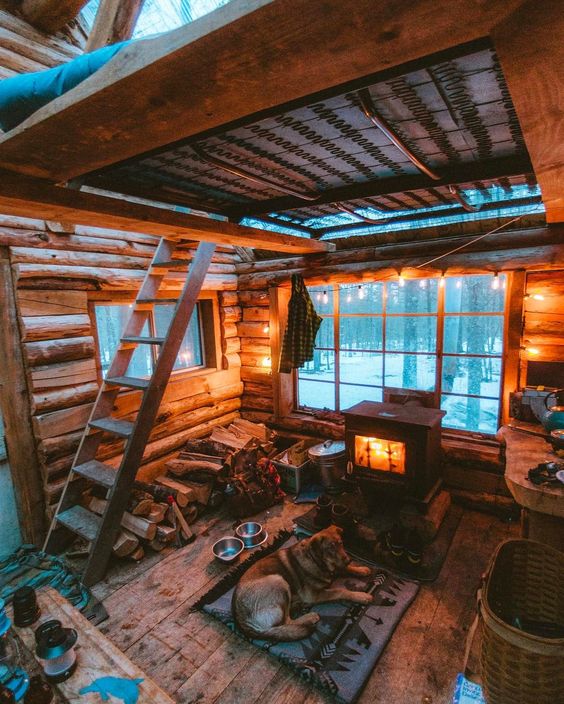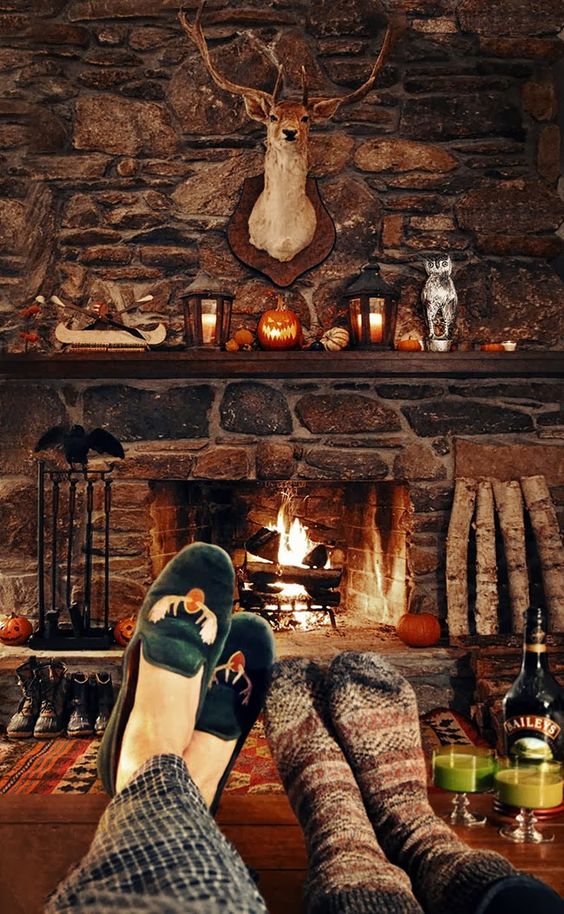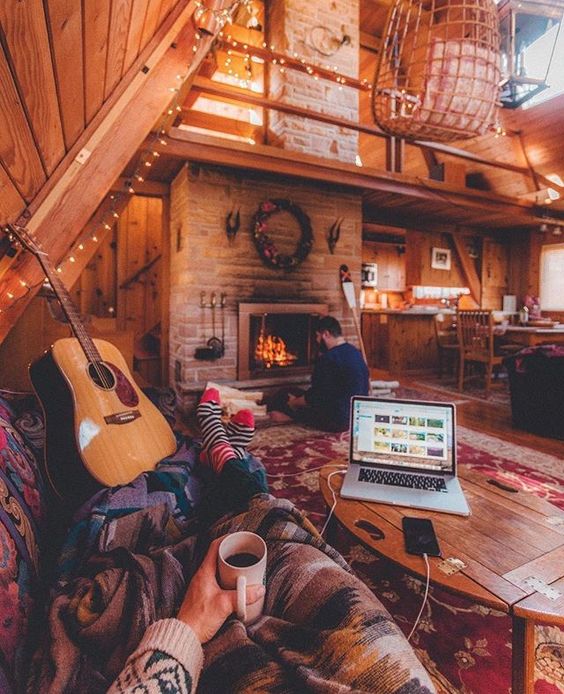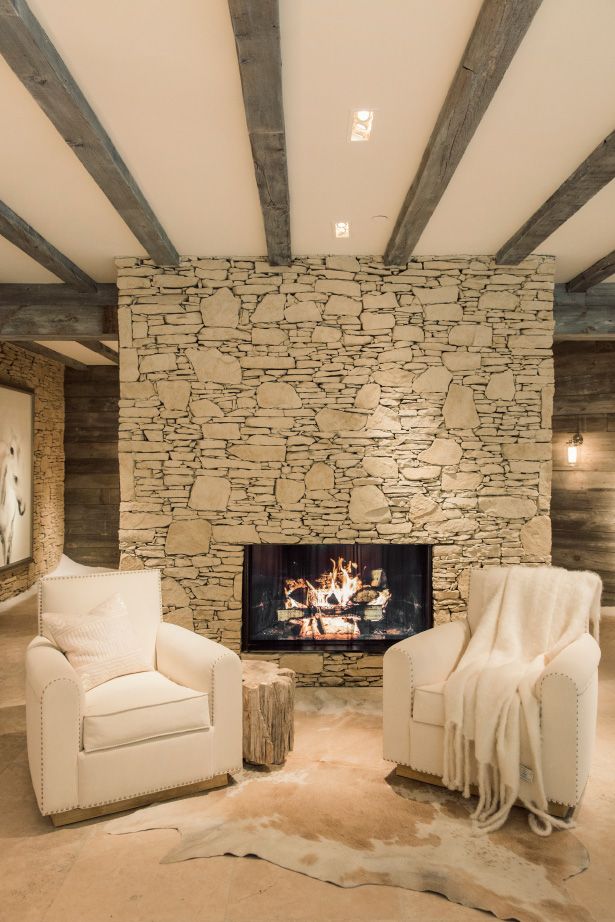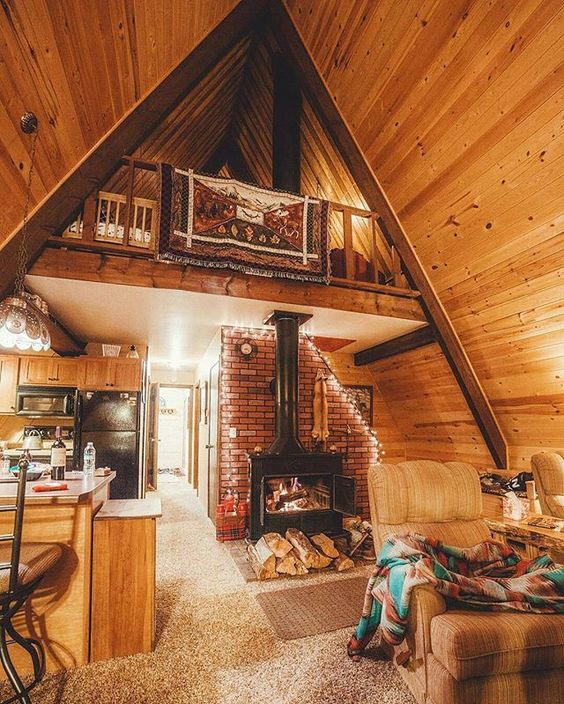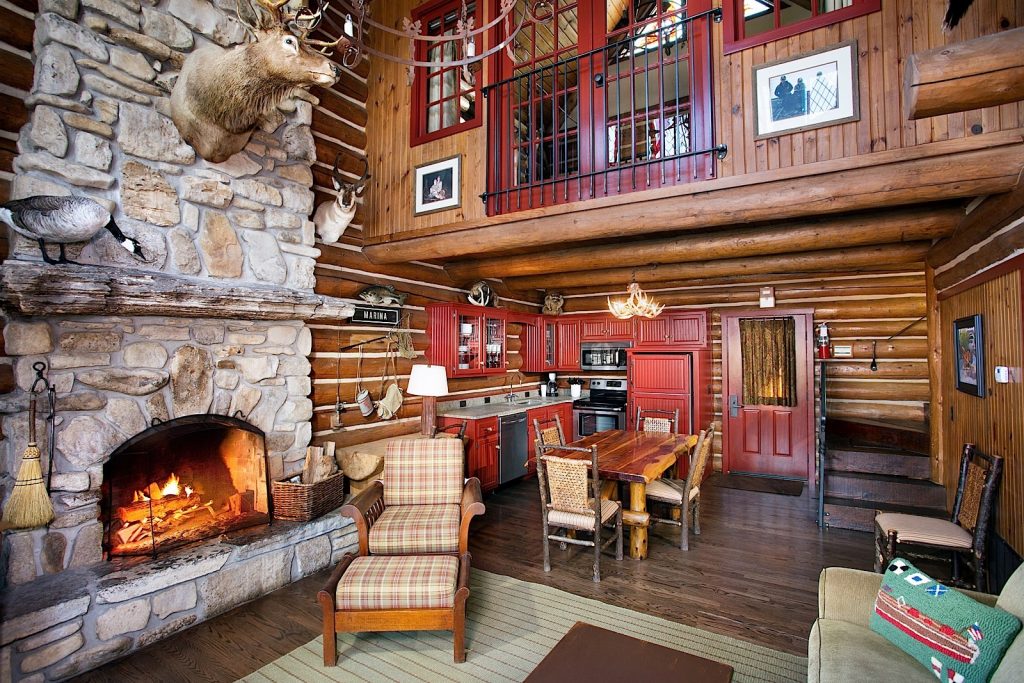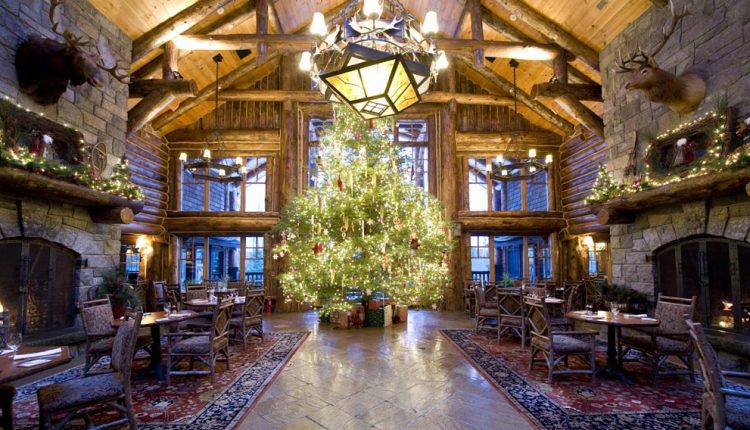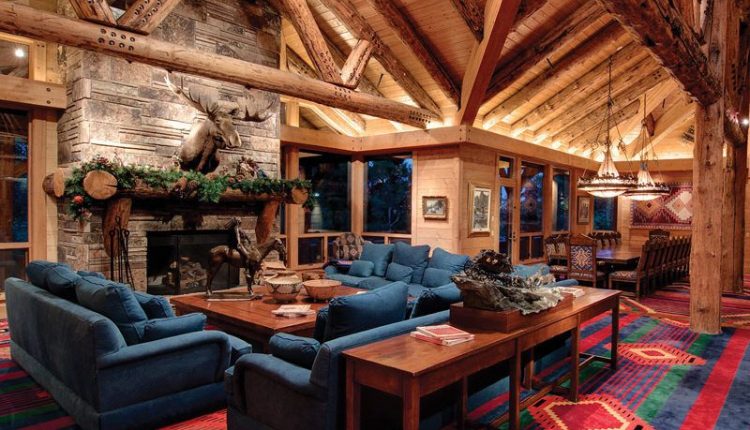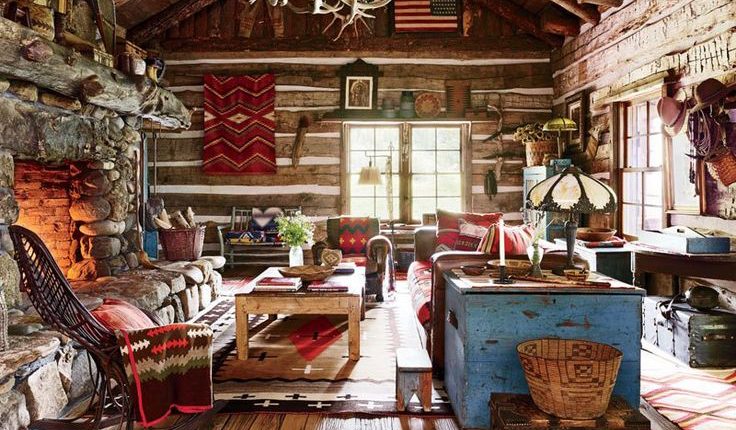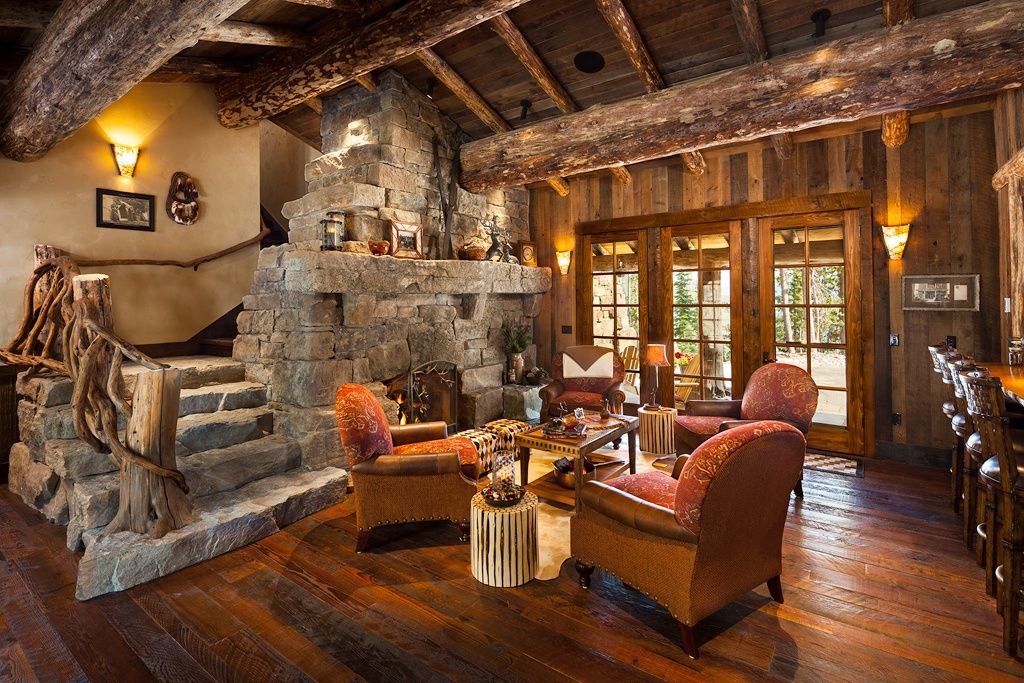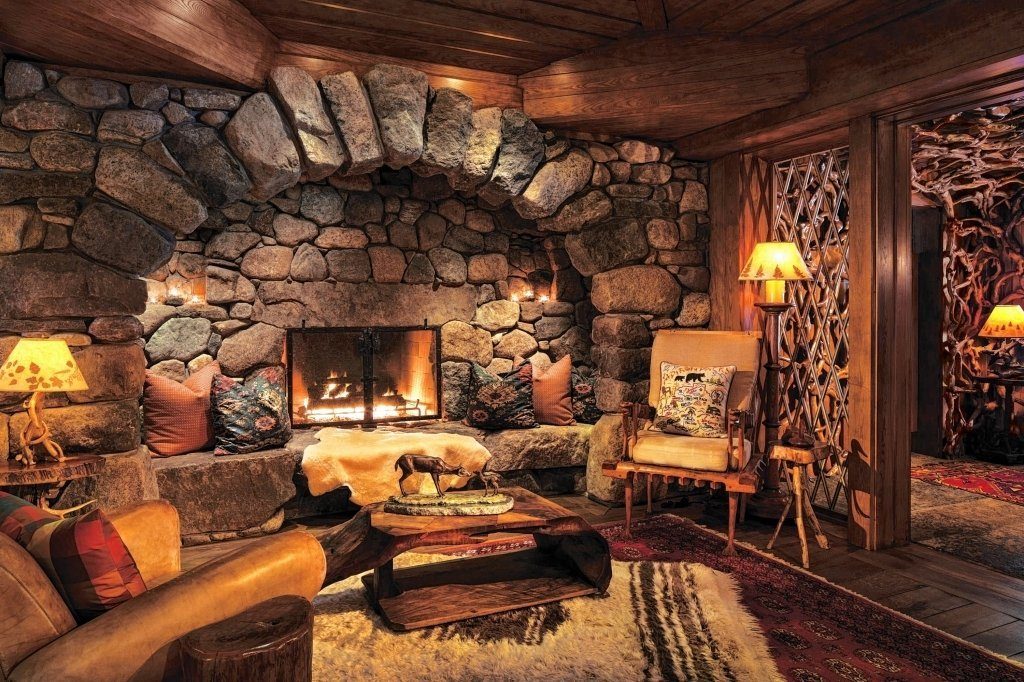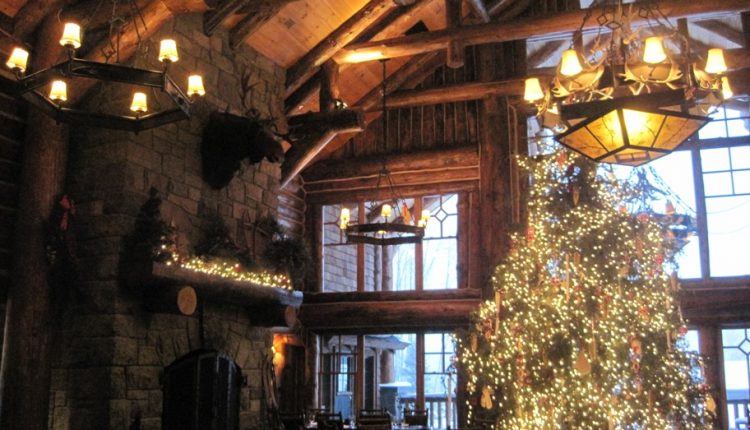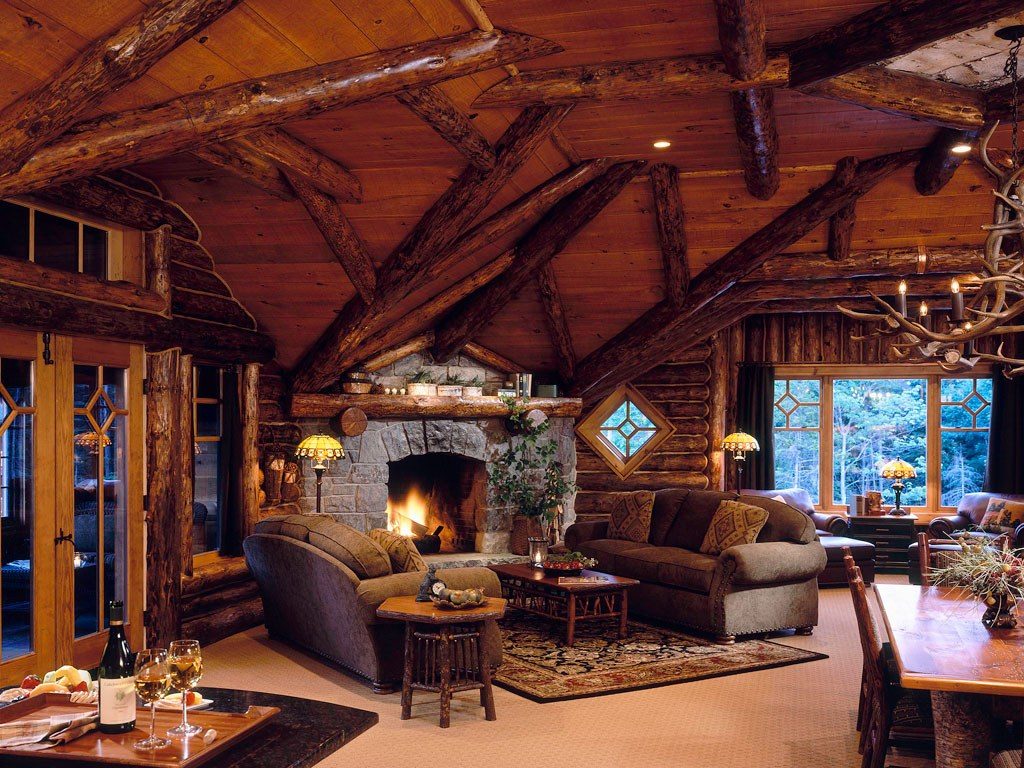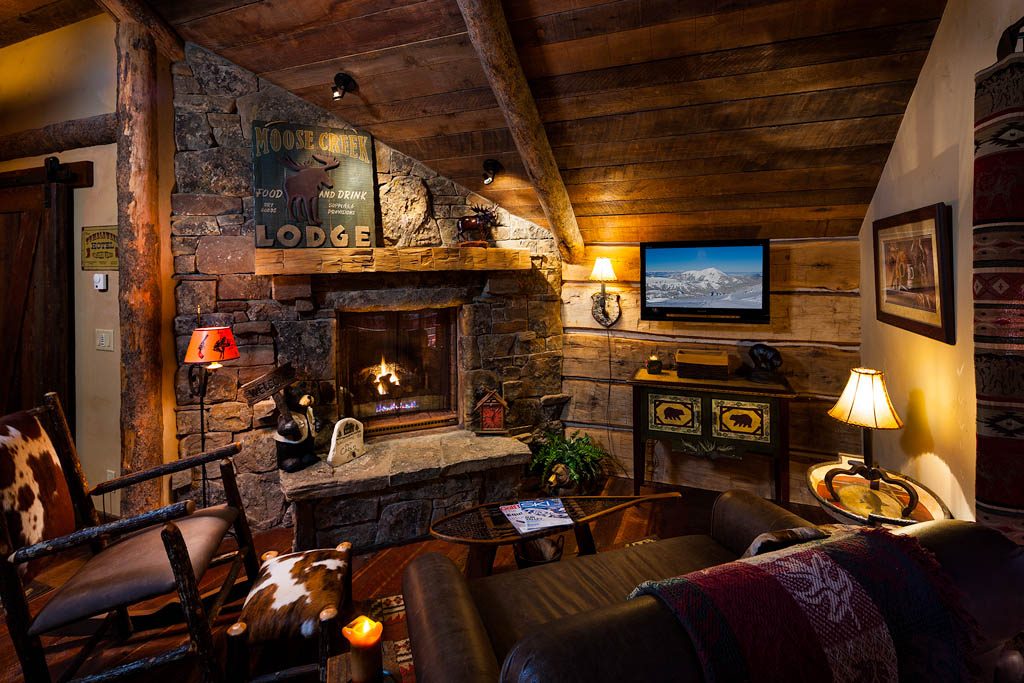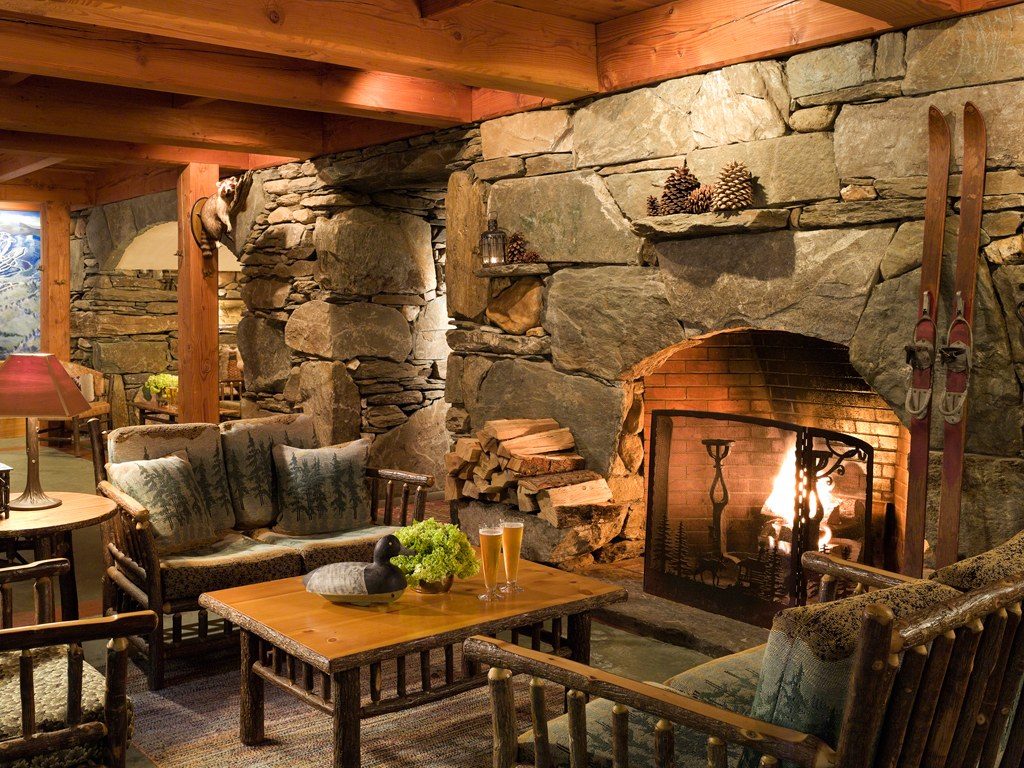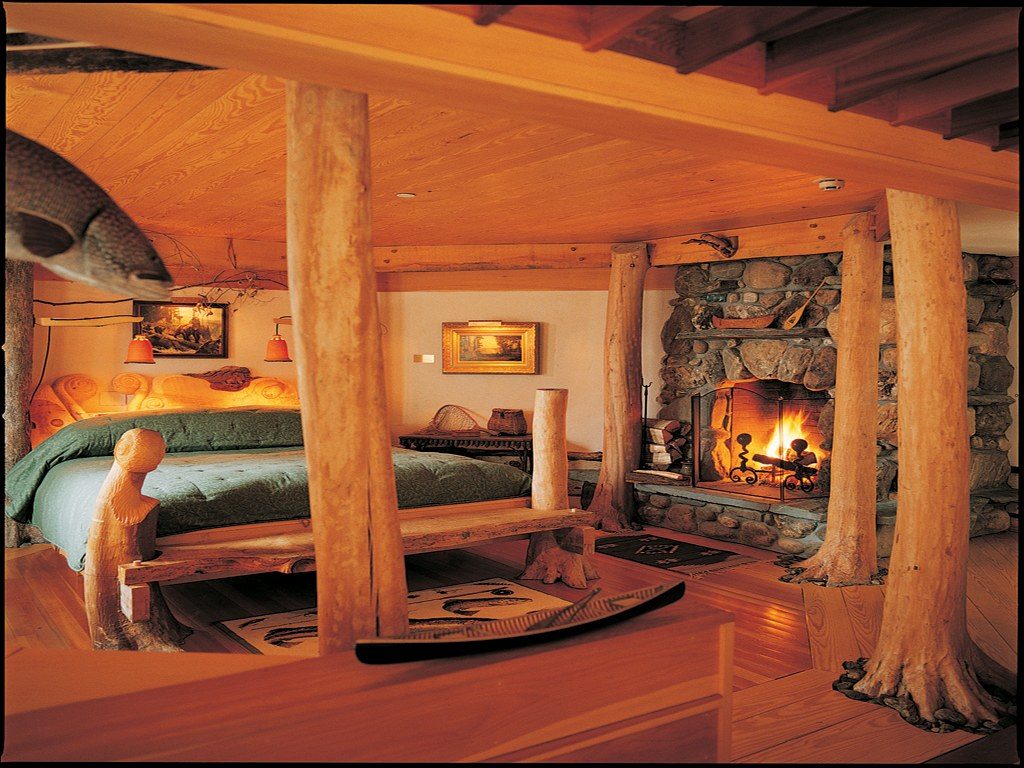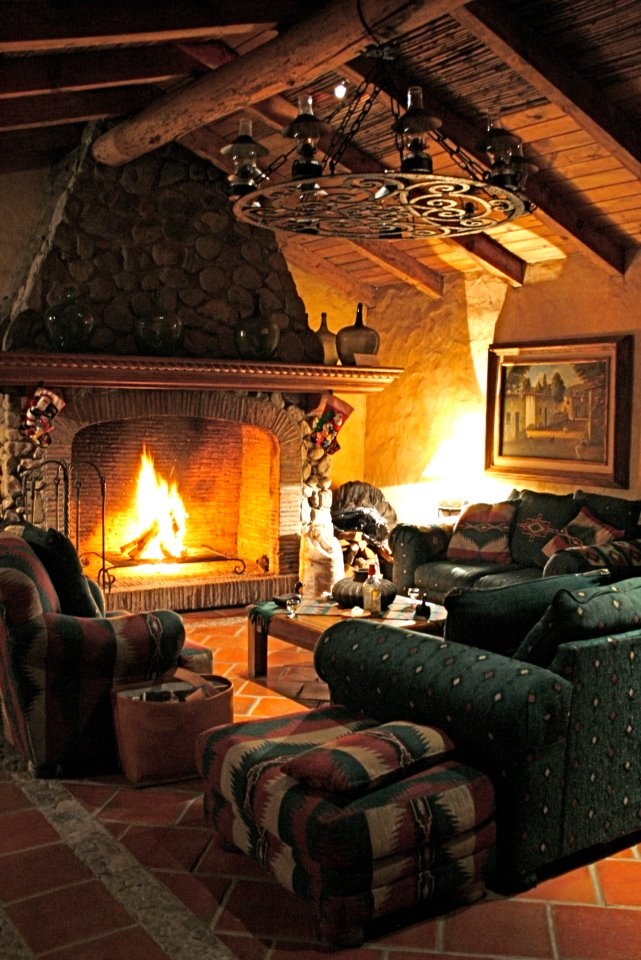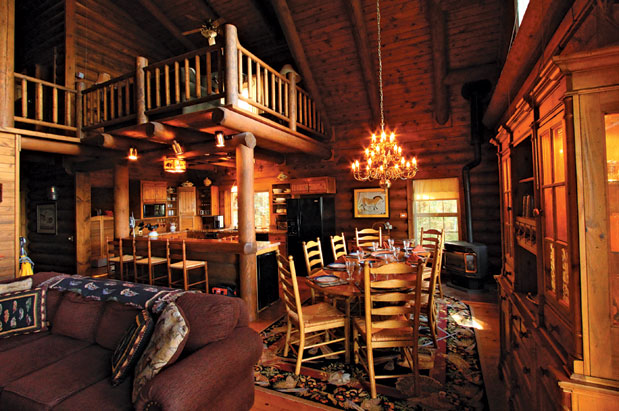 I hope these awesome rustic cabin lodges have given you some inspiration when it comes to designing your own man caves, even if they might be a tad more modest than some of the epic winter lodges on this list.