With Season 7 of HBO's hit franchise looming ever closer you can now get your fix early if you are in the Washington D.C area, where a new Game of Thrones themed pub has opened.
This isn't some cheap knock-off cash in. This is the real deal, where the wonderful and brutal world of Westeros is brought to life in spectacular fashion.
From it's very own Iron Throne, Weirwood tree, and yes, even a legit fire breathing dragon this is how you take a beloved franchise and do it justice.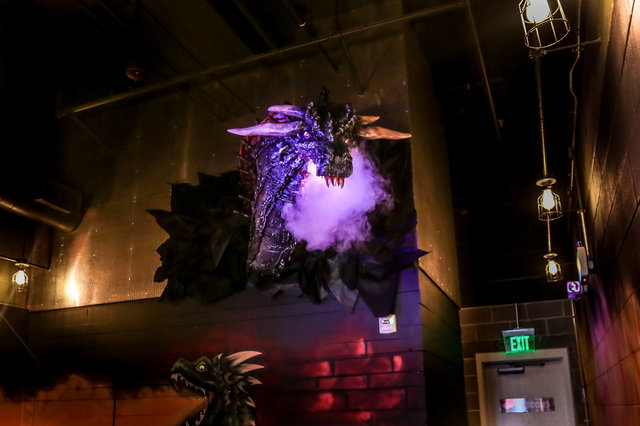 Located in a sprawling 3,000 square venue, this awesome project is the result of a collaboration between the Drink Company and Ommegang Brewery and will be open for business from August 27th at 1839-1843 7th St. NW in DC.
Dubbed the Game of Thrones Pop-Up Bar (PUB) this is not the first themed bar that these two collaborating companies have worked on, with a Super Mario themed pub and Stranger Things themed bar both proving to be a huge success with punters earlier this year.
The practice has clearly paid off because it's the attention to detail that sets this bar apart and it's obvious that a lot of love and hard work has gone in to creating an authentic Game of Thrones experience.
Inside there are three separate bar areas and various themes that are all based on different locations from the show.
From The Red Keep, The House of Black and White and Mereen, fans of the books/show will instantly recognize the various iconic locales.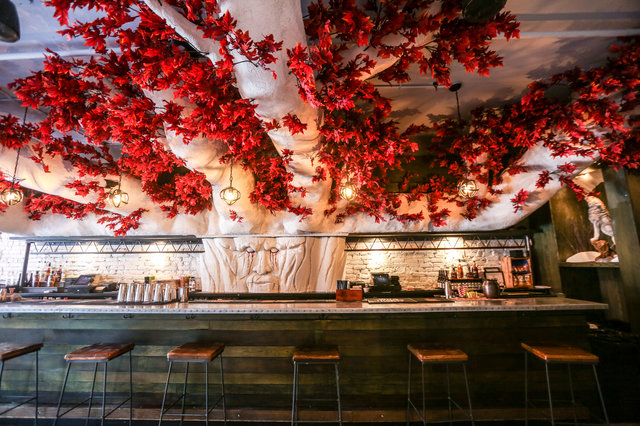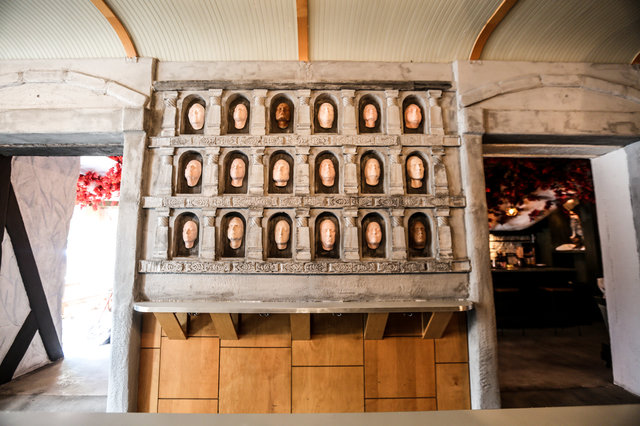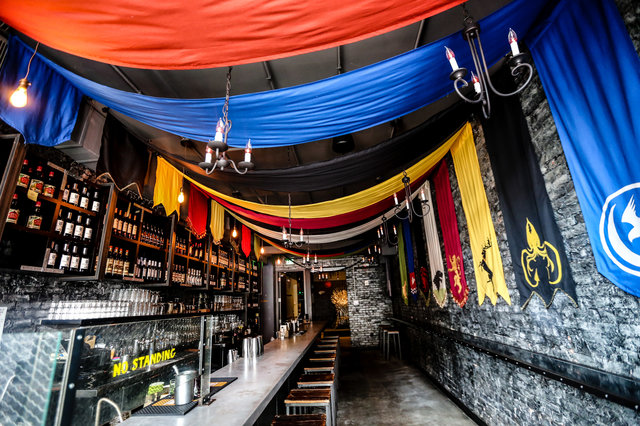 With such meticulous attention to detail on display it won't surprise you to find out that the drinks on offer at this Game of Thrones themed pub are there to further draw you in to the wild world of Westeros too.
It's also a great chance to come up with some fantastic puns for the various drinks.
Perhaps you fancy a scotch based cocktail like The North Remembers or the tequila-based Shame (good choice) or the ominous sounding, The Lannisters Send Their Regards.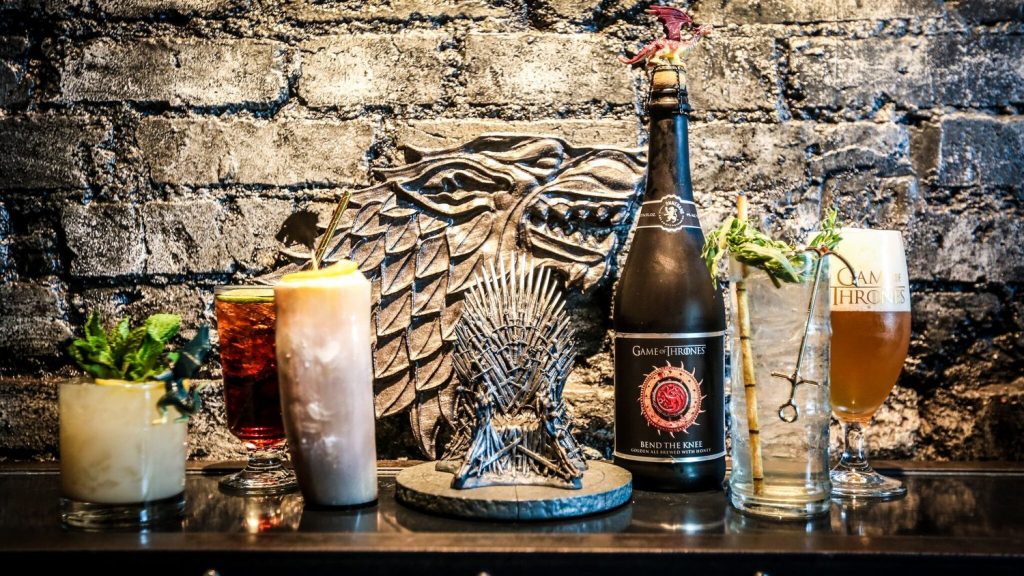 My favourite of the bunch has to the Dorthraquiri though.
Whoever came up with that was on point!
Just make sure if you are going to visit not to turn up on a Sunday night because the bar will be closed due to everyone being home watching the latest episode. Priorities!
For more information and the full menu make sure to check out the official site here.