Decking out your PC gaming or work room to true Battlestation status is a great way to celebrate your love of all things tech.
It's all about being creative and making your personal space in to something special that reflects you and your passion.
That's what this site is all about, whether it be a traditional man cave or a futuristic gaming Battlestation or anything in-between.
The gaming Battlestation has taken up popularity among PC gaming enthusiasts that are always on the cutting edge of current technology with their overclocked water cooled gaming rigs, generous amounts of neon lighting and a myriad of different styles and approaches to making the coolest looking PC gamer or workstation setup.
Want some inspiration for your own PC gaming Battlestation masterpiece? Just want to see some hella cool rigs?
We got you covered.
Check out these 35 awesome gaming and workstation Battlestations.
22 Awesome PC Gaming Battlestations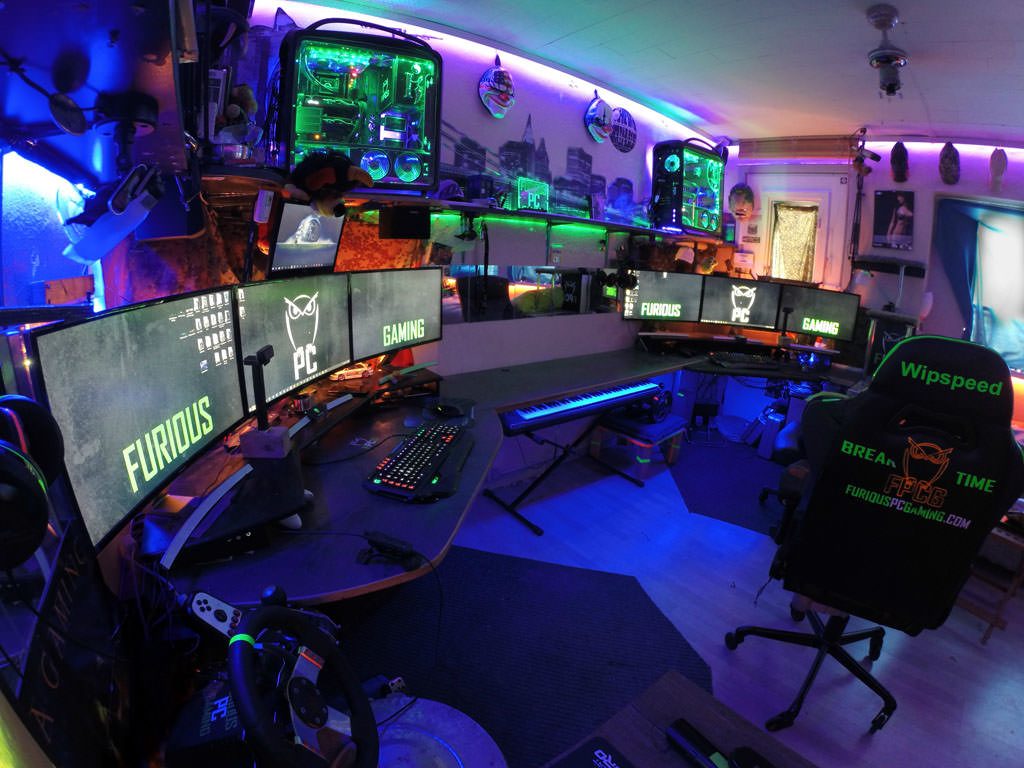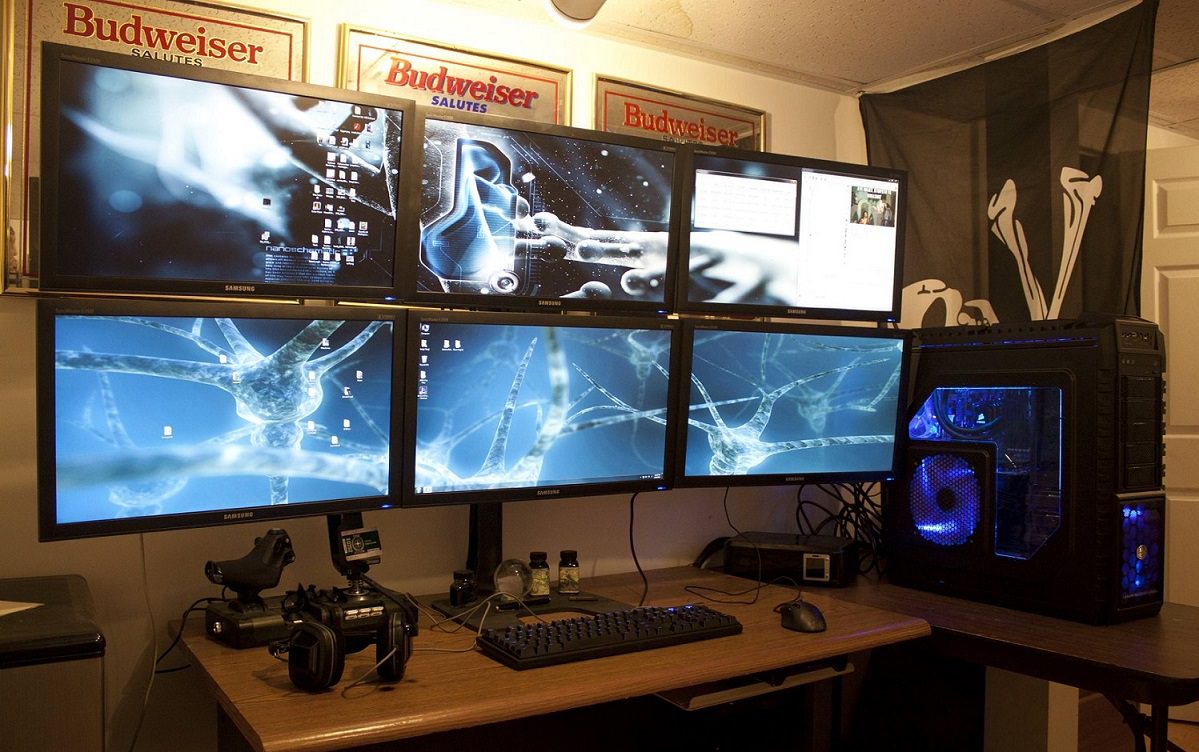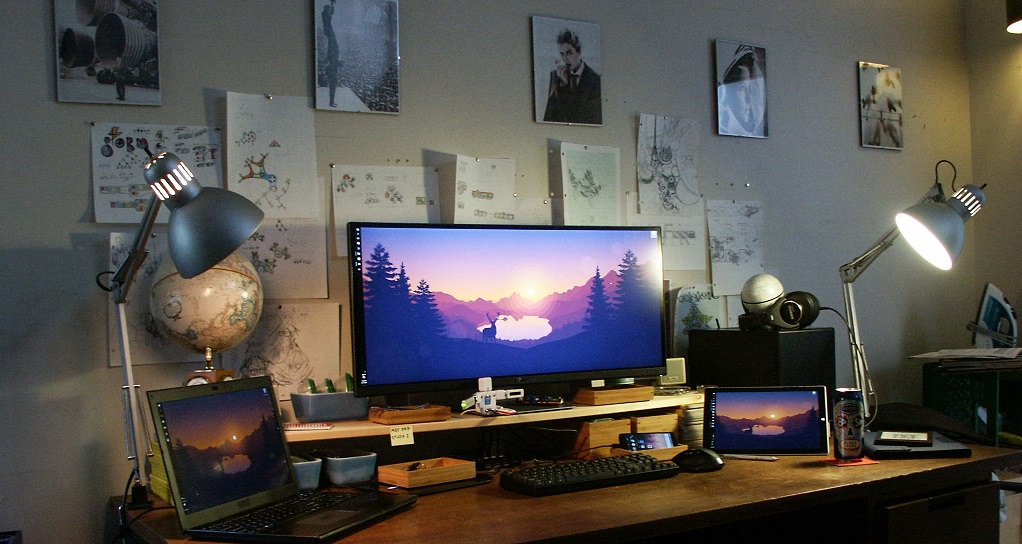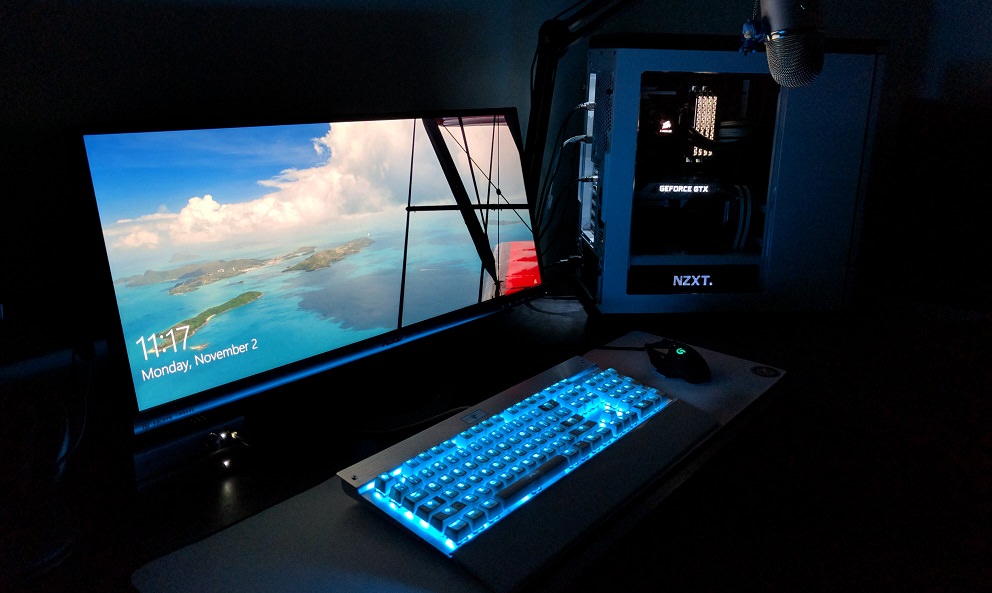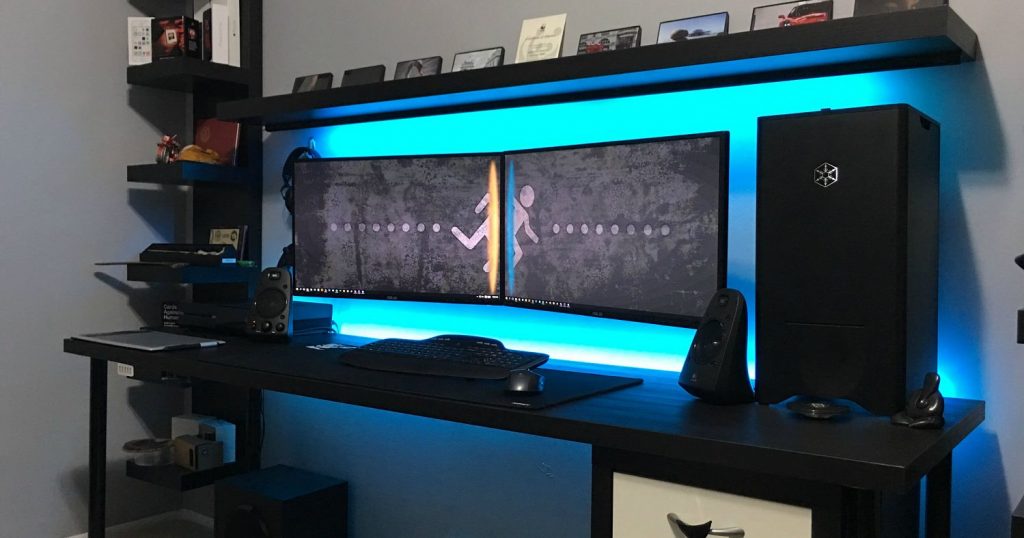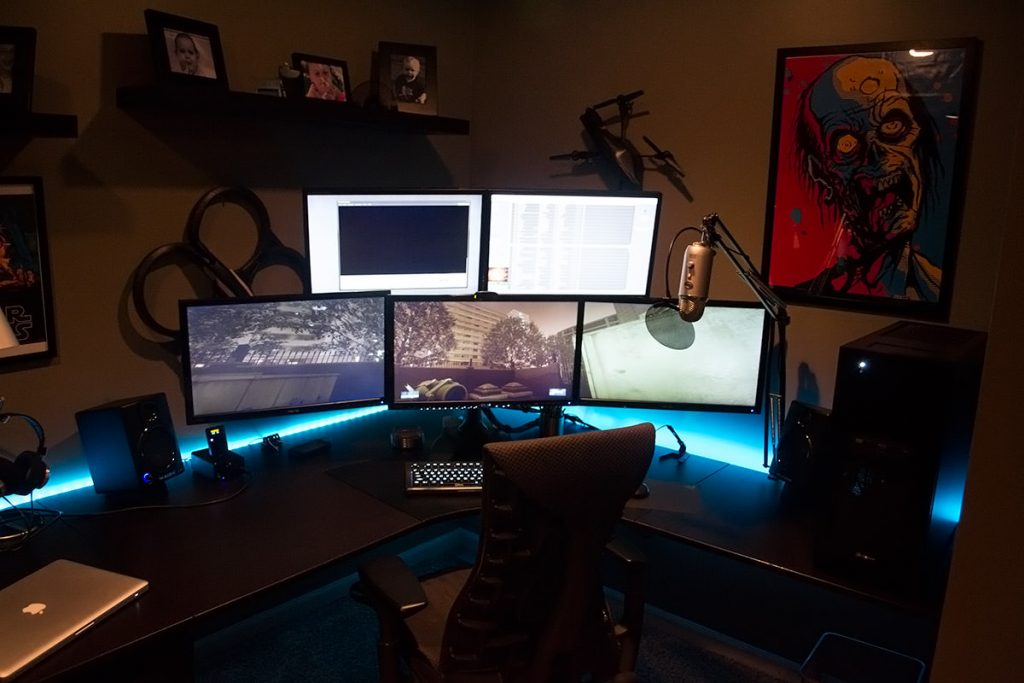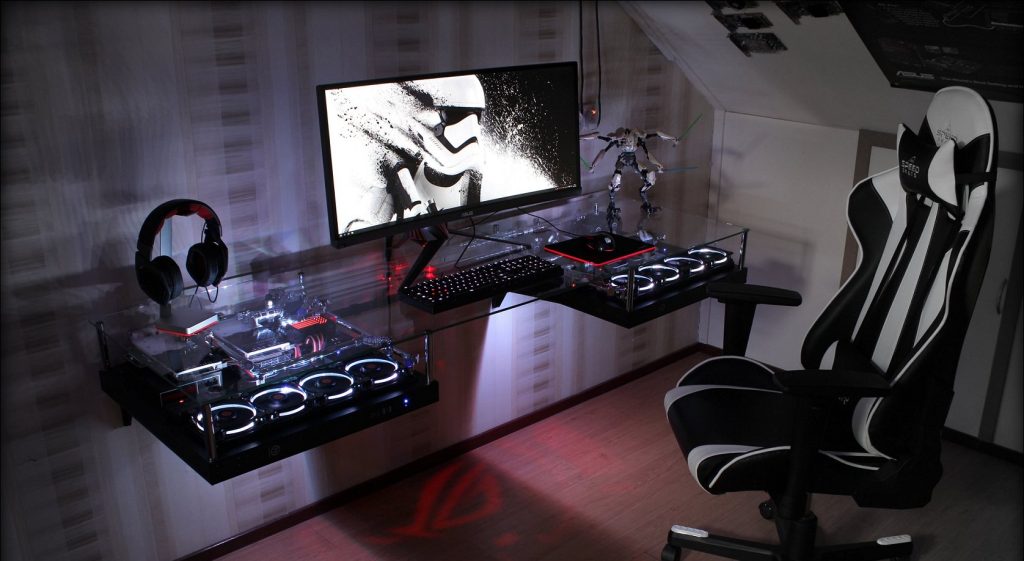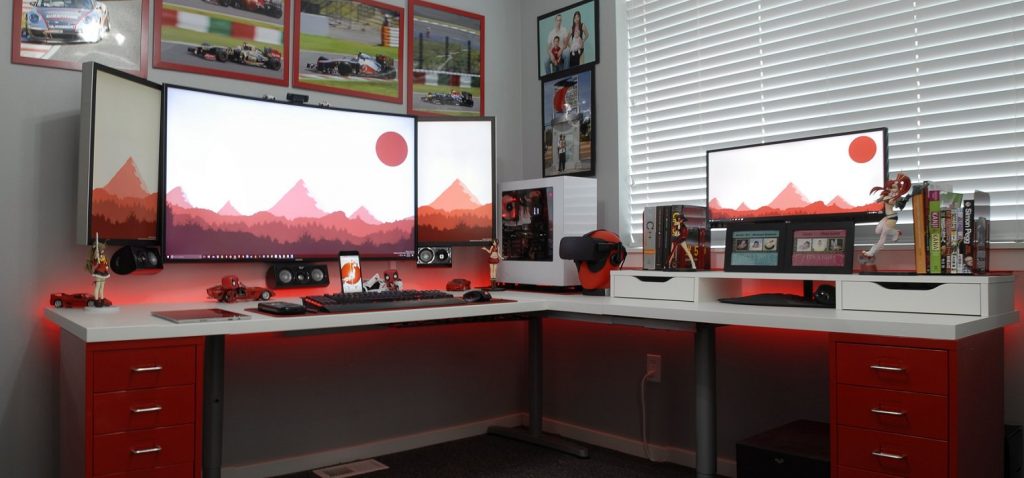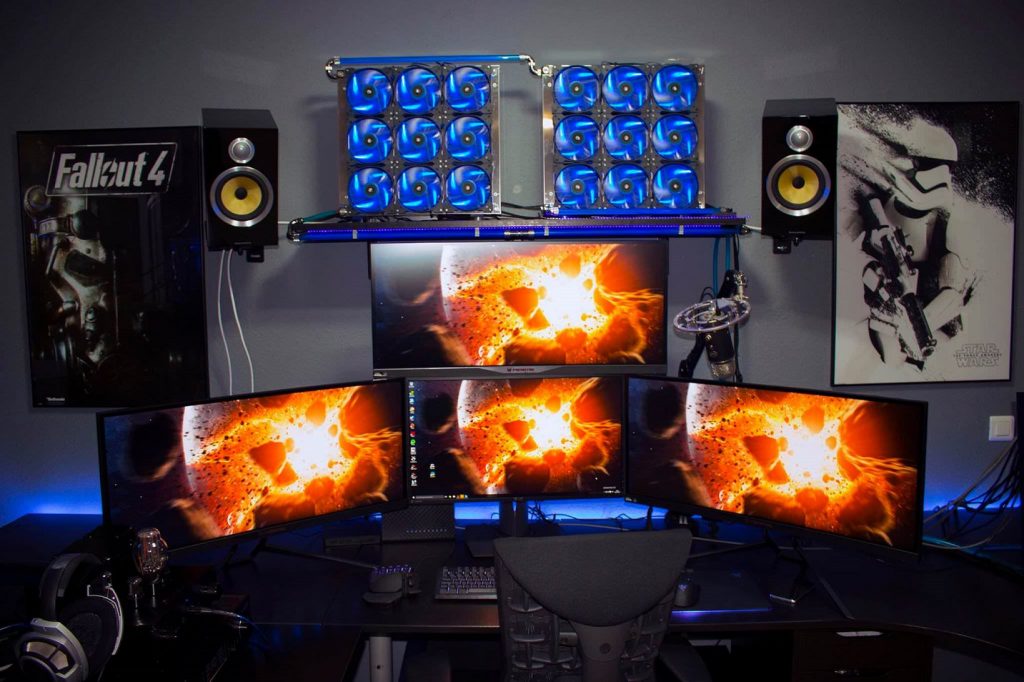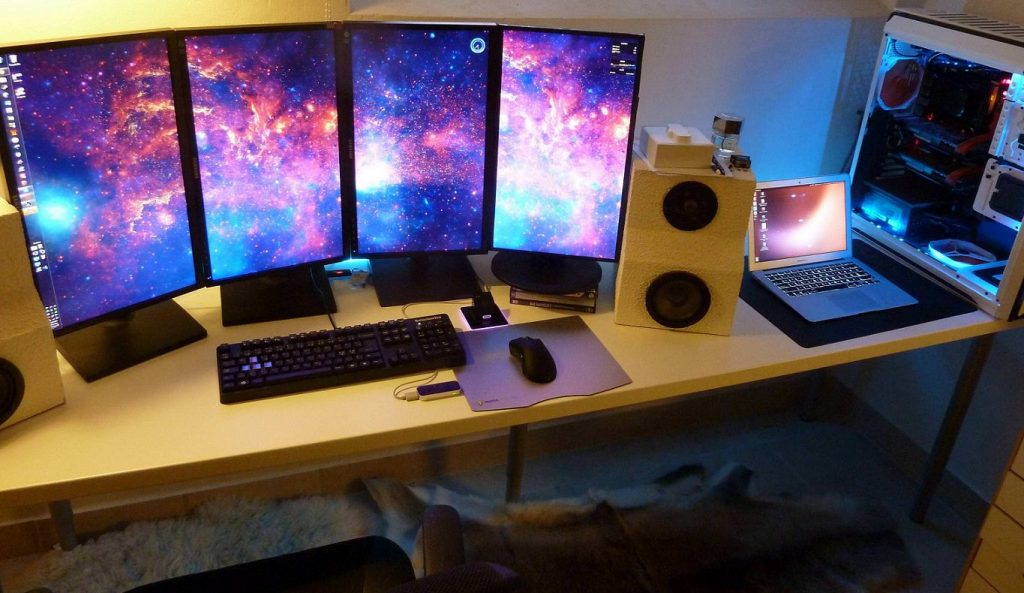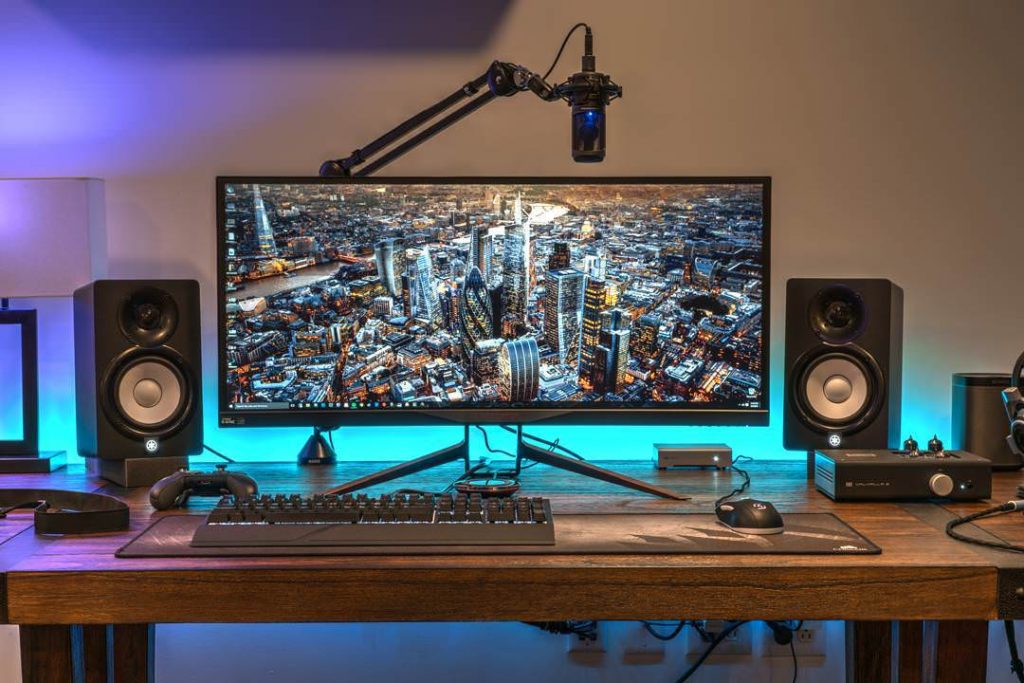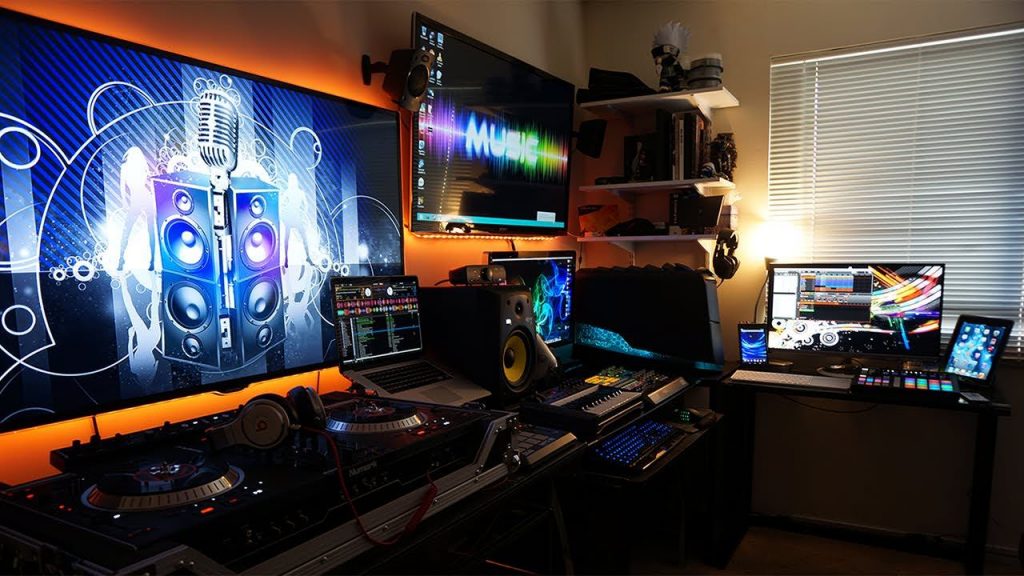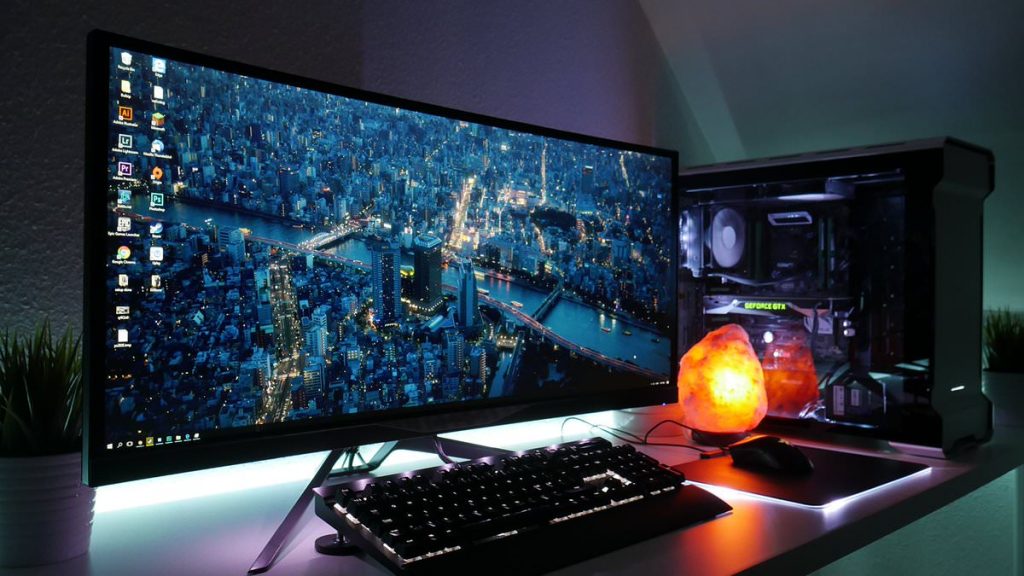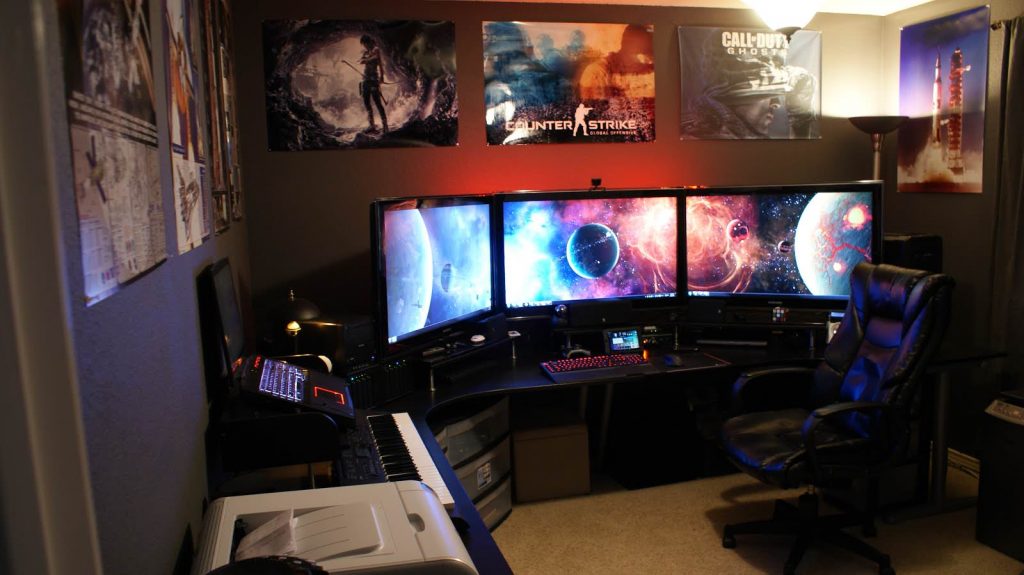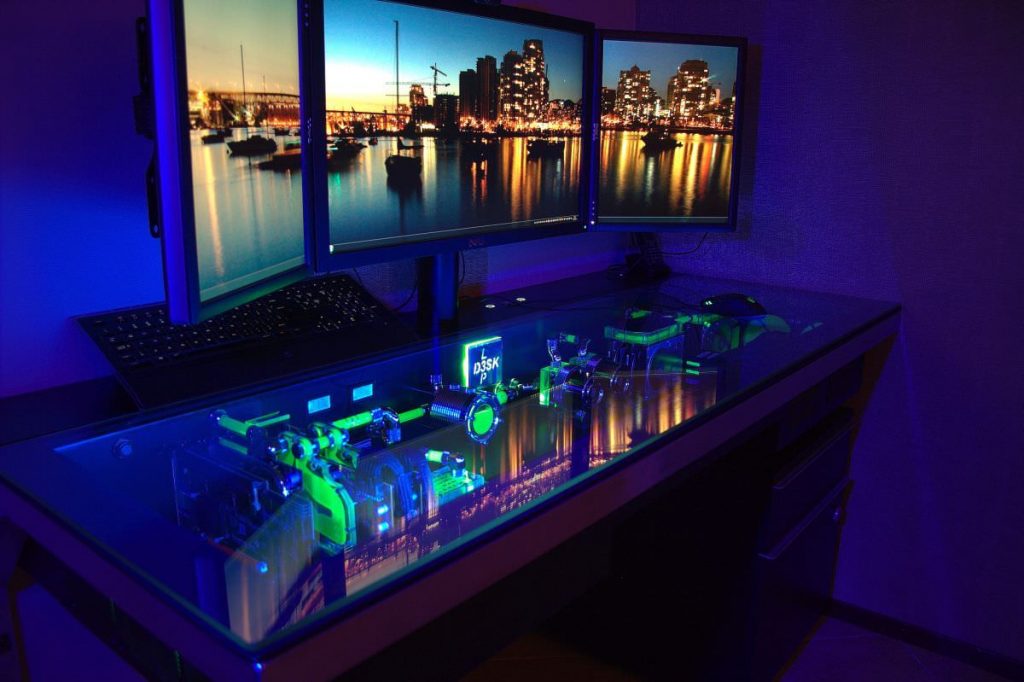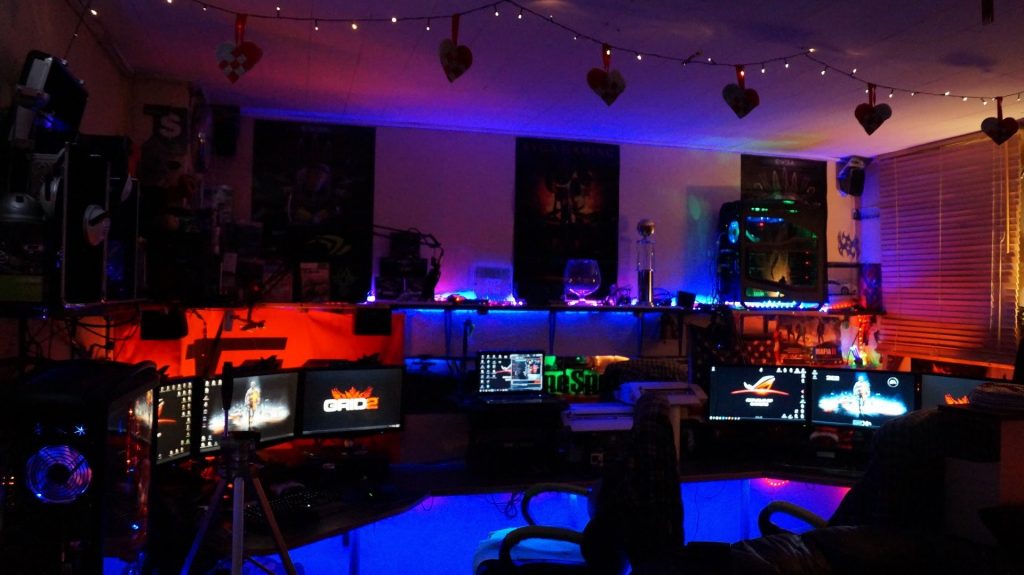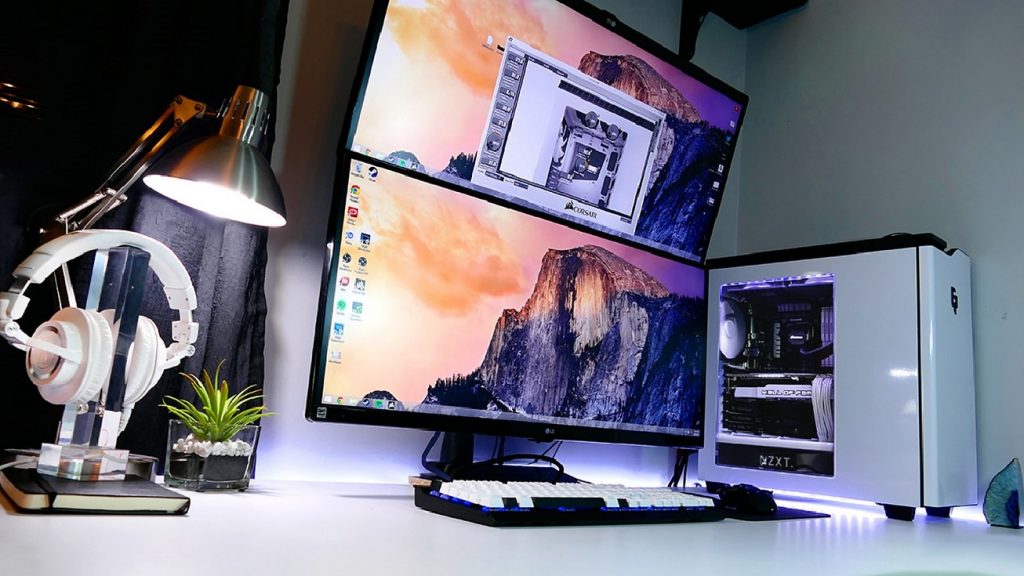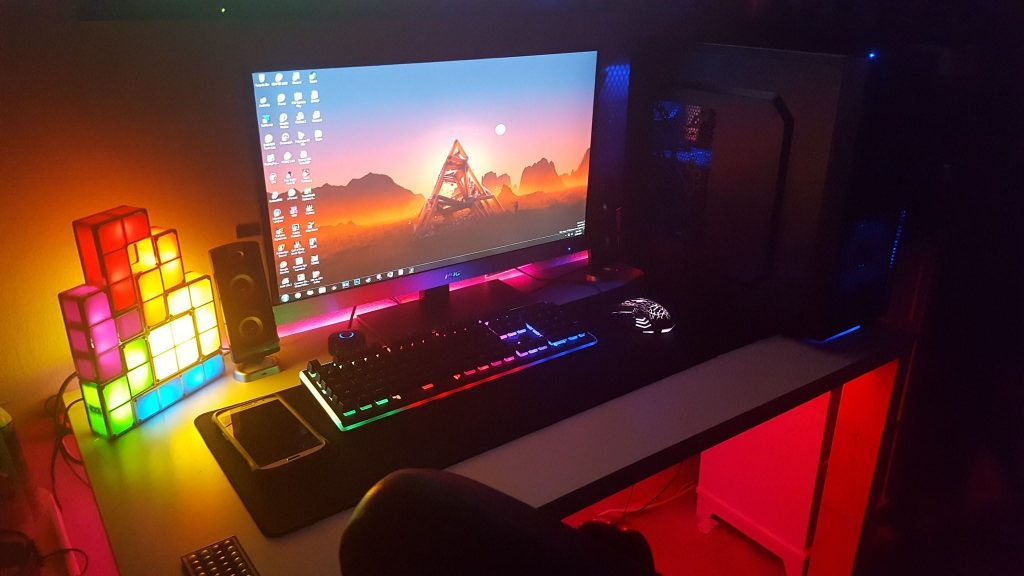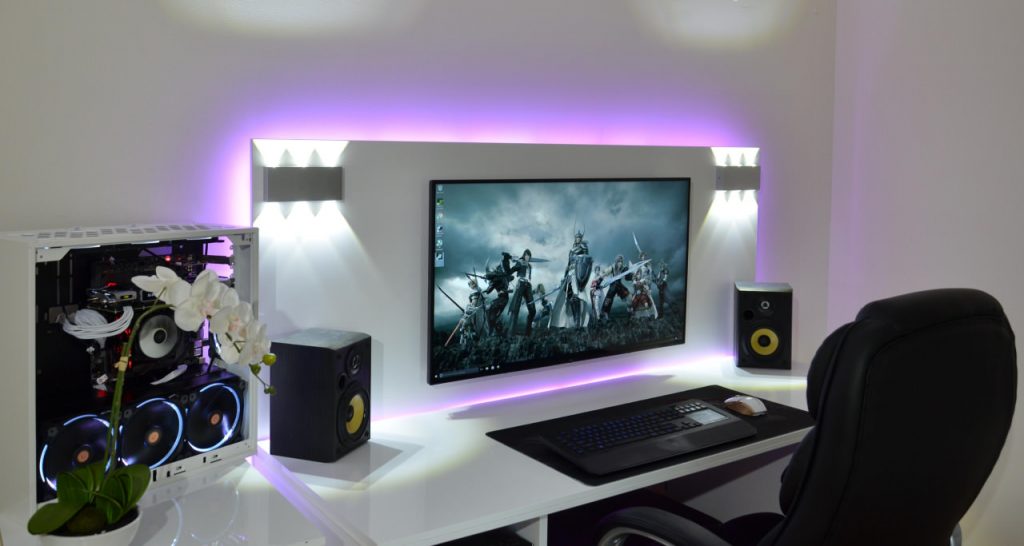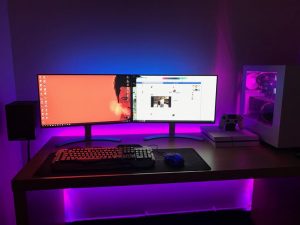 We hope you've enjoyed checking out these incredible Battlestations and that it has inspired you to clear off your old desk and try and spruce up the space a little bit.
If you're anything like me and spend a lot of time in front of the PC working or gaming(or even reading Facebook) then consider making that space a little special.
With some LED lights and some imagination you don't have to break the bank to turn your old crappy workplace in to a futuristic Battlestation!